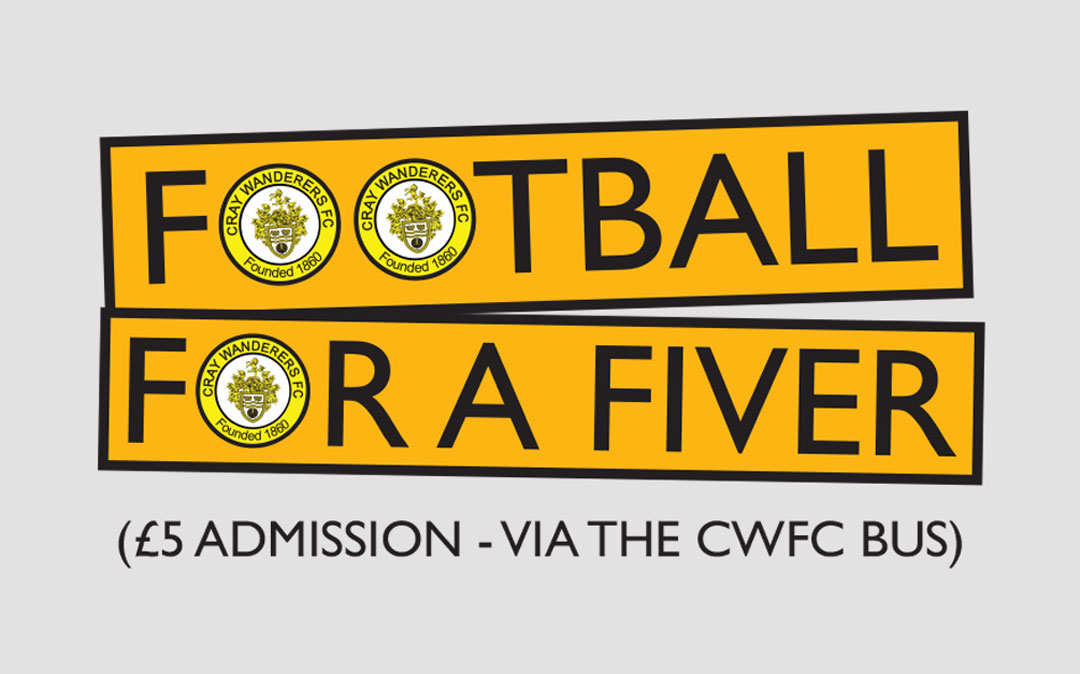 To take advantage of our FREE bus travel to all of our home games, simply scroll down and decide which bus stop suits you! Please make sure you're at the stop at least 10 minutes before the scheduled time of departure.
We are also rewarding each fan taking the bus to the game, with a "Football For a Fiver" voucher to redeem at the gate. We look forward to seeing you!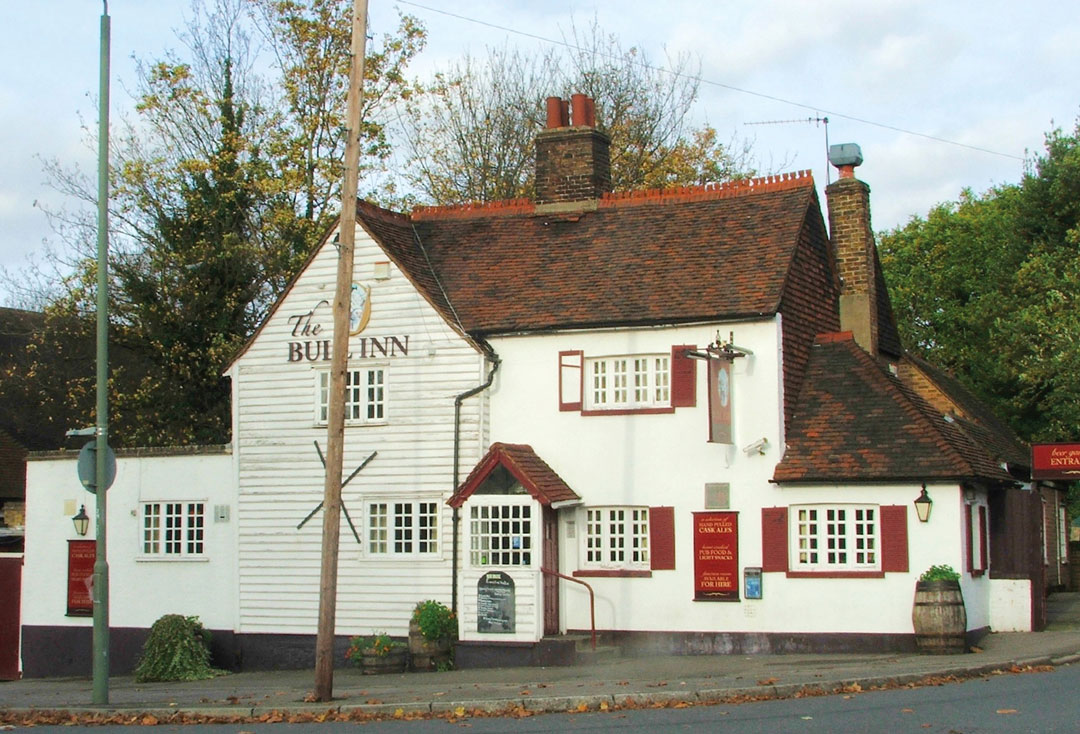 First Stop
Leaving : 1:30pm
The Bull Inn
Main Street, St. Pauls Cray, BR5 3HS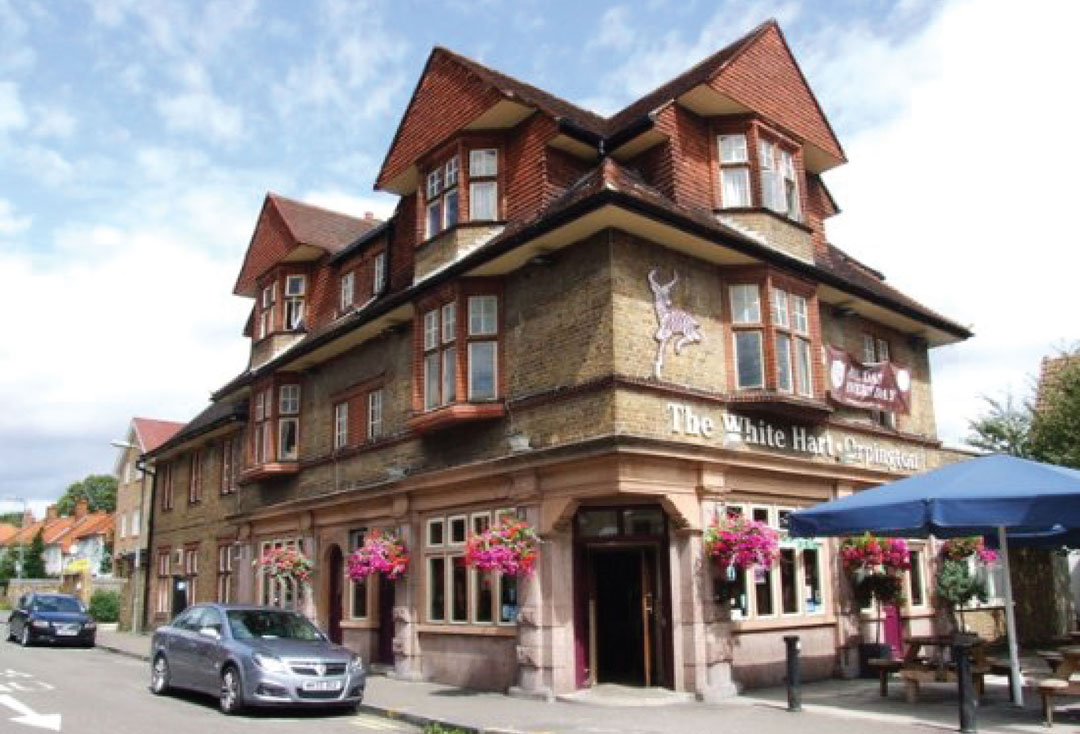 Second Stop
Leaving : 1:45pm
The White Hart
106 High Street, Orpington, BR6 0JY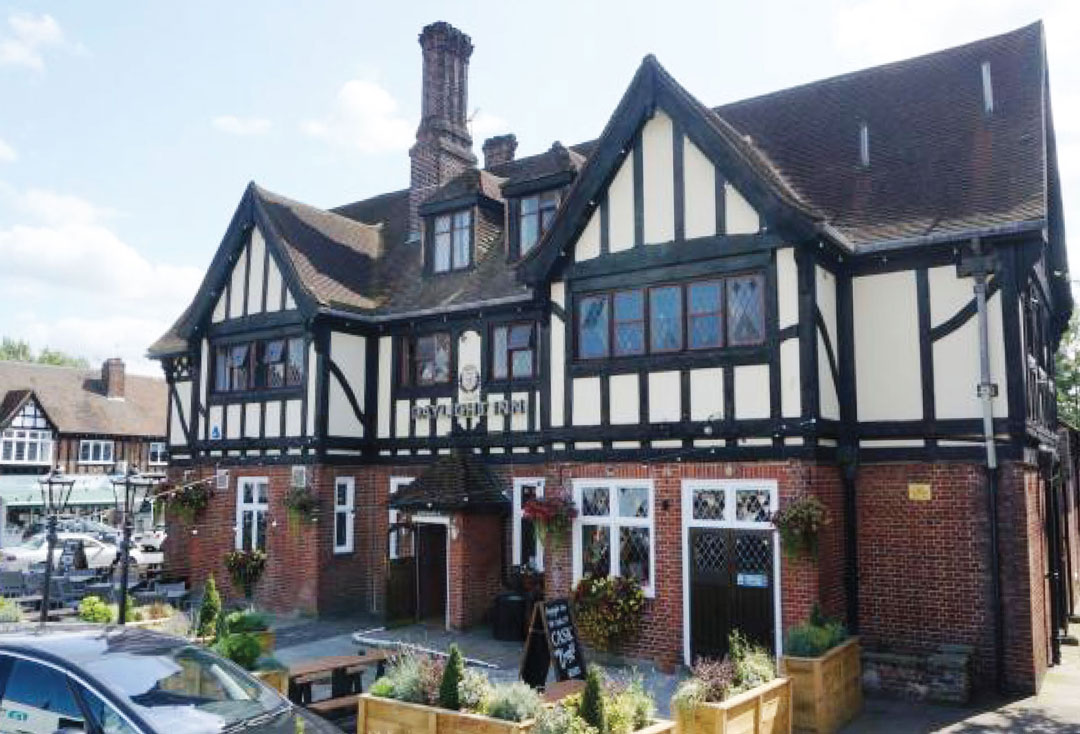 Last Stop
Leaving : 2:00pm
The Daylight Inn
Station Square, Petts Wood, BR5 1LZ

If you haven't gotten your hands on any CWFC merch yet,
then head over to our shop and take a look at what we've got!