Cray Wanderers
Community Scheme


Cray Wanderers Community Scheme are sponsored by Acorn Estate Agents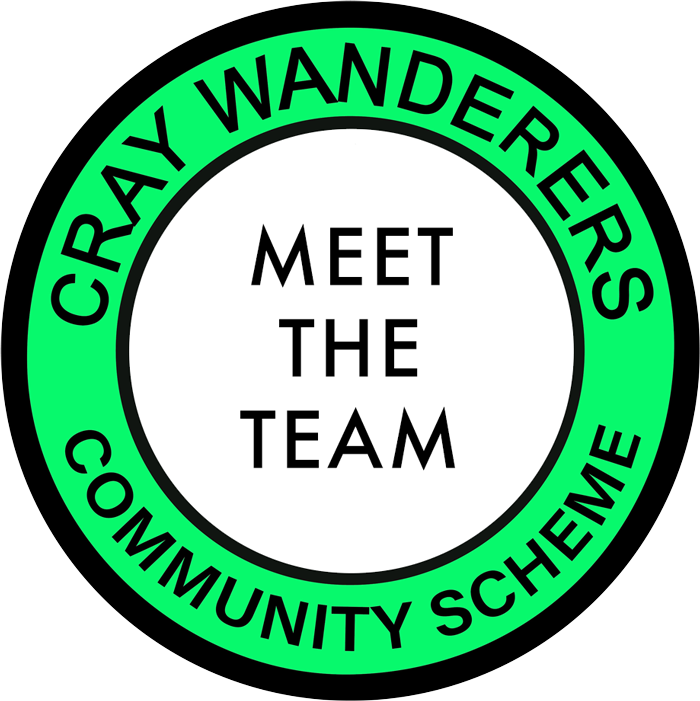 Meet The Team
Learn all about the coaches,
the apprentices and more!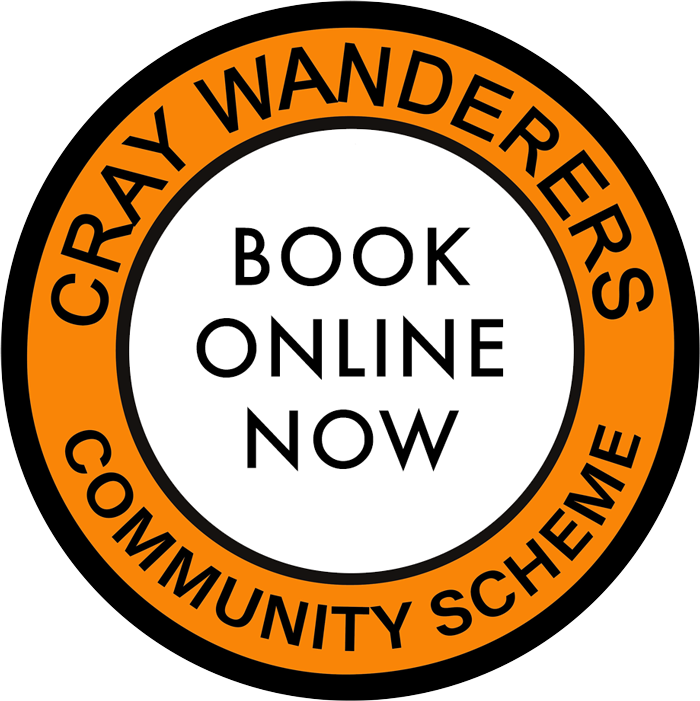 Book Online
Let's make it easy!
Why not book online?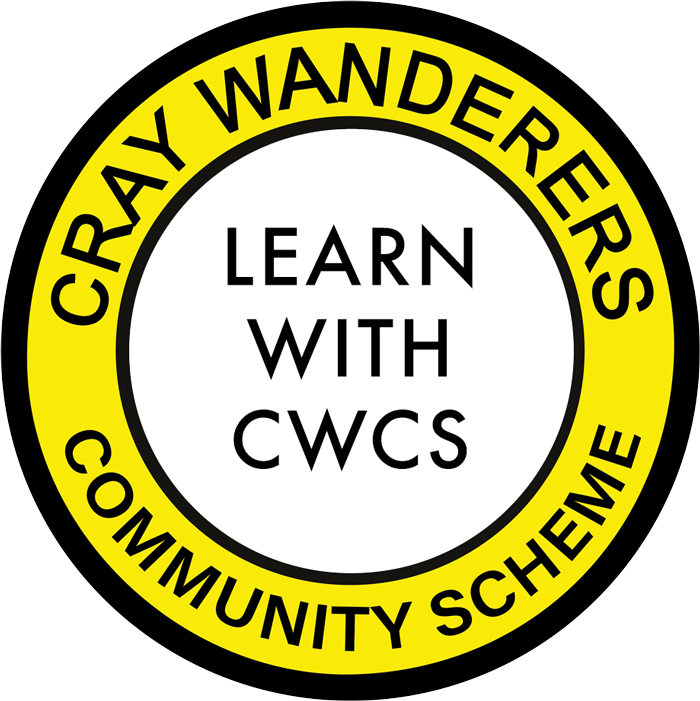 Education
We work to help improve
sporting opportunities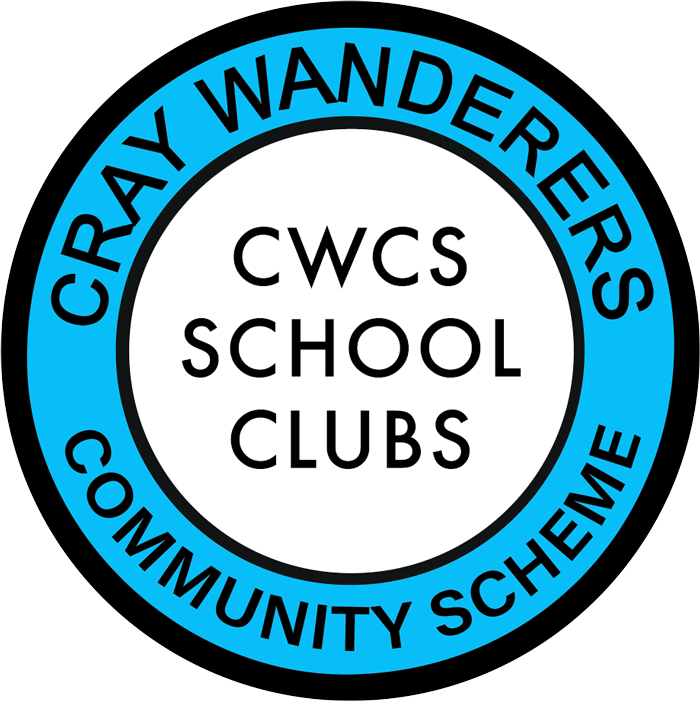 School Clubs
Are you a school looking,
for more info?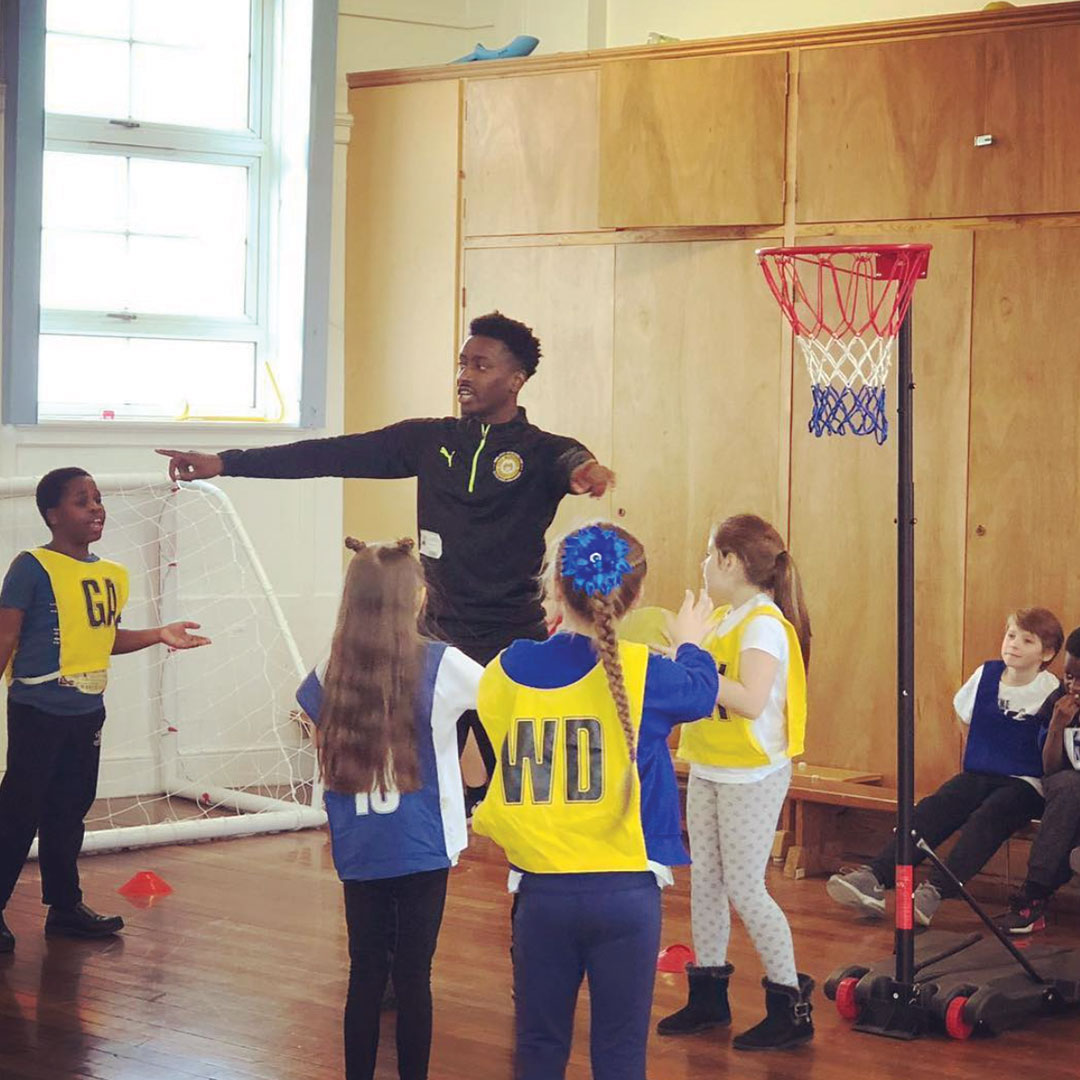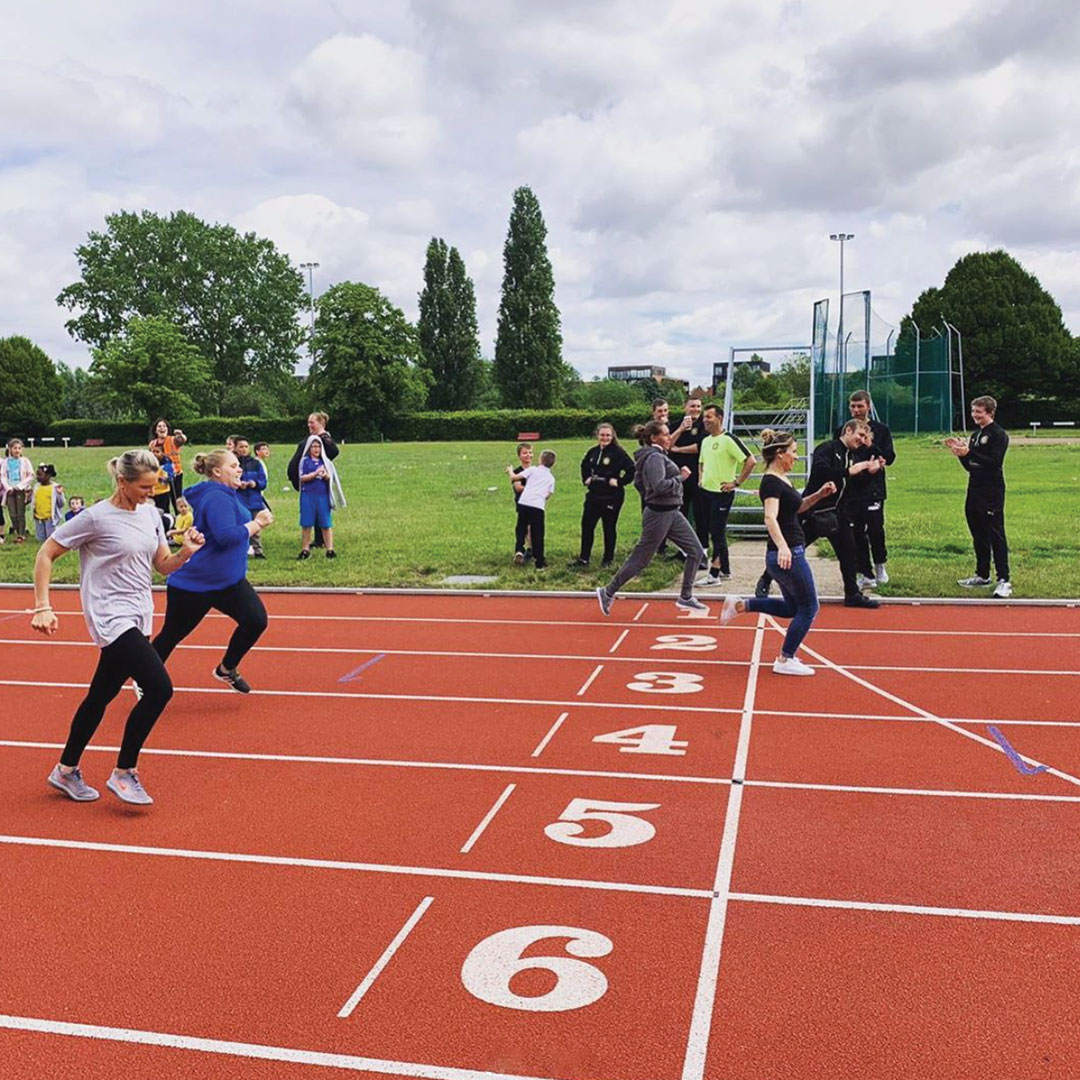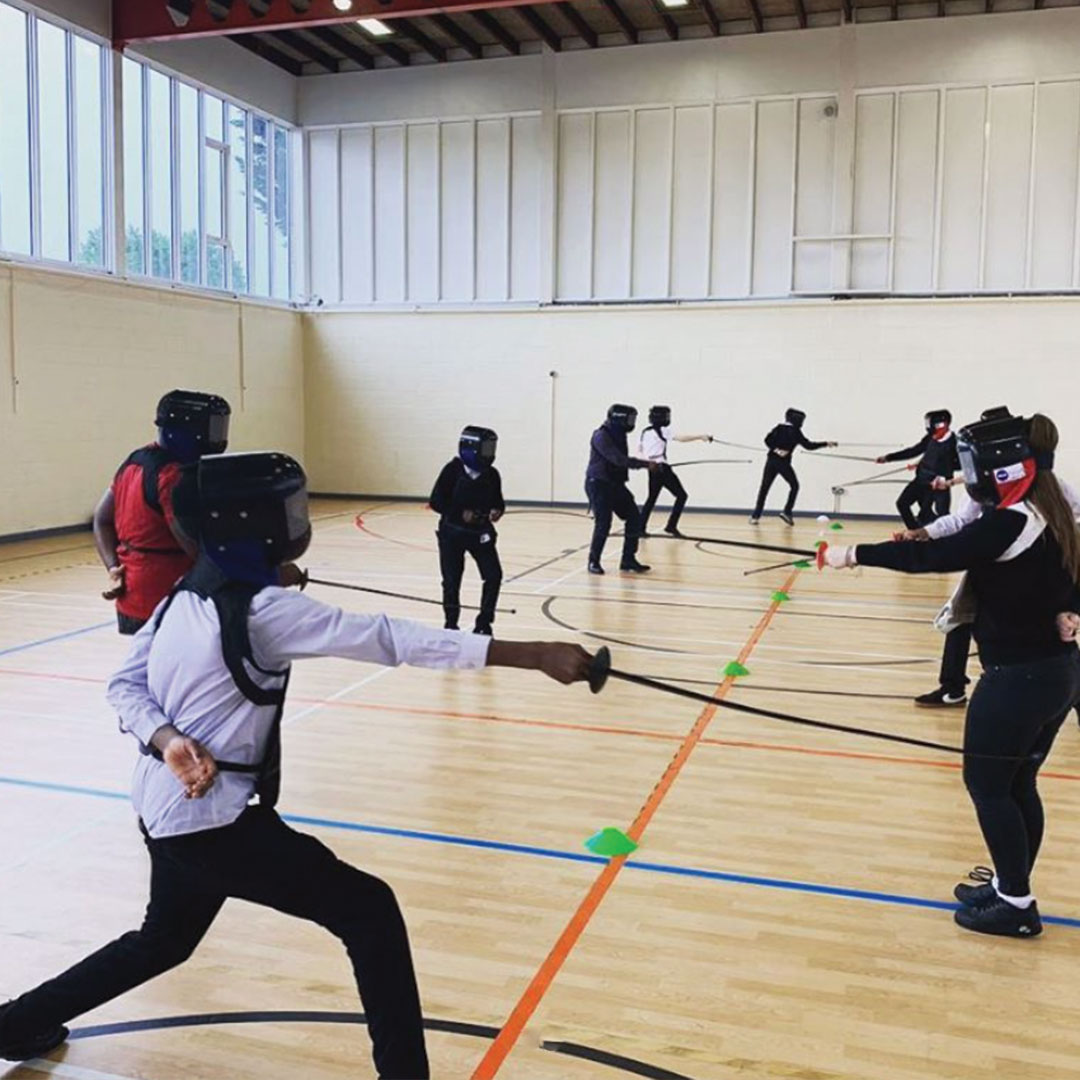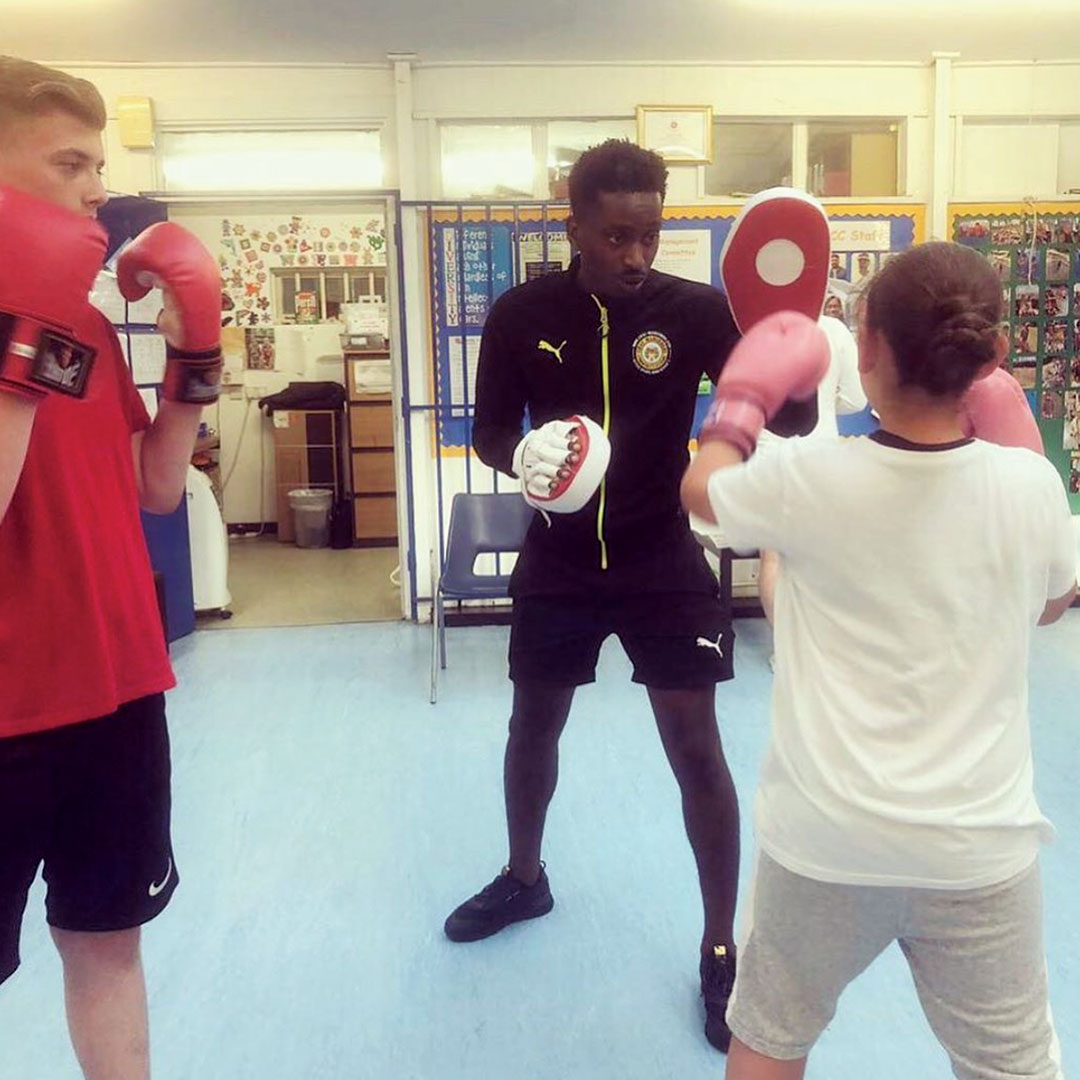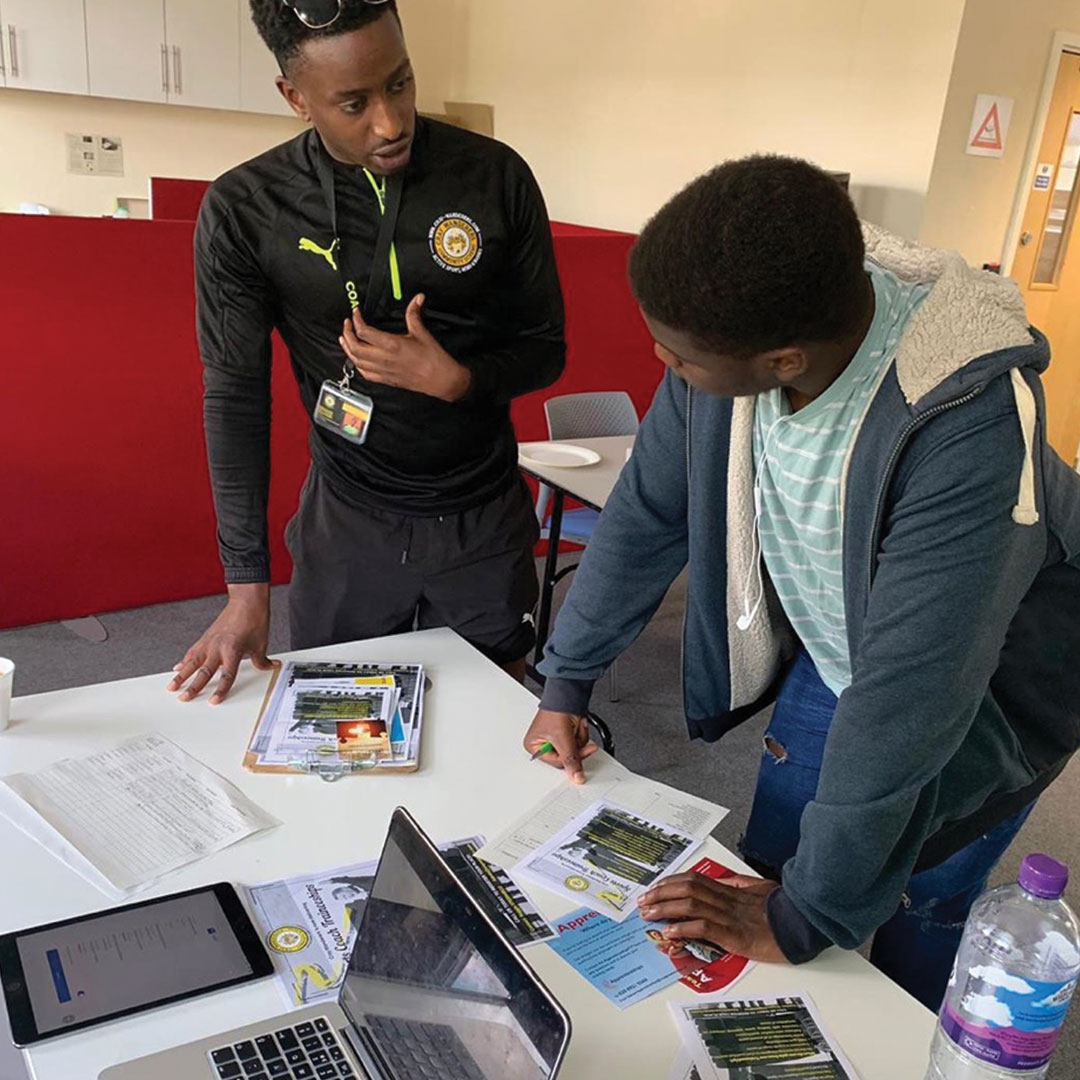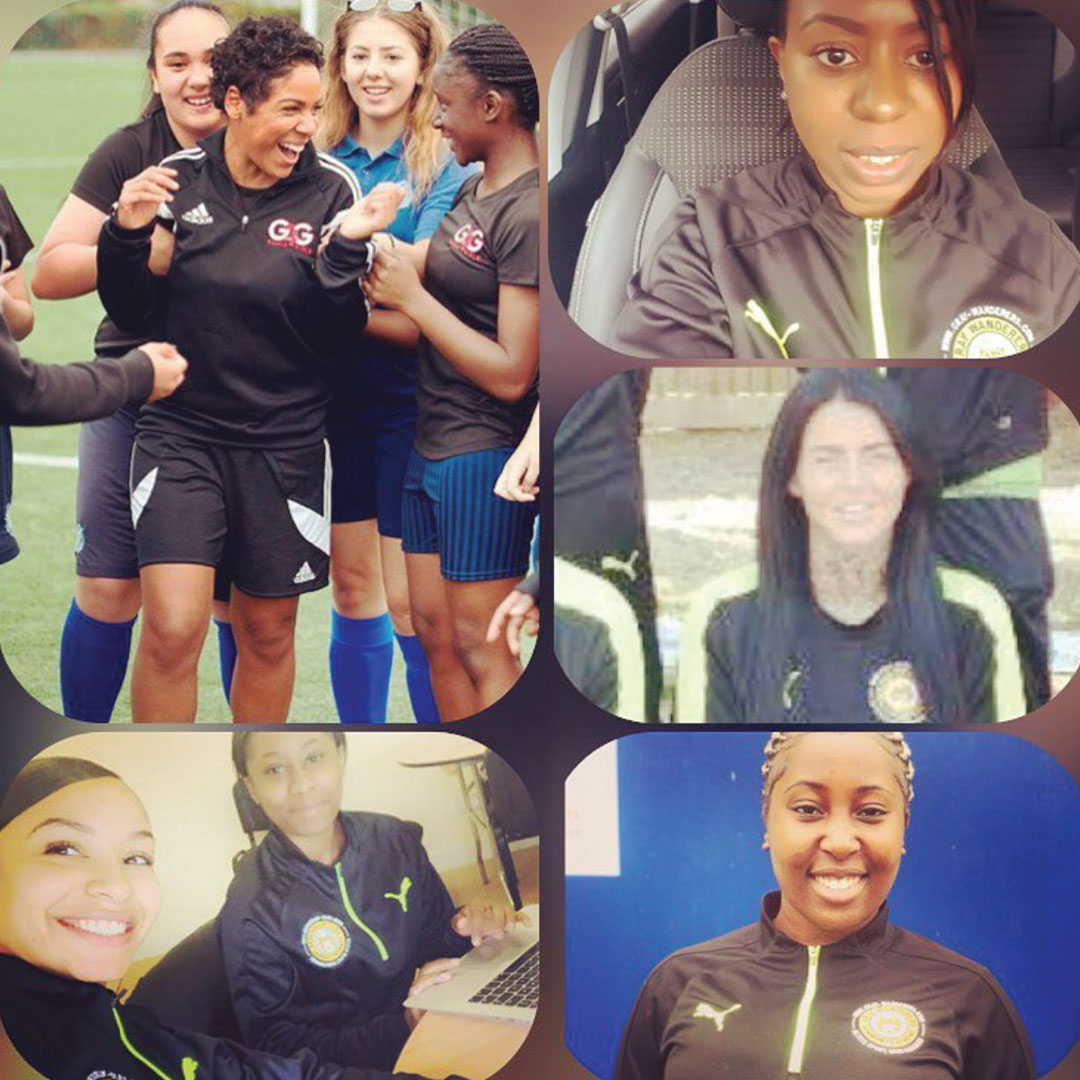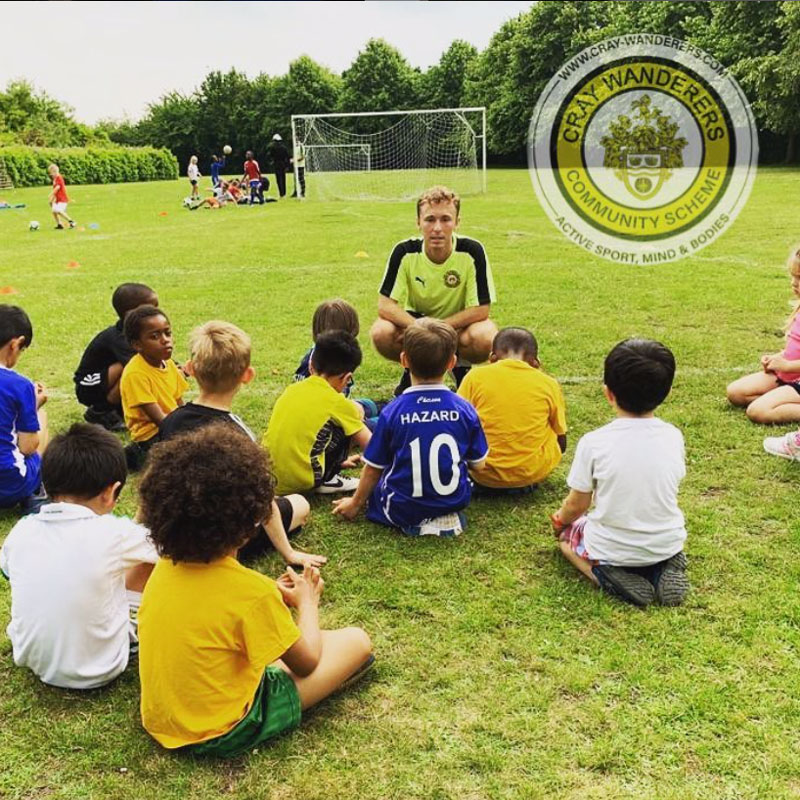 About The Community Scheme
The Cray Wanderers Community Scheme provides an education and mentoring service to the community through SPORT, MUSIC and ART, to help EMPOWER, ENHANCE and INSPIRE lives.
The scheme works with young people in the Greenwich, Bromley, Lewisham and Bexley areas, engaging with young people aged from 5 to 18. We run clubs that help them improve their physical and mental wellbeing, and we aim to achieve this by providing them with a safe and fun-filled environment for constructive exercise and activities. The young people who participate in our clubs benefit from an improved sense of self-worth and belonging, achieved primarily through sport. However, the scheme has now expanded by engaging with young people through Music, Art and Speech as well.
The Scheme was founded in 2009 by ex-Cray Wanderers Football Club star Tyrone Sterling, and close friend and fan of the club Reggie Oliver.
Are you 16 to 18?
We offer a Multi-Sport Coaching Traineeship where you can learn valuable new skills.
Our objectives
Empower, Inspire & Enhance Lives
Be fully inclusive to all students
Improve the quality and quantity of sporting opportunity in the area
Bring about greater social cohesion and community development!
Help young people build healthier lifestyles and learn new skills
Create pathways into employment
Promote equality of opportunity and access
Raise educational achievement
Reduce crime and anti-social behaviour.
WE ARE NOW OFFERING YOUR SCHOOL
OR COLLEGE A WONDERFUL OPPORTUNITY!
6 weeks FREE funding through London Youth to deliver a Cray Wanderers Club of your choice.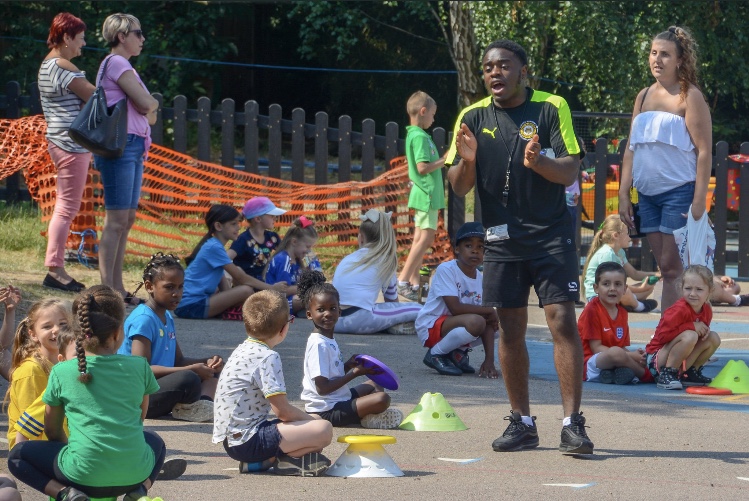 Our Projects
After School Clubs
Planning Preparation Assessments (PPA)
Pupil Referral Unit Mentoring
Breakfast Clubs
Lunch Time Clubs
Positive Breaktimes
Nurseries & Key Stage 1 €" Early years Multi-skills Club
Social Inclusion Projects €" Youth Club
Multi-Sport Coaching Traineeships
Contact Us
You can contact us by phone, email or in writing.
Phone: 01689 486 721 | Email: admin@craywandscs.com
Cedar Farm Cudham Lane South, Cudham, Sevenoaks, Kent TN14 7QD