The Oldest Club In London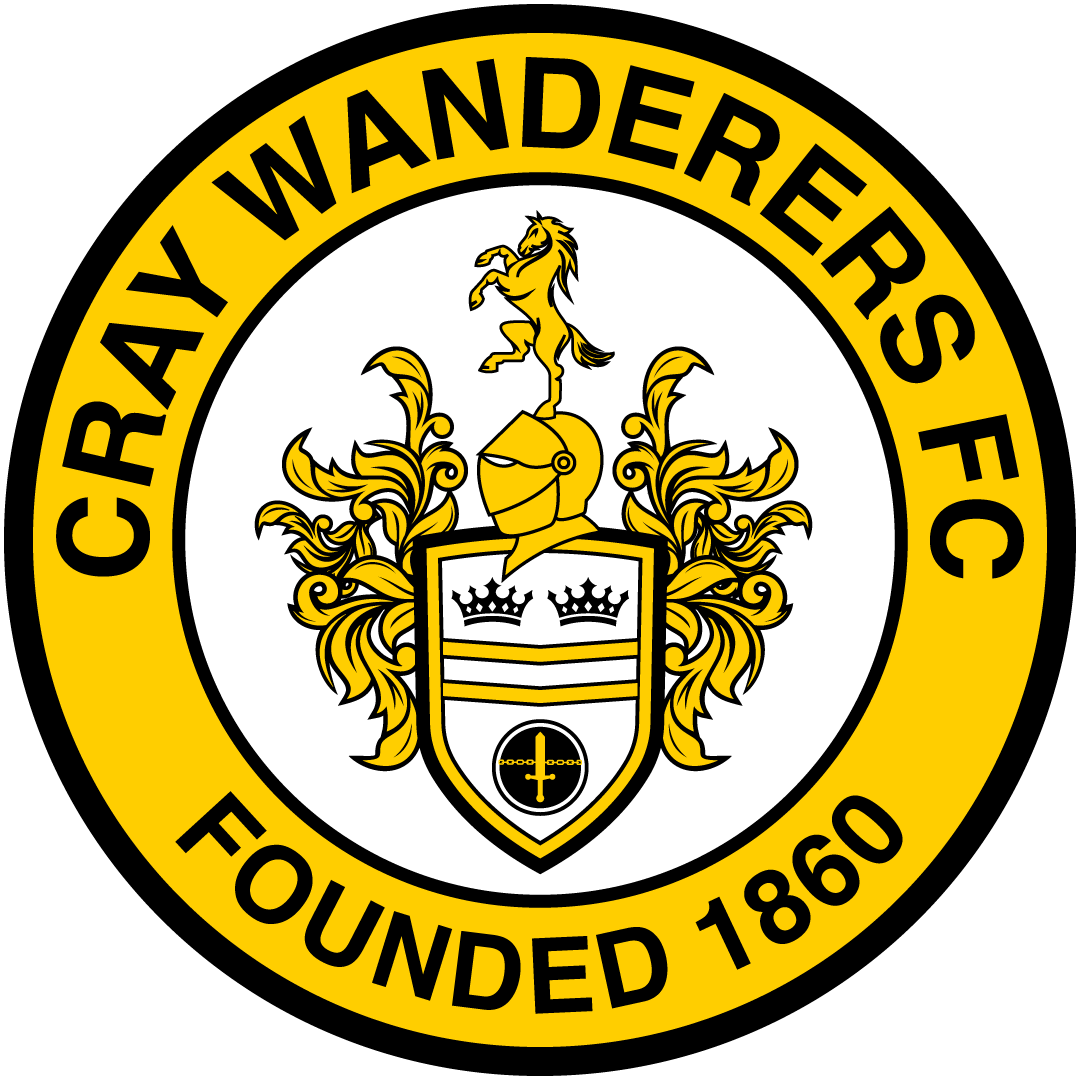 Cray Wanderers FC was formed in 1860. It came about when migrant workers, building the Cray Valley railway viaduct, teamed up with villagers from St. Mary Cray for a "lunchtime kick about". Little did these early footballing pioneers realise that what started out as a bit of fun would still be going strong over 150 years later.
Nicknamed the Wands, we are based in the London Borough of Bromley and compete in the Bet Victor (Isthmian) Premier Division: the seventh tier of English football. As well as the first team, we have an Under 18's side and youth teams. They play in a various leagues based in and around the London Borough of Bromley.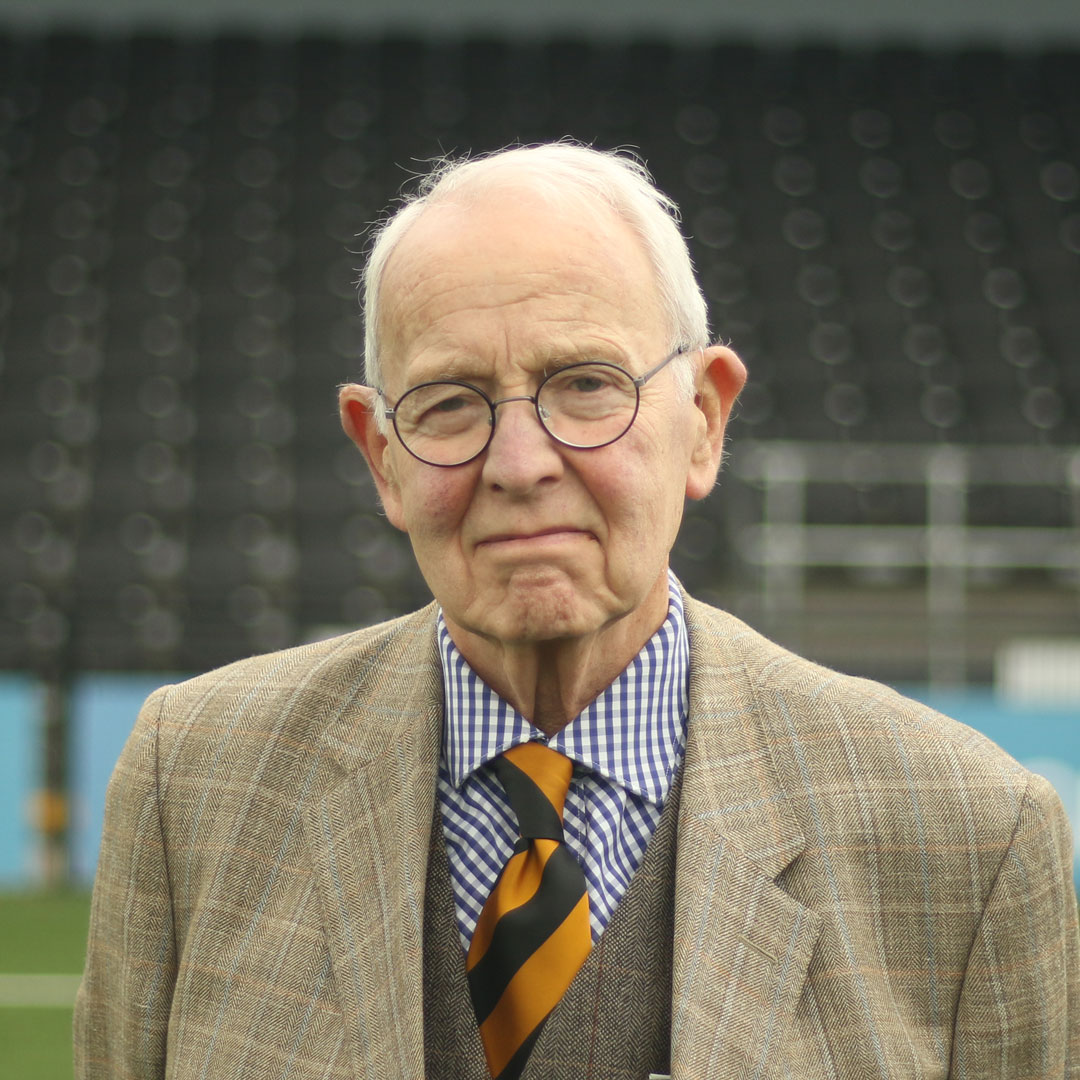 Kerry Phillips
Life President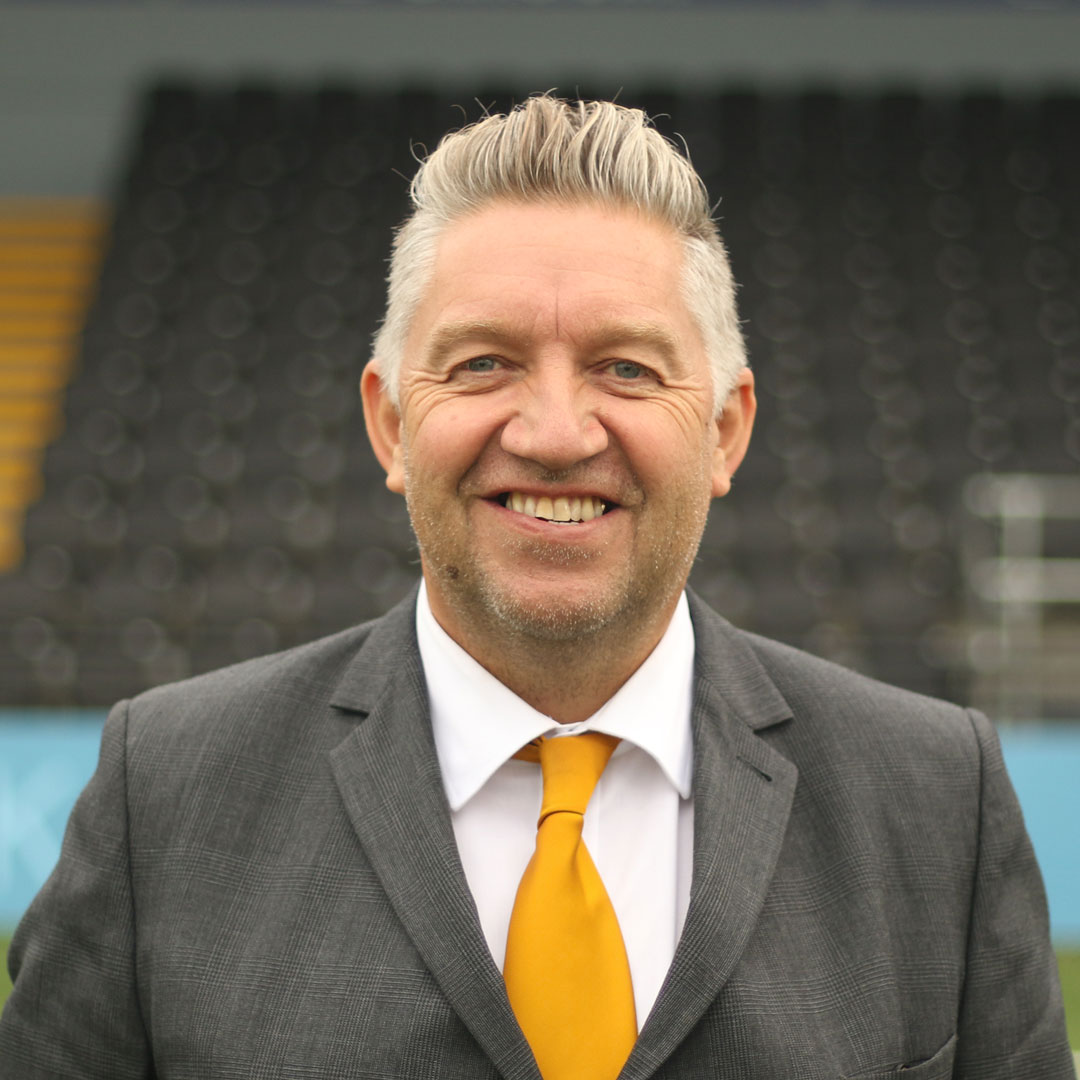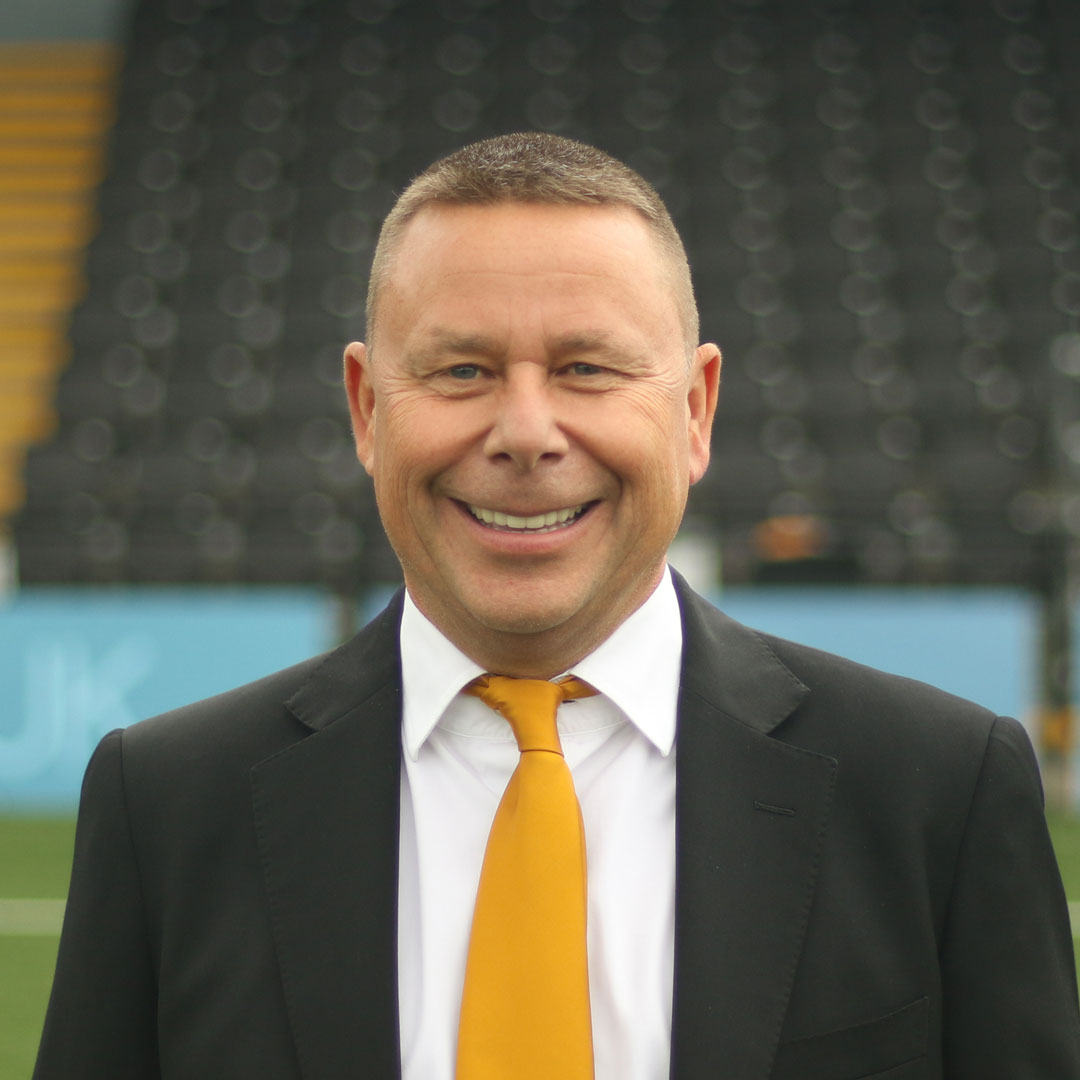 David Francis
Vice-Chairman / Ground Development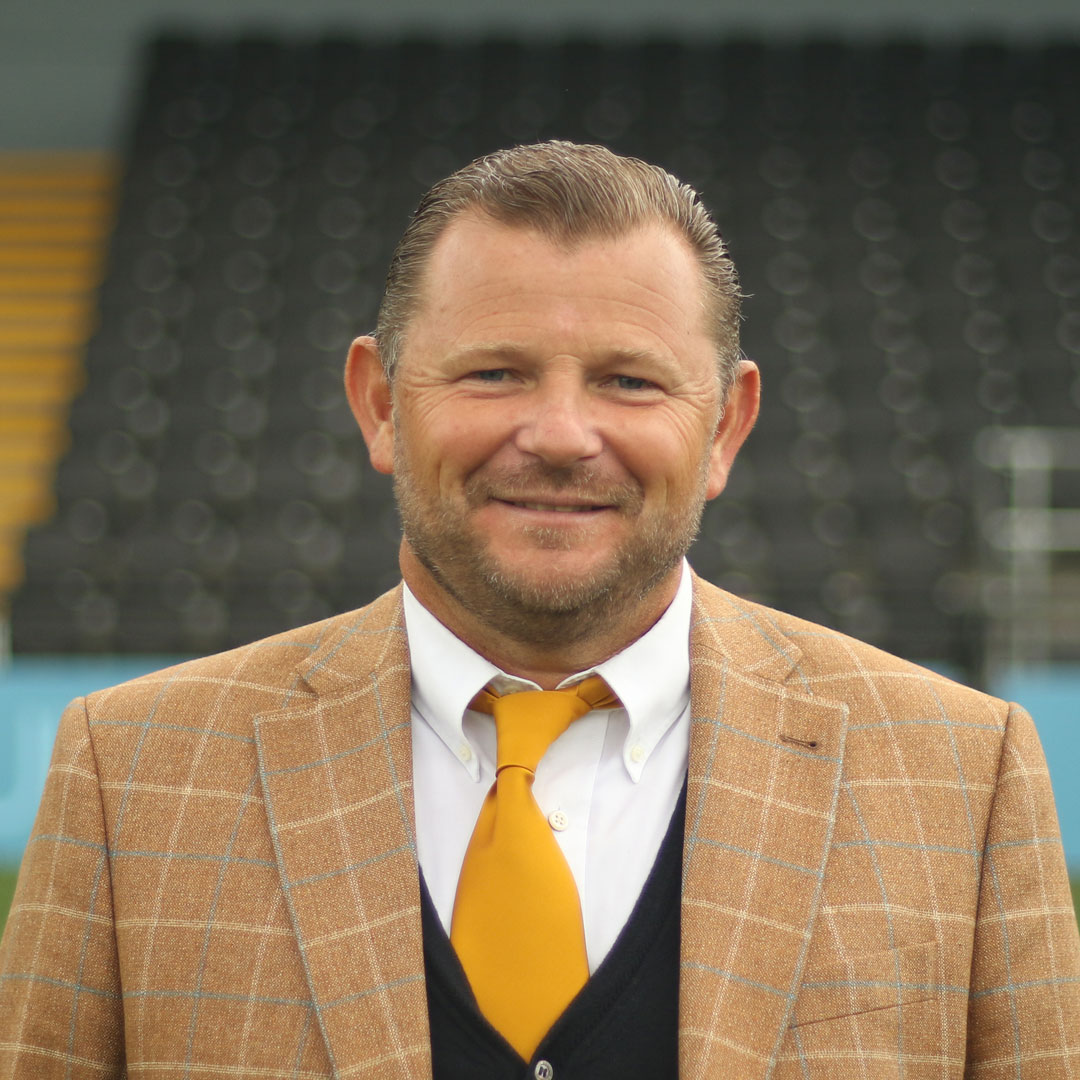 Michael Paye
Ground Development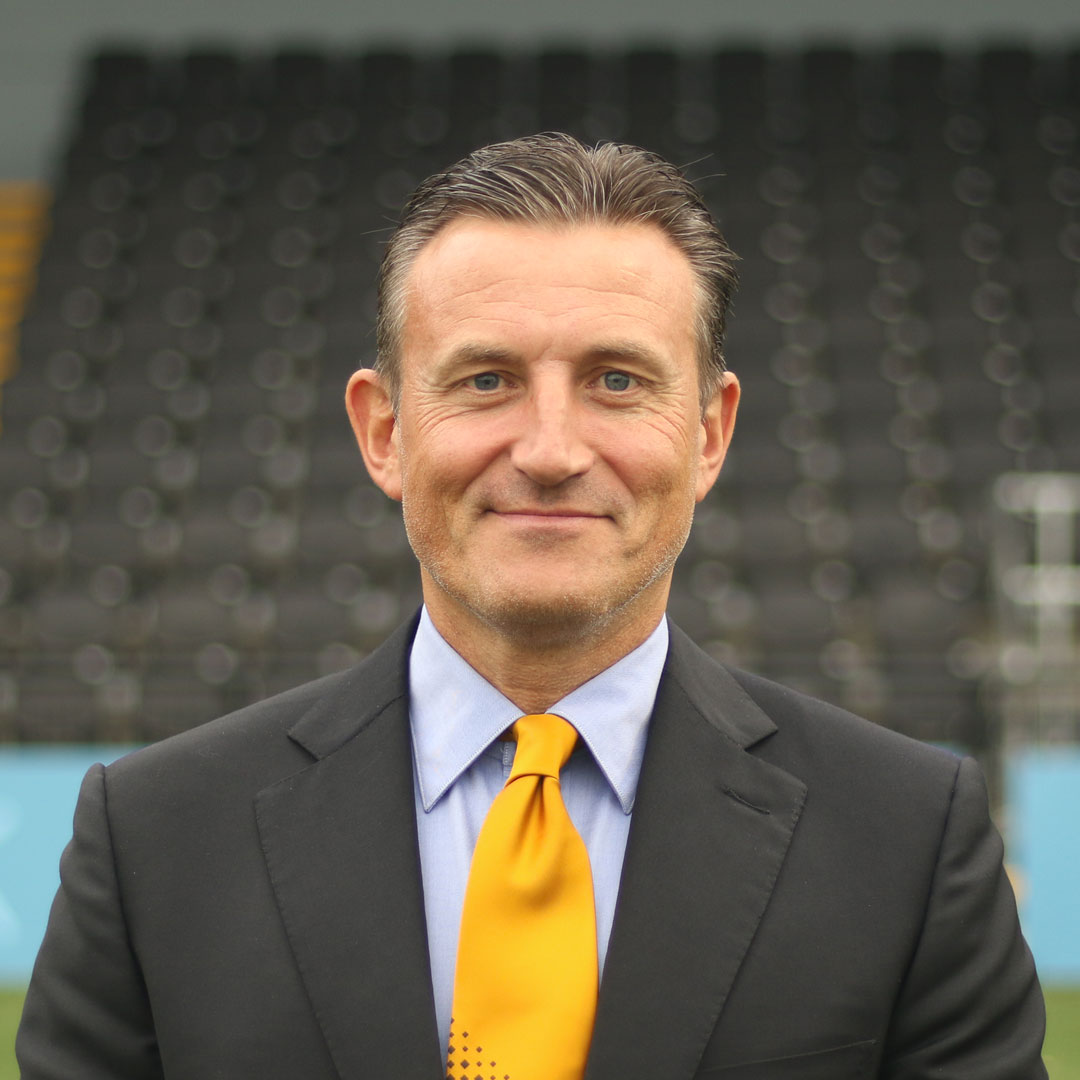 Jason Miller
Ground Development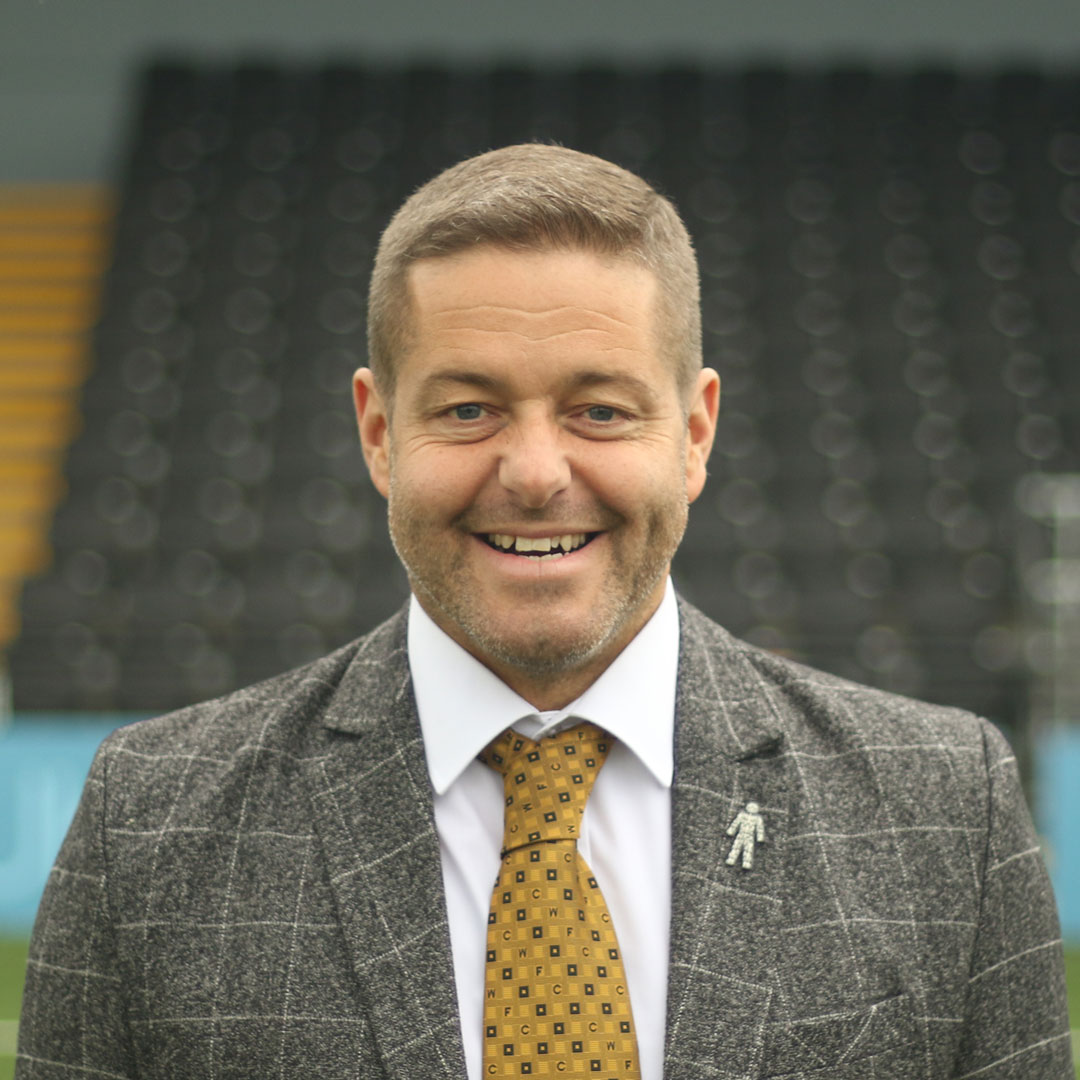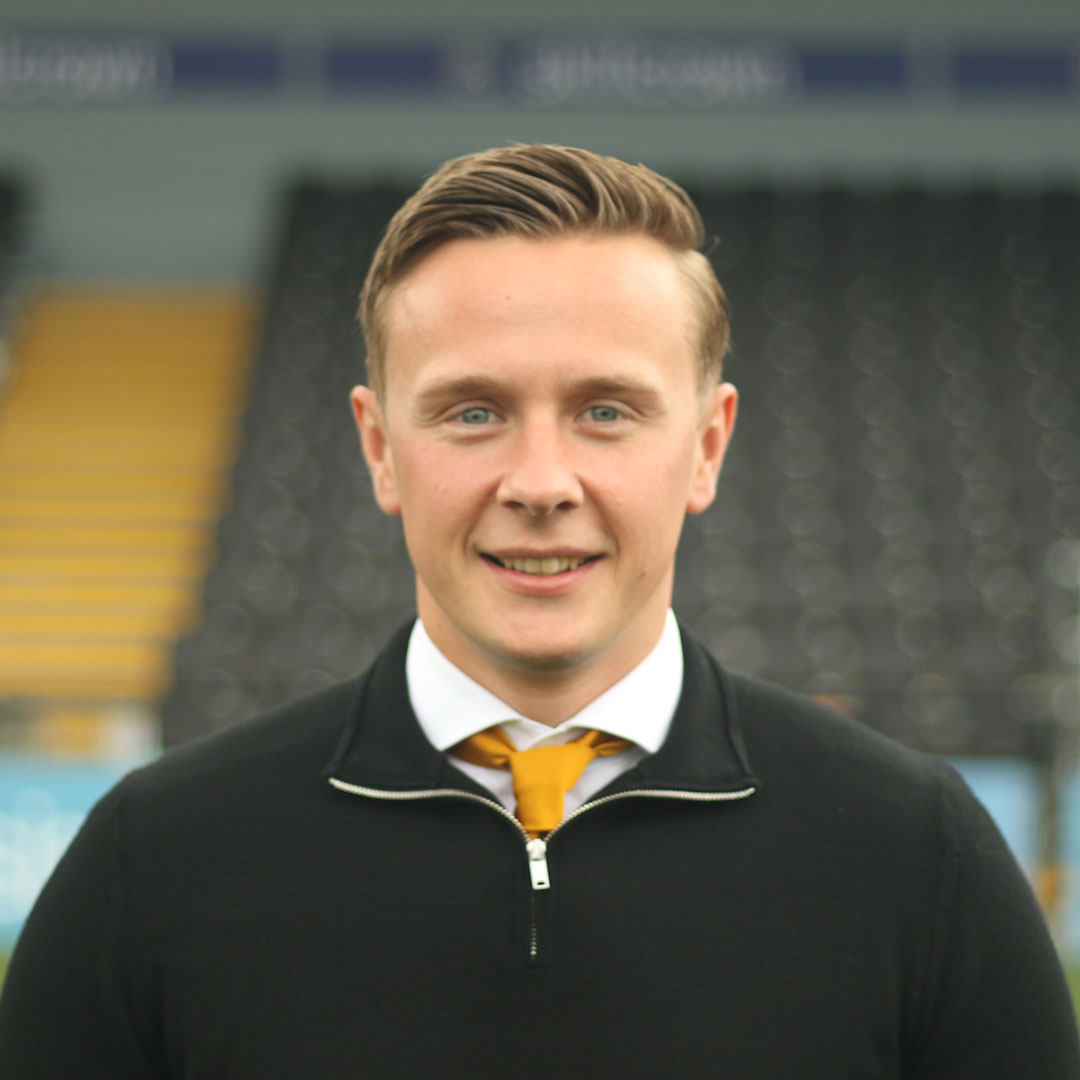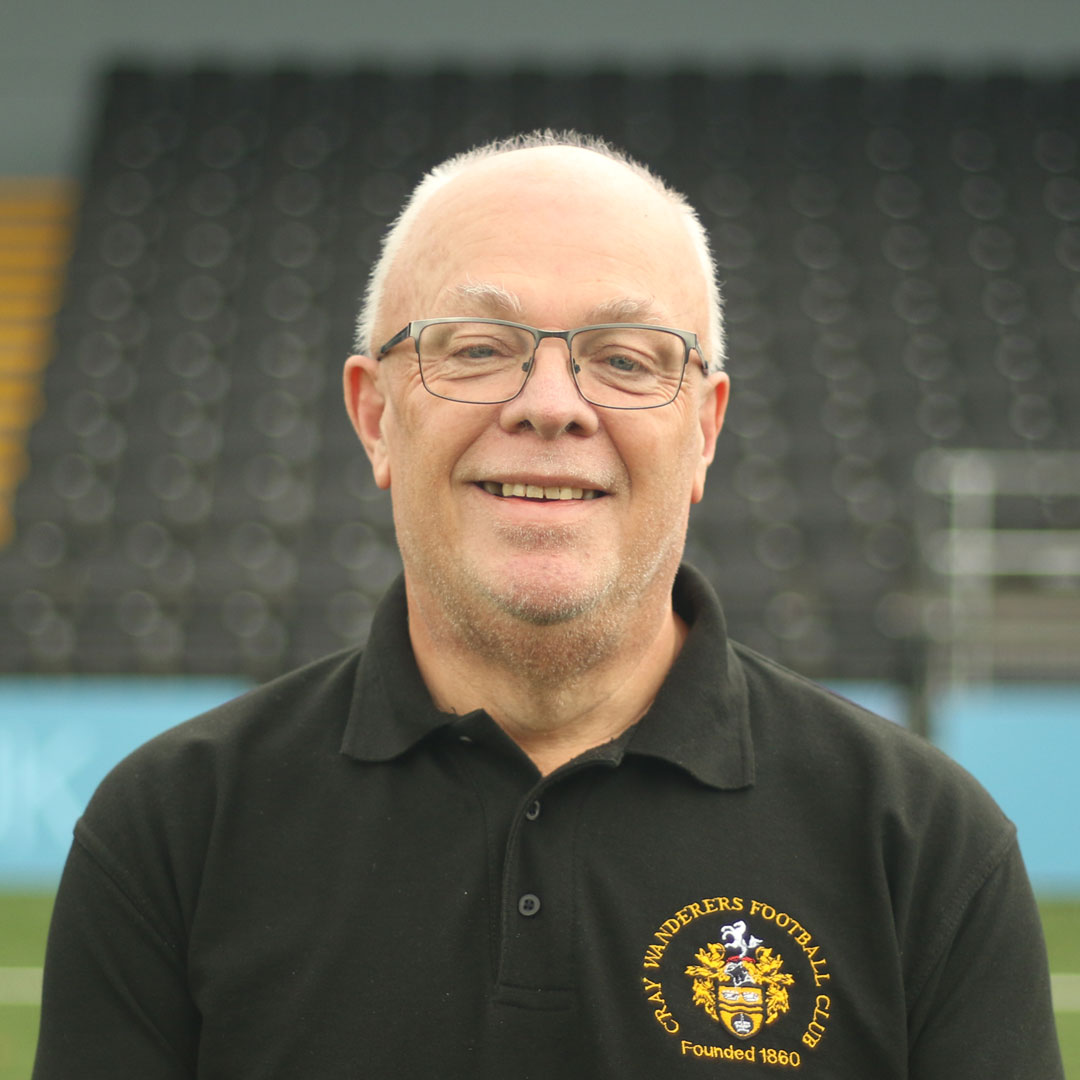 Martin Hodson
Match Day Secretary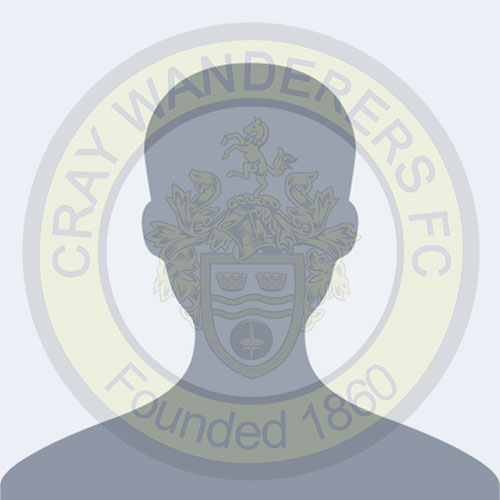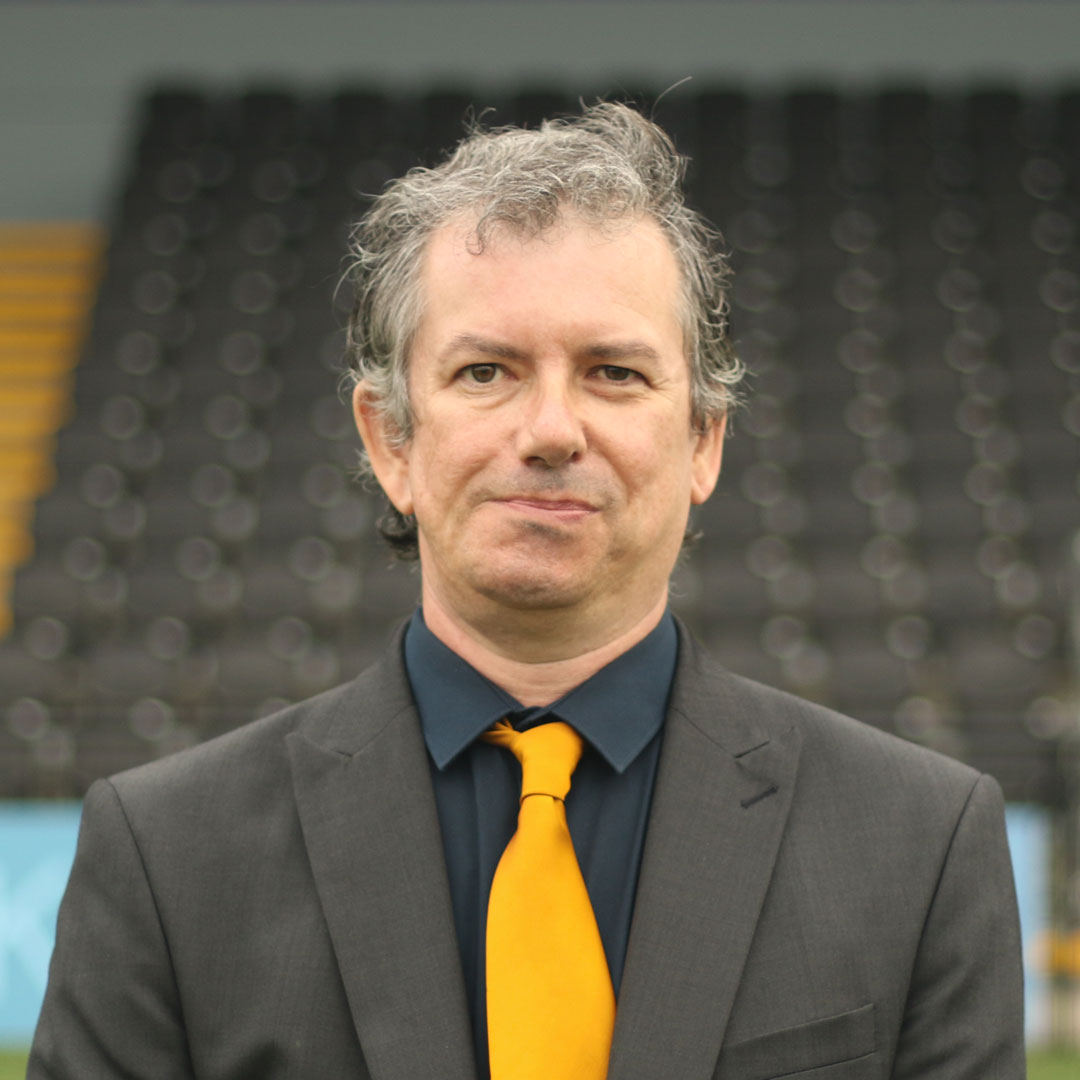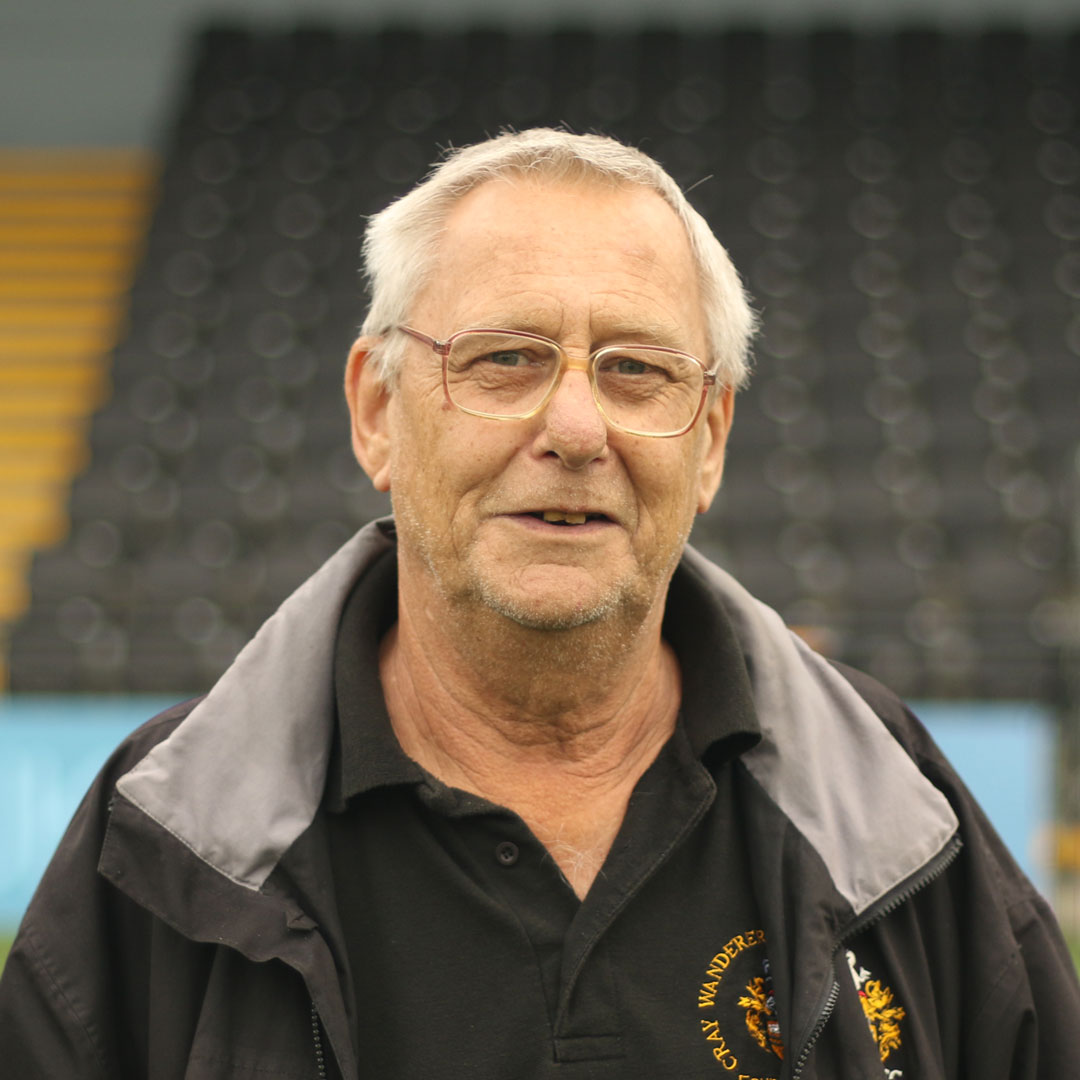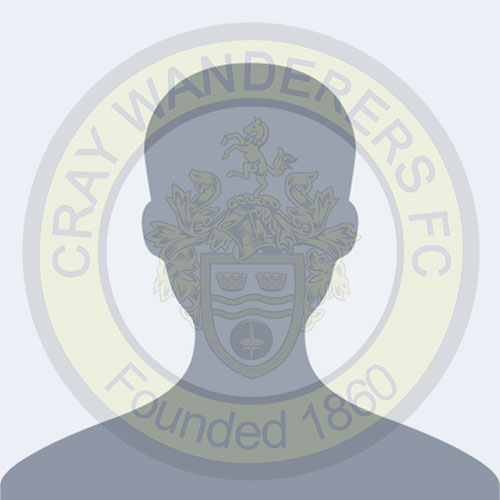 Committee
---
Brian Curwood, Carol Curwood, Jeanne Jackson, Barry Lambert, John McArthur
Keith Reid – Club President 
Registered Office: 46 Ennerdale Road, London, United Kingdom SE13 6JB . Company Registration Number : 5228510
By way of shareholding Mr G. Hillman has significant interest in the club