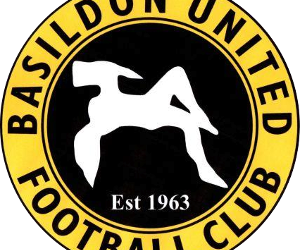 A note for supporters that Saturday's post lockdown friendly with Basildon United at Flamingo Park will now kick off at 1 pm and not 11 am as originally scheduled. More information to follow in coming...

If you haven't gotten your hands on any CWFC merch yet,
then head over to our shop and take a look at what we've got!