Hi, Members & Friends of the CWFC 100 Club Monthly Draw

First of all, some news of next month's, (April) Draw.

It will take place on Saturday 1st of May at Flamingo Park, the site of Cray Wanderer's new Stadium. Everyone is invited to come along and witness the Draw. The proceedings will start at around 1 pm.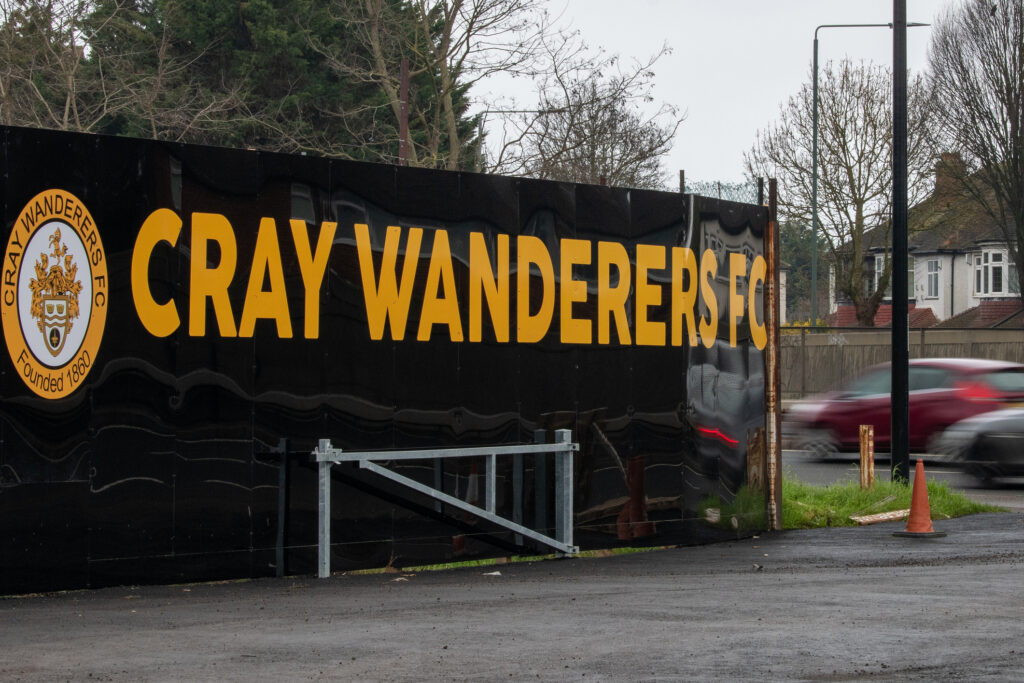 Added to which Cray's   CEO, Sam Wright,  is organizing an outside Bar,  (yes, it is legal), to make the event even more enjoyable.
There is plenty of parking space and the Postcode for your Satnav is BR7 6HL.

Club officials will be there, happy to have a chat with you and answer questions about the Club's future plans. 

Do come along, the more the merrier.

Now, the 'Results' for the March Draw are:  

1st Prize of £140, goes to the holder of number 37, Mr. Phil Collins of Orpington Kent. (Phil played for Cray in the '90s).

2nd Prize of £60, won by holder of number 11, Mrs. L. Hodson of St. Mary's Cray Kent.

3rd Prize of £30 went to the holder of number 60, Mr. John Quinn of Braintree, Essex.

Congratulations to our 3 winning Members.

Thank You All for your much-appreciated support.
Looking forward to seeing you at Flamingo Park on Saturday 1st May. (put it into your diary!)
Kind Regards,Kerry.
Kerry Phillips.Life President, 100 Club Administrator. Cray Wanderer's FC