A note for Cray Wanderers supporters that there will be two new books published by Wands historian Jerry Dowlen available to purchase at tomorrow's game vs. Potters Bar Town.
When Harry Met Cray recalls the early 80's at Cray Wanderers under the management of Harry Richardson and the two seasons of great success which saw an FA Vase last 8 appearance and the Wands first Kent League Championship success in 1980-81, the first since 1901-02 and presided over one of Cray's all time great sides. The book costs £2.95.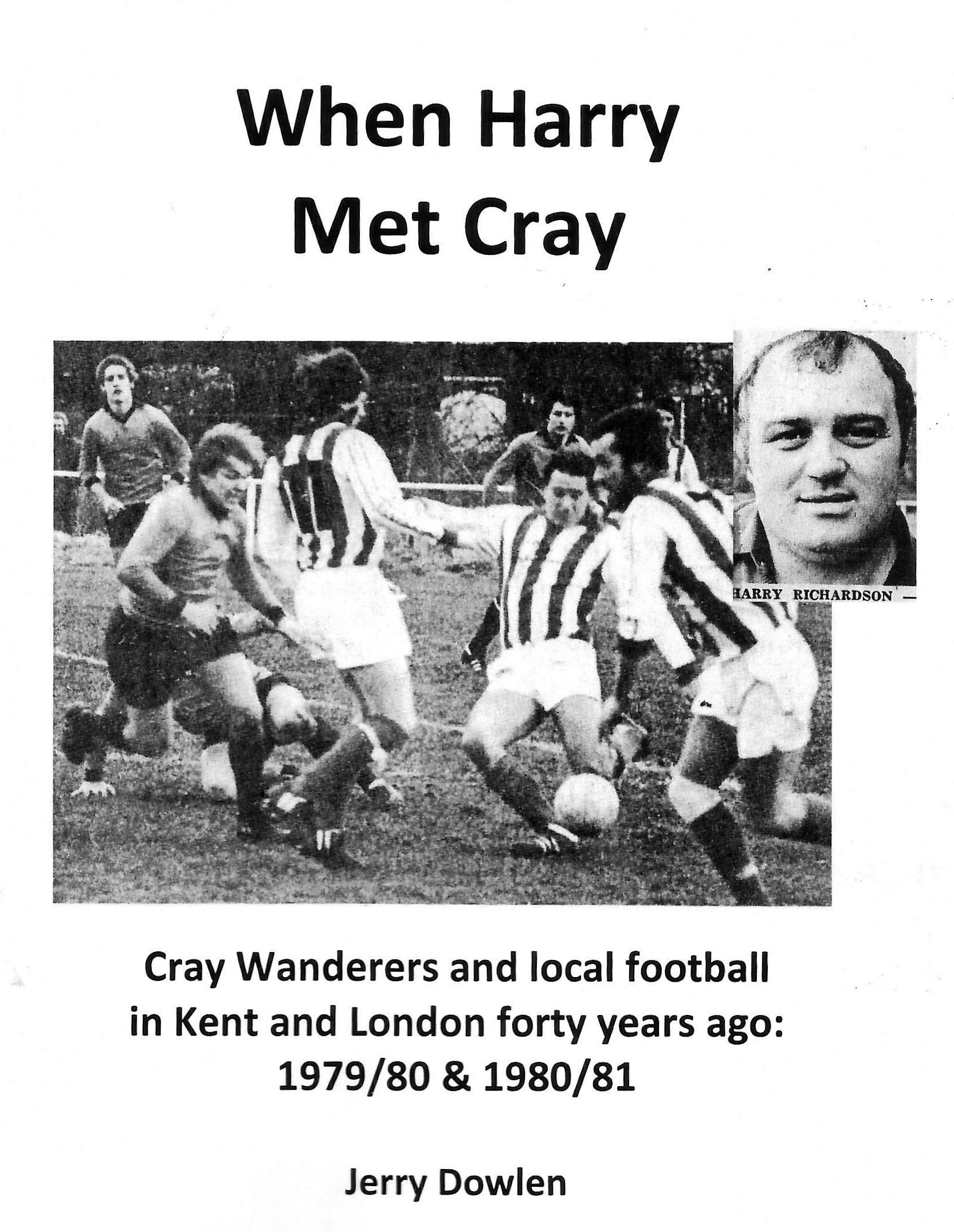 Also Flash, Bang Wallop, What A Picture! which looks back to Cray Wanderers in the 1990's. Although a difficult decade in many ways on and off the pitch there were great stories to tell, players that wore the amber and black, photos of the time and highlights many of the great names involved with the club like Dave Jackson, Eddy Davies,
Gary Hillman
, Ian Jenkins and
Sam Wright
. The book costs £4.95.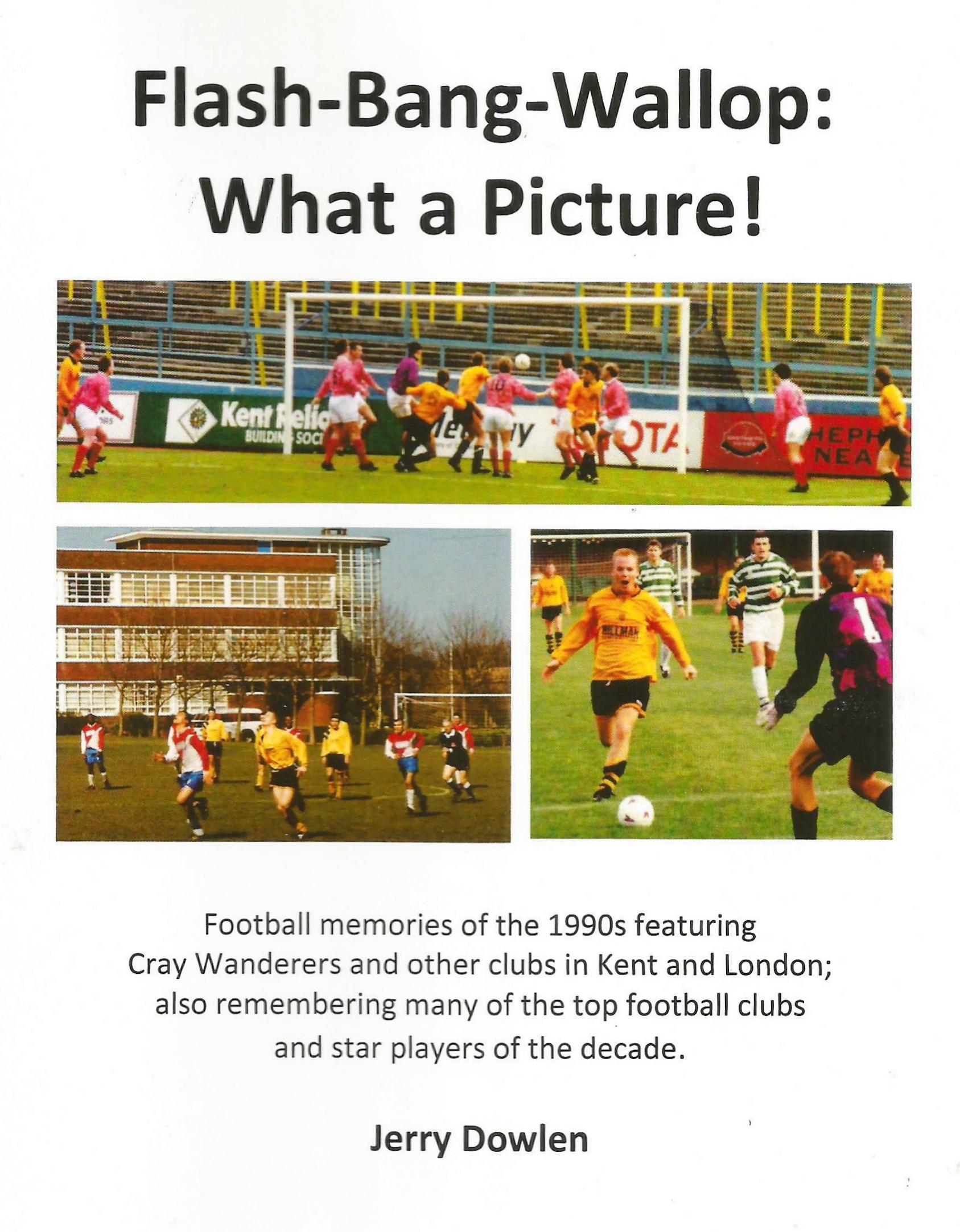 The books are just two of many off the pipeline by Jerry and Cray150 Publications capturing Cray Wanderers and football through a local perspective or through the decades many of which are still available to buy on matchdays.