Today (22/3/23) marks a year since Cray Wanderers appointed Neil Smith as manager. Appointed on 22nd March 2022, Smudge's first aim was to help keep the Wands in the Isthmian Premier with six games to go which was achieved.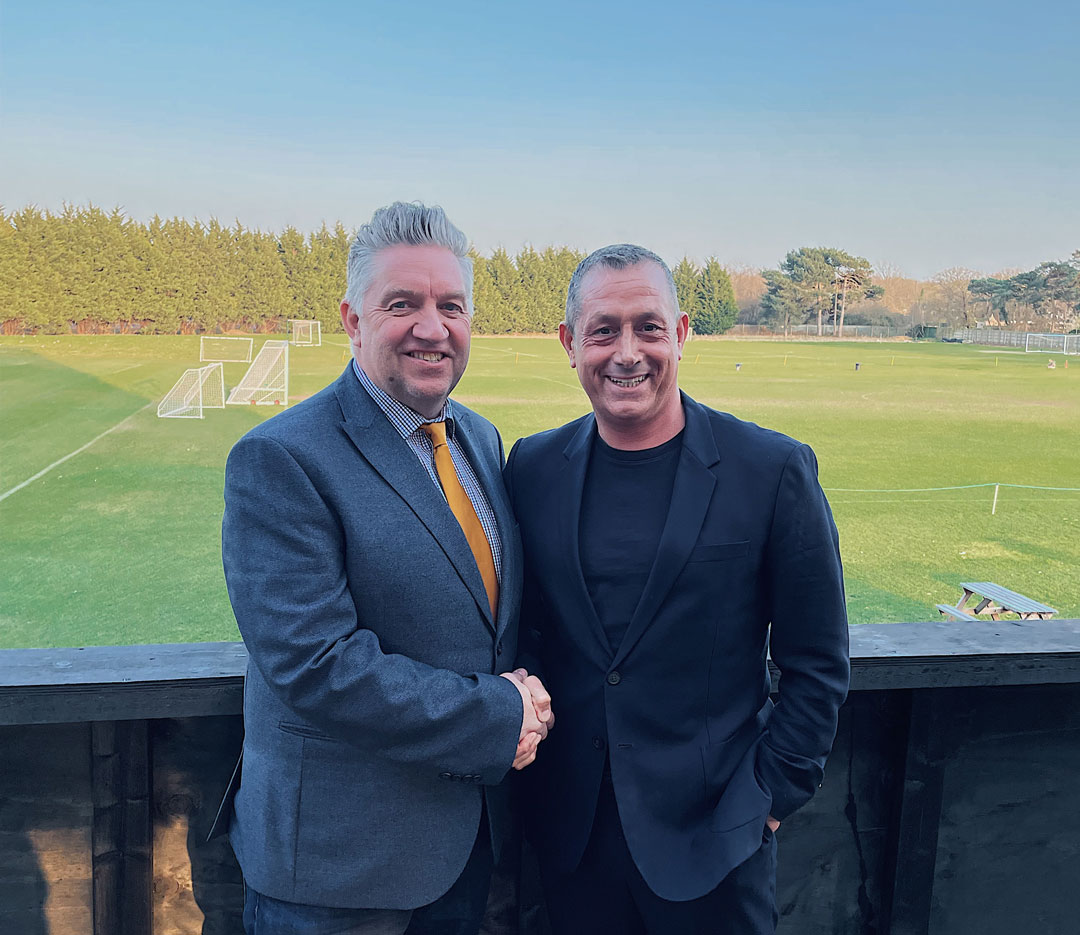 From there and after committing to the club once again for the 2022-23 season has seen a new squad evolve and much more competitive and as we stand as of today the Wands are 6th in the league table and possibly on the verge of either the playoffs or a highest ever league position. Neil is of course helped by a great coaching and matchday team, Tosh, Emily, Paddy, Alfie and Robert who are constantly on the top of their game.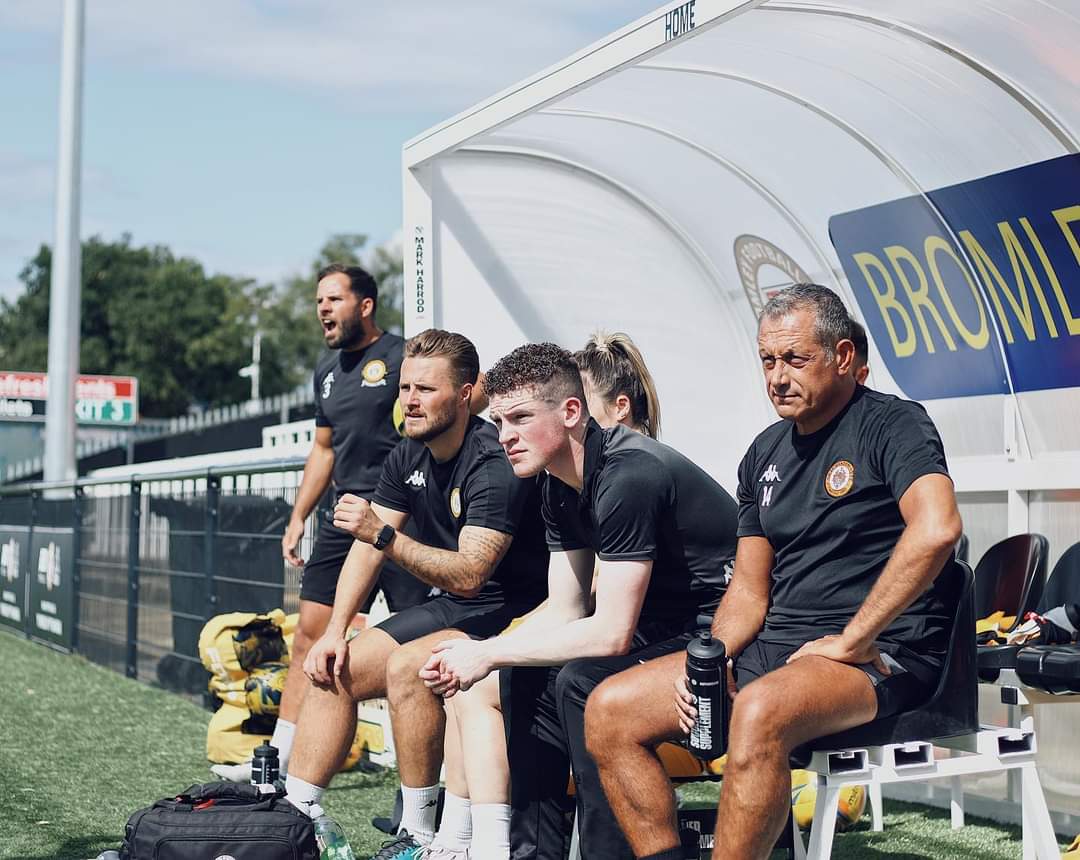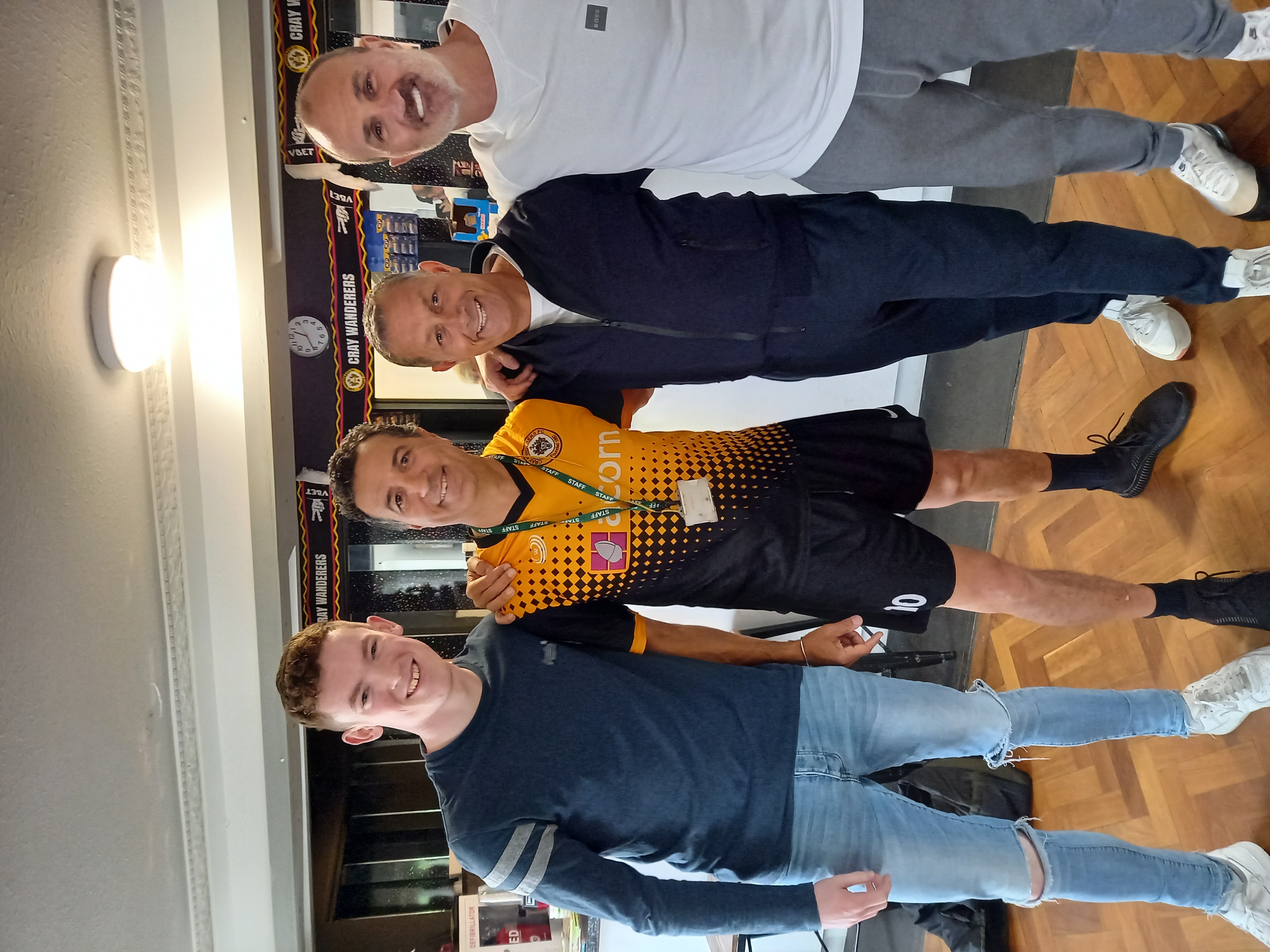 Neil has also started the Cray Wanderers Academy, the Wands first ever in-house Academy and the team won their league winning ten out of ten and giving the club the opportunity to bring through their own players whilst upkeeping their education and prospective careers.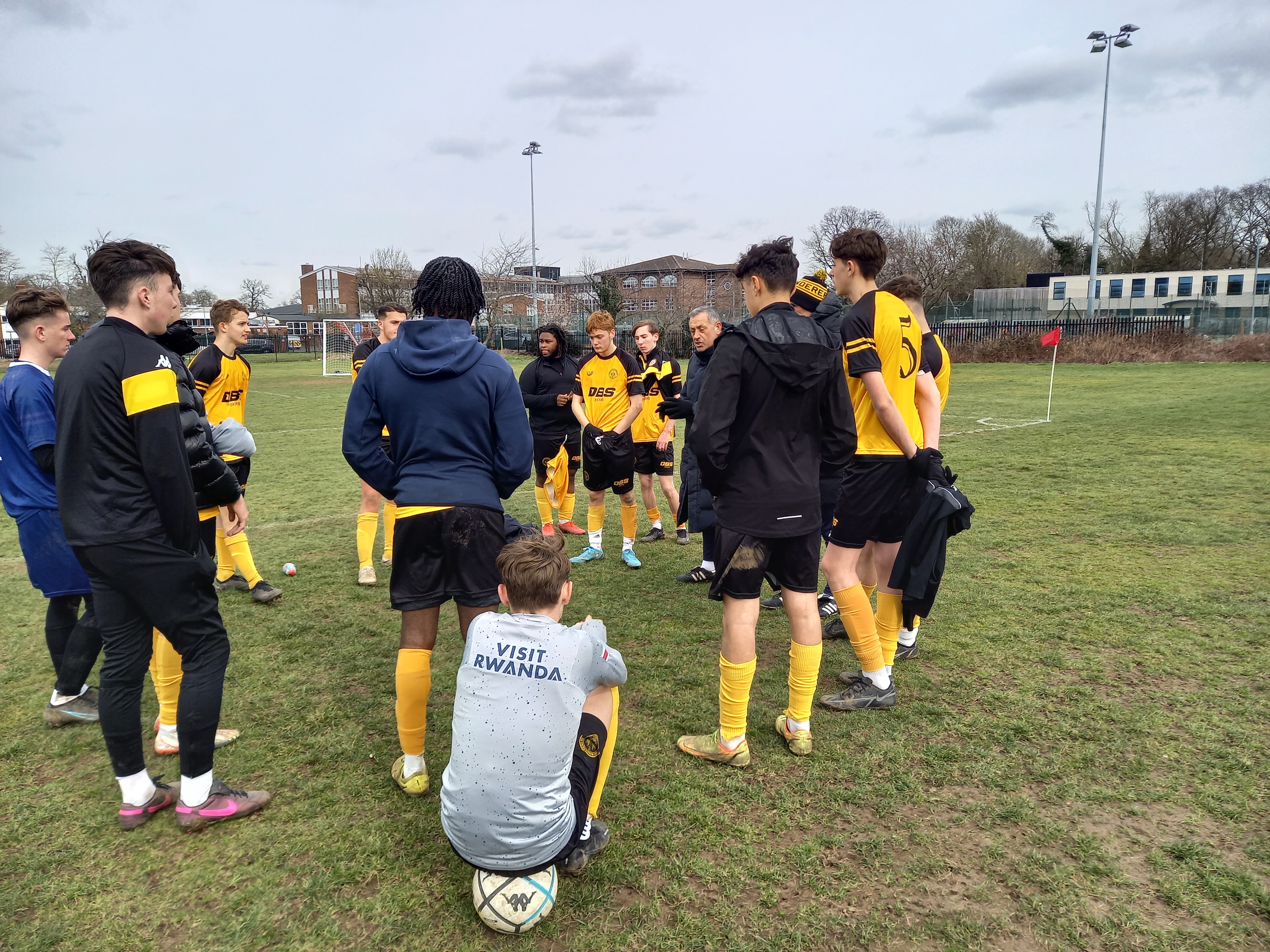 Thanks Smudge for this first year, we could yet have something special to celebrate at the end but if not it hasn't been for the want of trying.