Congratulations to the Cray Wanderers U18s who have advanced to the 2QR of the FA Youth Cup after a 2-1 win vs Corinthian. In a match played at Corinthian first half goals from Tommy Allen-Beattie and Michael Ihiedi from Cameron McQueen-Hinckley's through ball made it 2-0 at the break.
Corinthian netted in the 2nd half and made it a tough half for Cray who hung on under pressure to get through to the 2QR for the second successive season.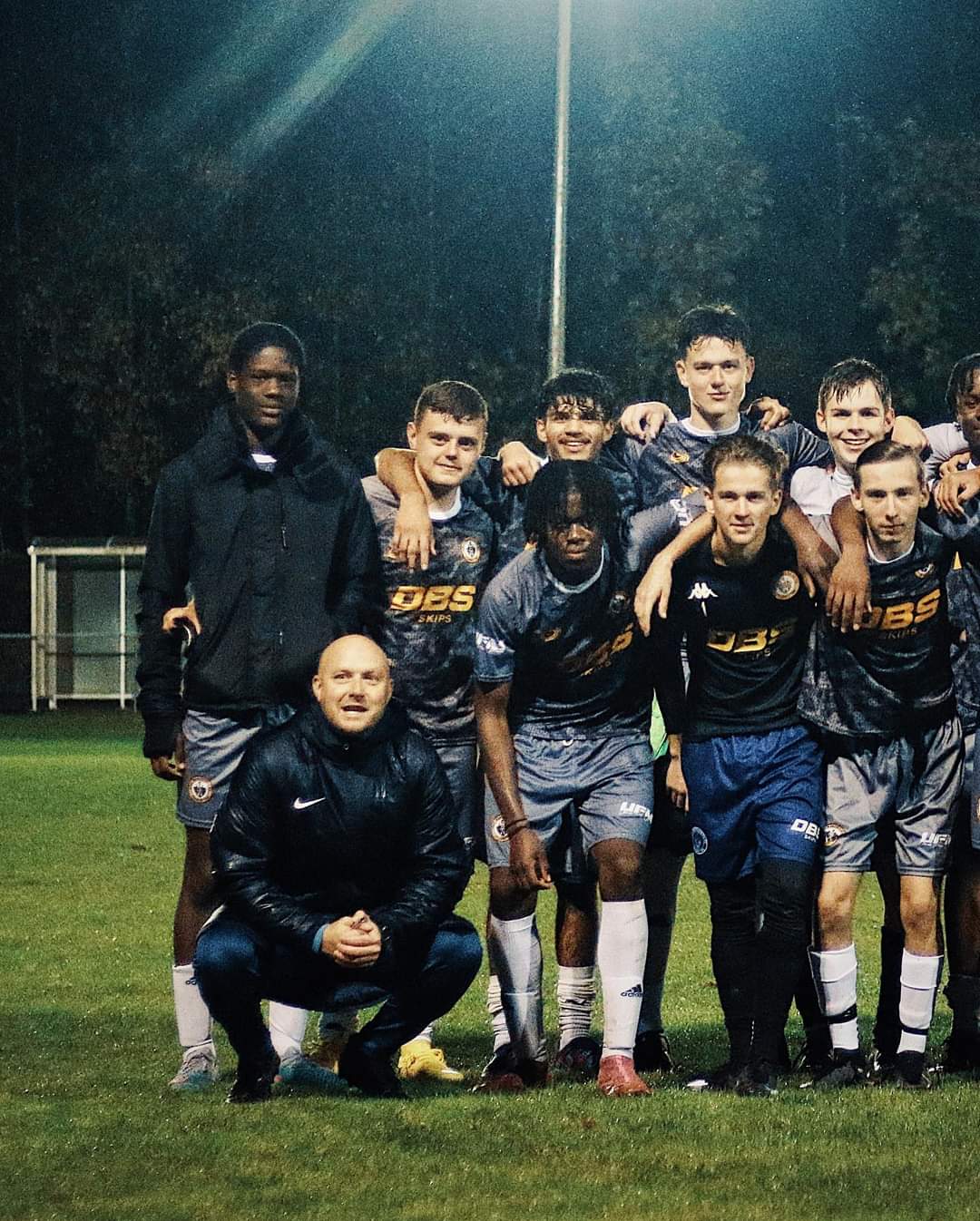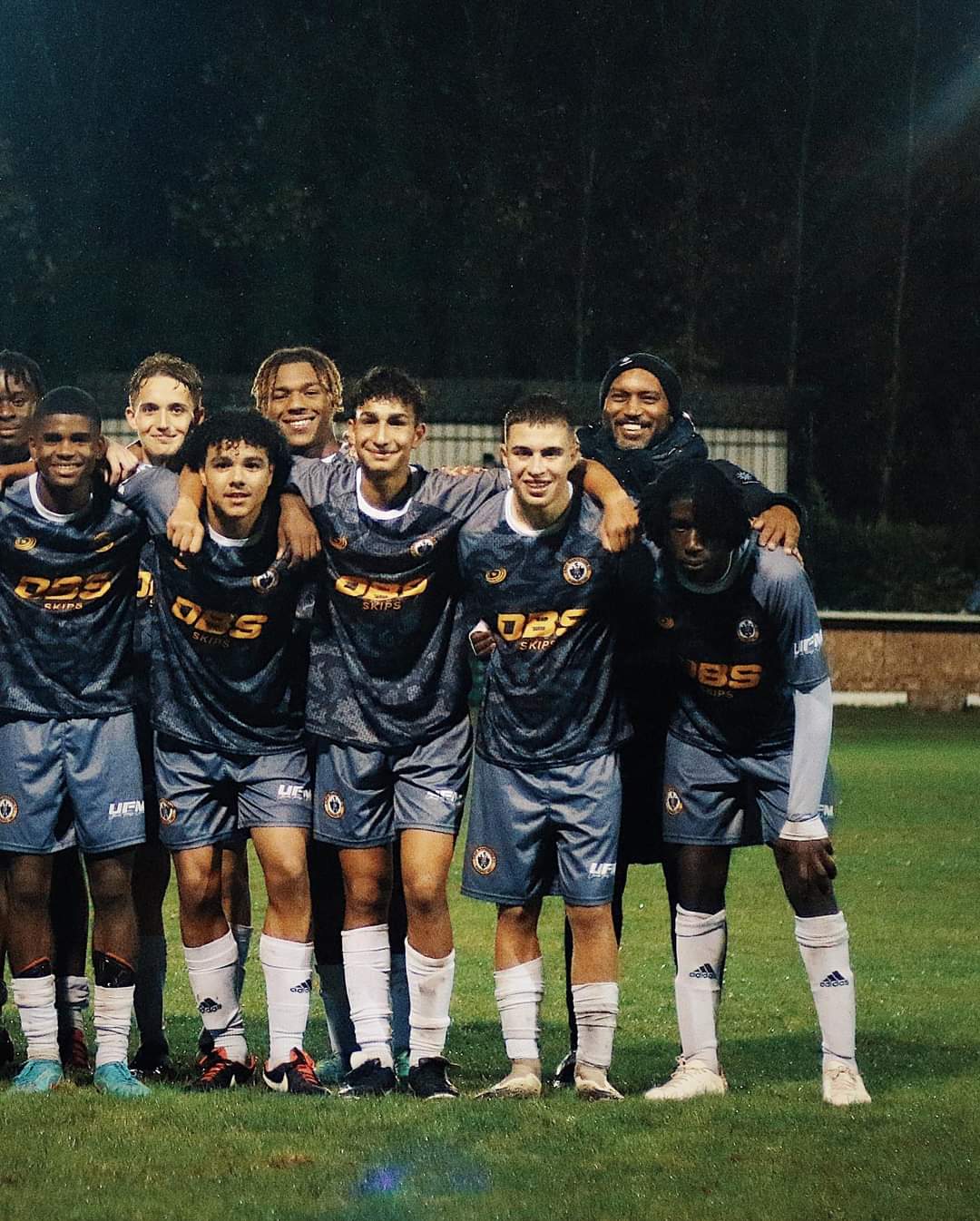 The Wands have been drawn away to Rusthall in the 3QR in a tie to be played w/c 2/10/23.
Team: Tom King, Callum Redman, Frankie Forrester, Finlay Avery, Cameron McQueen-Hinckley, Lennie Rye, Jabari Anthony-Ofeosi, Sase Ogbride-Ihama, David Owosu-Boateng, Tommy Allen-Beattie, Michael Ihiedi – Subs: George Chambers, Kaya Mahmut, Jaylen Bains, Kevin Bamba, Ryan Kwesi-Opoku