Corinthian v Cray Wanderers – FA Youth Cup – 1st Qualifying Round – Thursday 21st September, 7.30 pm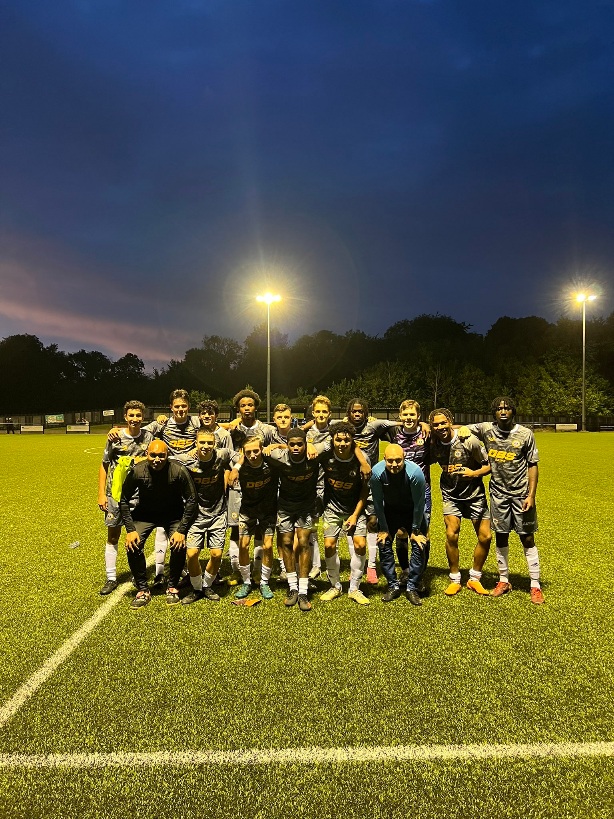 A note for Cray Wanderers supporters that the Cray Wanderers U18s are in FA Youth Cup action tonight as Roy Brooke' side head to Corinthian for a place in the 2nd Qualifying Round.  Kick off at Gay Dawn Farm is 7.30pm.  Should the game end in a draw after 90 minutes the tie will go straight to penalties.
The Wands have advanced past two tough Preliminary Rounds winning 3-0 at Sevenoaks Town with two Michael Ihiedi goals and a Jaylen Bains strike and then at Hollands & Blair 2-1 with goals from Tommy Allen-Beattie and a late David Owusu-Boateng winner to advance 2-1.
Corinthian entered the competition at the Preliminary Round stage and advanced with a 4-2 win at Glebe.
The tie was drawn as a home tie for the Wands but through ground unavailability Corinthian have kindly agreed to host the match this evening and we thank them in advance for their hospitality.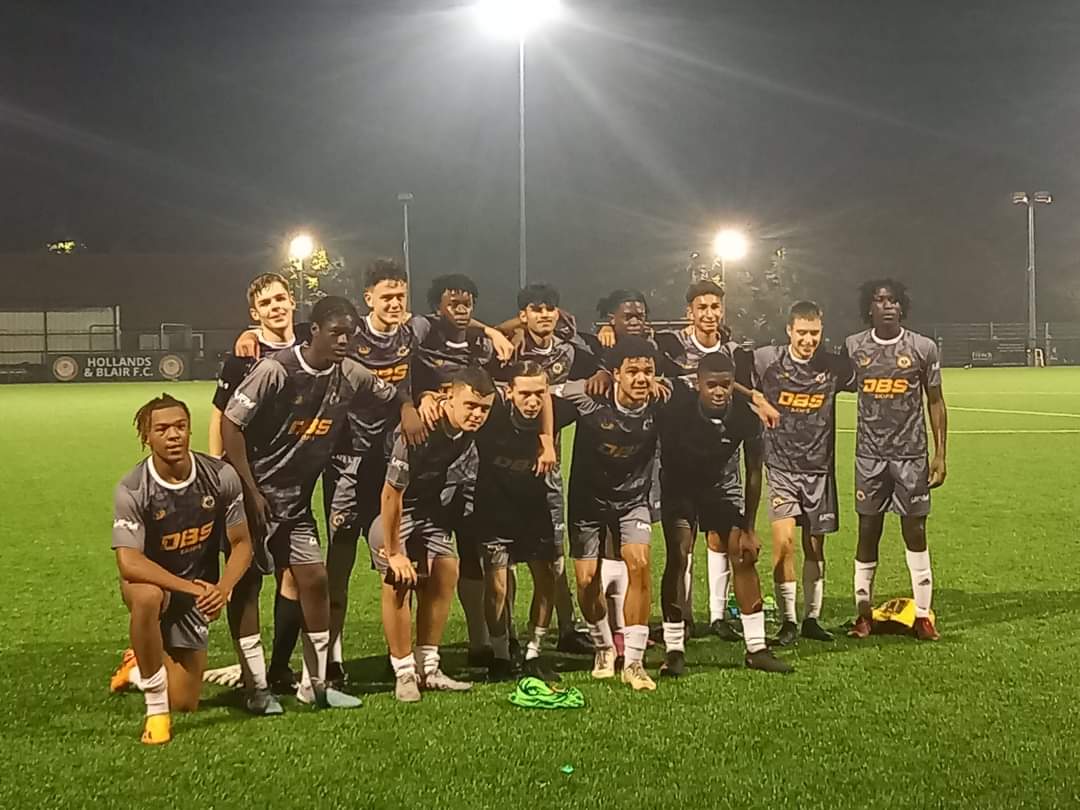 We wish the team all the best as the Wands vie for a place in the 2nd Qualifying Round for the second consecutive season.
Address:
Corinthian FC
Gay Dawn Farm, Valley Road, Fawkham, Longfield DA3 8LY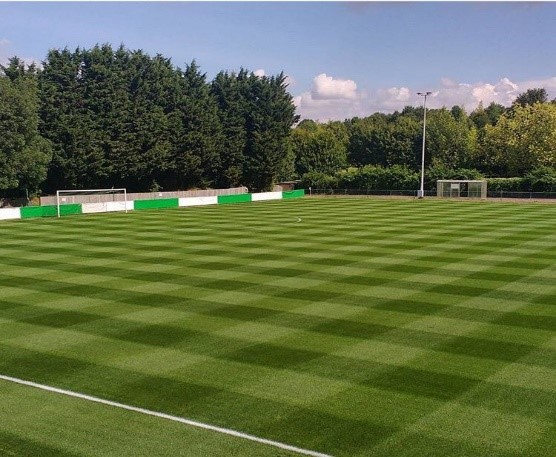 Driving
If travelling from St. Mary Cray, best bet is to use the A224/A20 for the 12.5 mile journey. From Kent Road turn right onto Cray Avenue/A224. Follow for 1.7 miles then at the roundabout take the 3rd exit onto Edgington Way/A223. After 0.2 miles turn right towards Sidcup By-pass/A20, then merge onto Sidcup By-Pass Rd/A20 via the slip road to Dover/M20/M25. Continue to follow the A20 for 3.9 miles then using the left lane to take the M25/A20 slip road to B2173/Dartford/Gatwick Airport/West Kingsdown/Swanley. After 0.3 miles at the roundabout take the 3rd exit onto London Road/A20, then after 0.4 miles at the roundabout take the 2nd exit staying on the London Road/A20.
Continue to follow the A20 for 1.1 miles, then at the roundabout take the 2nd exit onto Main Road/A20 continuing on the A20 for 1.6 miles. Then turn left onto Scratchers Lane, after 1.1 mile, turn left onto Fawkham Road then continue on to Brands Hatch Road for 0.5 miles then continue on to Valley Road for 1.5 miles. Then turn right and Corinthian Sports Club will be two minutes away on the right.
The nearest train station to Corinthian FC is Longfield which is reached from Bromley South/St. Mary Cray or Swanley. Trains from St Mary Cray leave at 12 and 44 mins past the hour.. Best returns after the game are at 22:20, 22:39 or 23:39. From Swanley trains leave at 16 & 49 minutes past the hour and return at 22:39 or 23:39.
The ground is around 1.7 miles away and will take you probably around 35 minutes to walk. From the Railway Station, walk west on Station Road toward Kent Road for 0.1 mile, then turn left onto Kent Road for 0.2 miles. Then turn left onto Fawkham Road for 0.7 miles and then continue onto Valley Road for 0.2 miles and then turn left for 0.3 miles then another left for 0.1 mile for Corinthian Sports Club