BROMLEY, England: Cray Wanderers Football Club (CWFC), London's oldest football club, has today announced that Fastned, the European rapid electric vehicle charging company, is to sponsor CWFC's team kit for the 2022/23 season.
The new kit sponsor comes as The Wands enter the next, exciting chapter in its 162-year history. The first team has a new line-up, and the club will shortly move to a brand-new ground at Flamingo Park. The club has been ground sharing at Bromley Football Club for an excess of 20 years and is excited that the construction of the new stadium at Flamingo Park should be commencing this year!
Fastned's yellow-arched logo will sit on the distinct amber jersey, as the team heads into the 2022/23 season.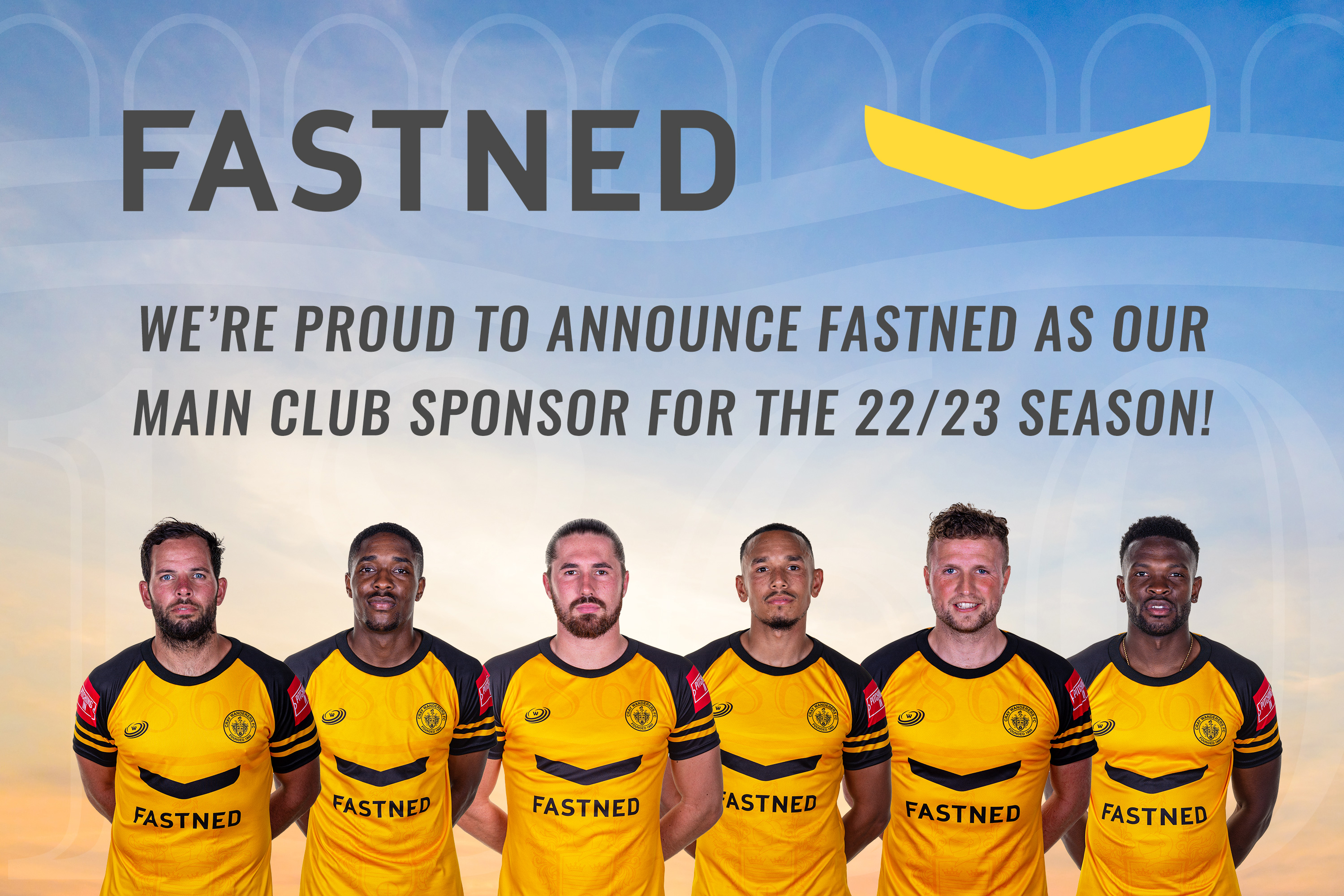 Neil Smith, Manager of Cray Wanderers FC, said: "This is an exciting moment for Cray Wanderers FC. A fresh team, and a new home ground, kit and sponsor symbolises a huge opportunity for the club. We're grateful to Fastned for their support and we look forward to welcoming them to one of our home games at Bromley FC's ground. They will play an important role in our success for the next year and beyond."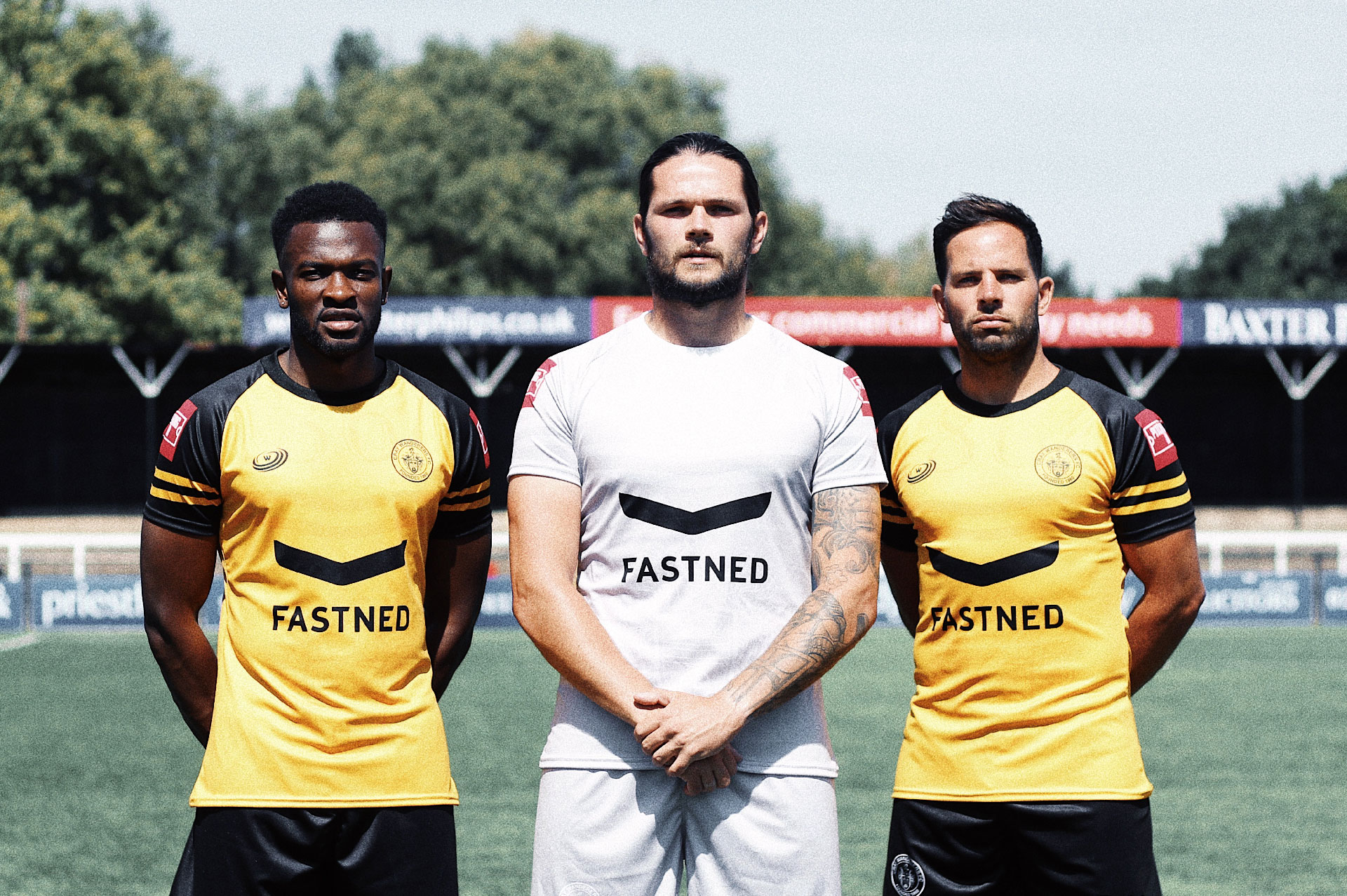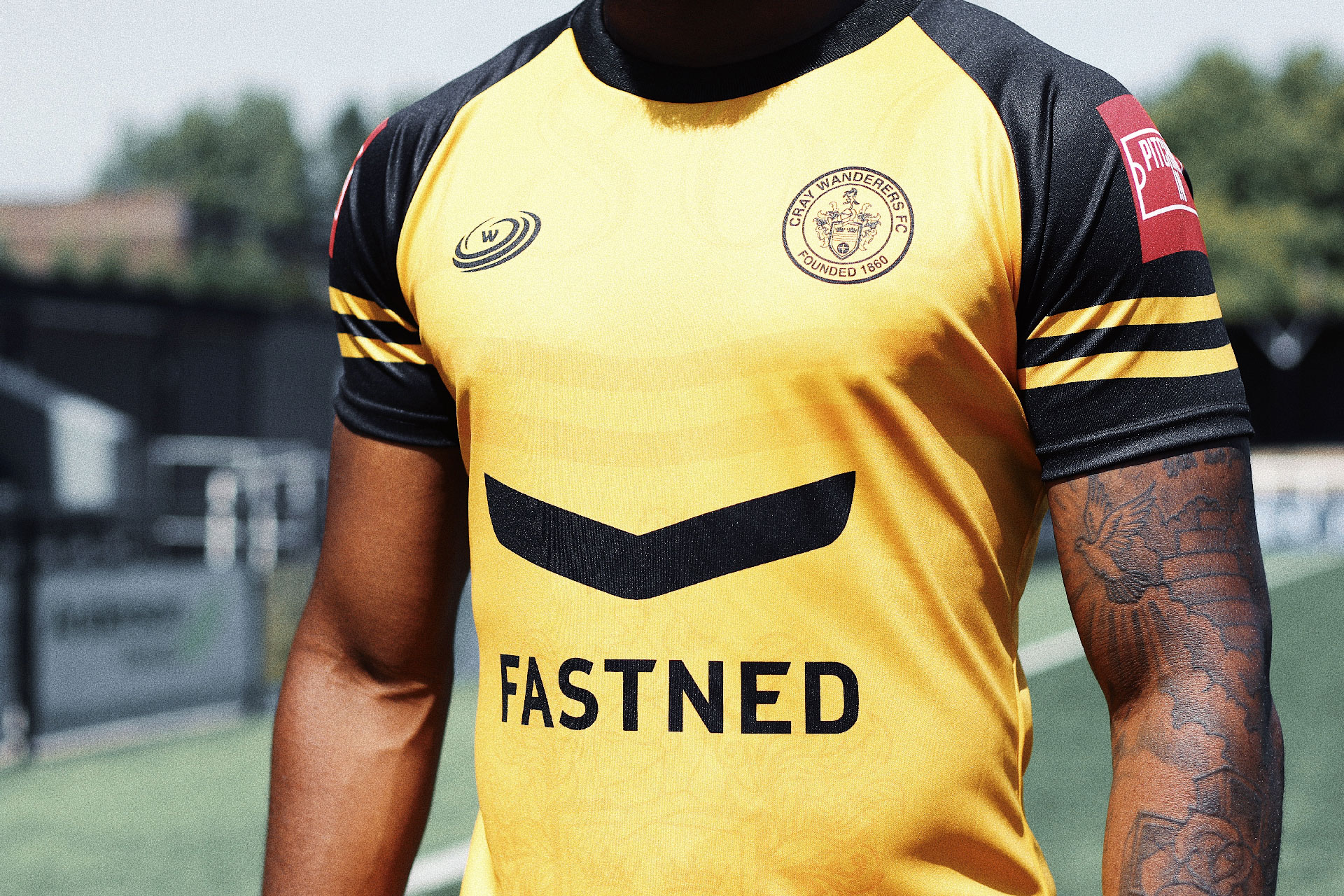 Anthony Cook, Captain of Cray Wanderers FC, said: "We've faced a tough couple of years – for the team and the fans – and we're ready to push on to the future. The team can't wait to represent the club with the Fastned logo front and centre on the amber kit loved by our fans."