Cray Wanderers 2019-20 – That was the Season that wasn't – A Pictorial review
Sunday 8th September – FA Cup 1st Qualifying Round
(photos kind courtesy of Jon Hilliger)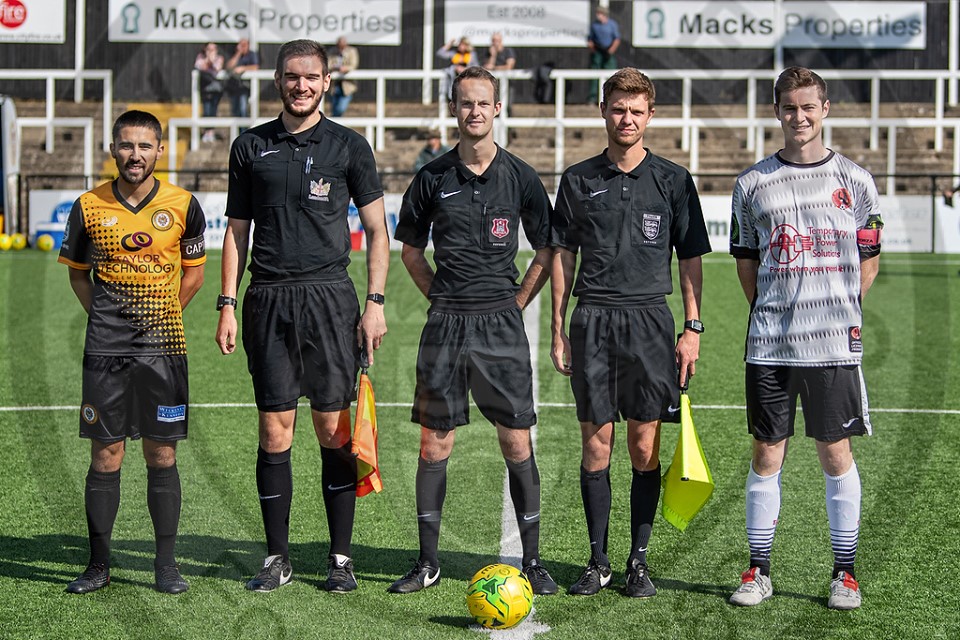 Cray Wanderers                          2            Lewis 6, Taylor 26
Bedfont Sports                            1            Jackson 76
Into September and the second Sunday game of the season in the FA Cup as the Wands took on Isthmian South-Central Bedfont Sports for the first time.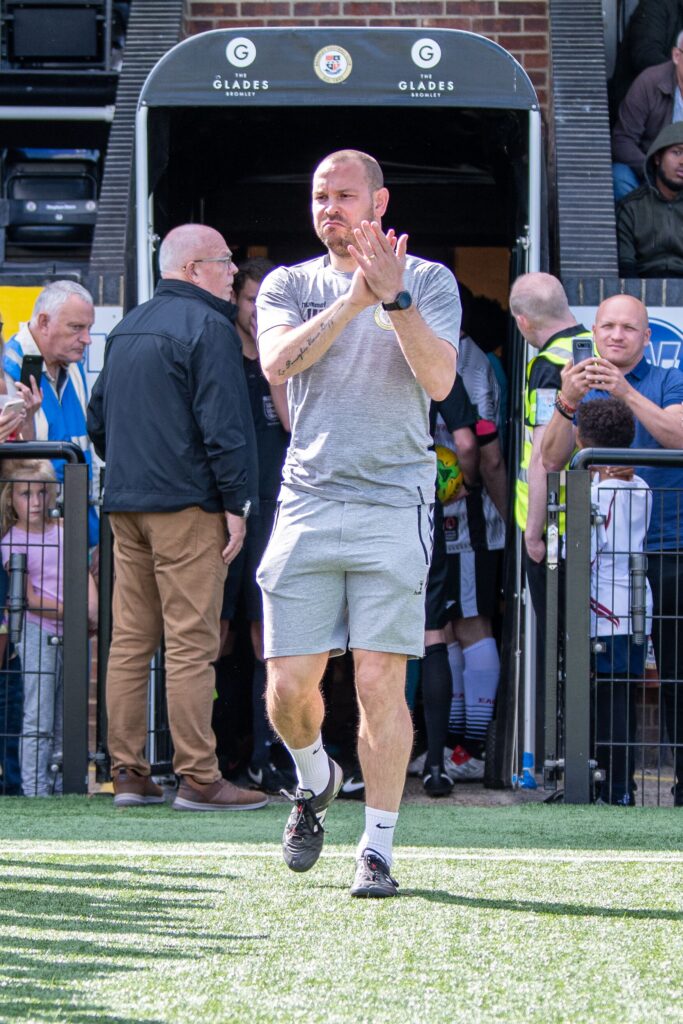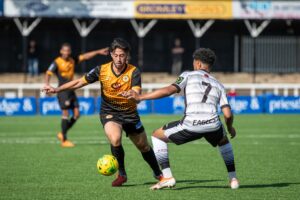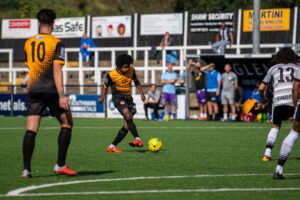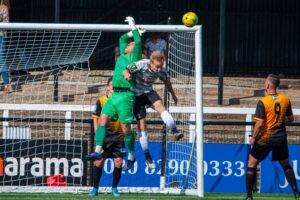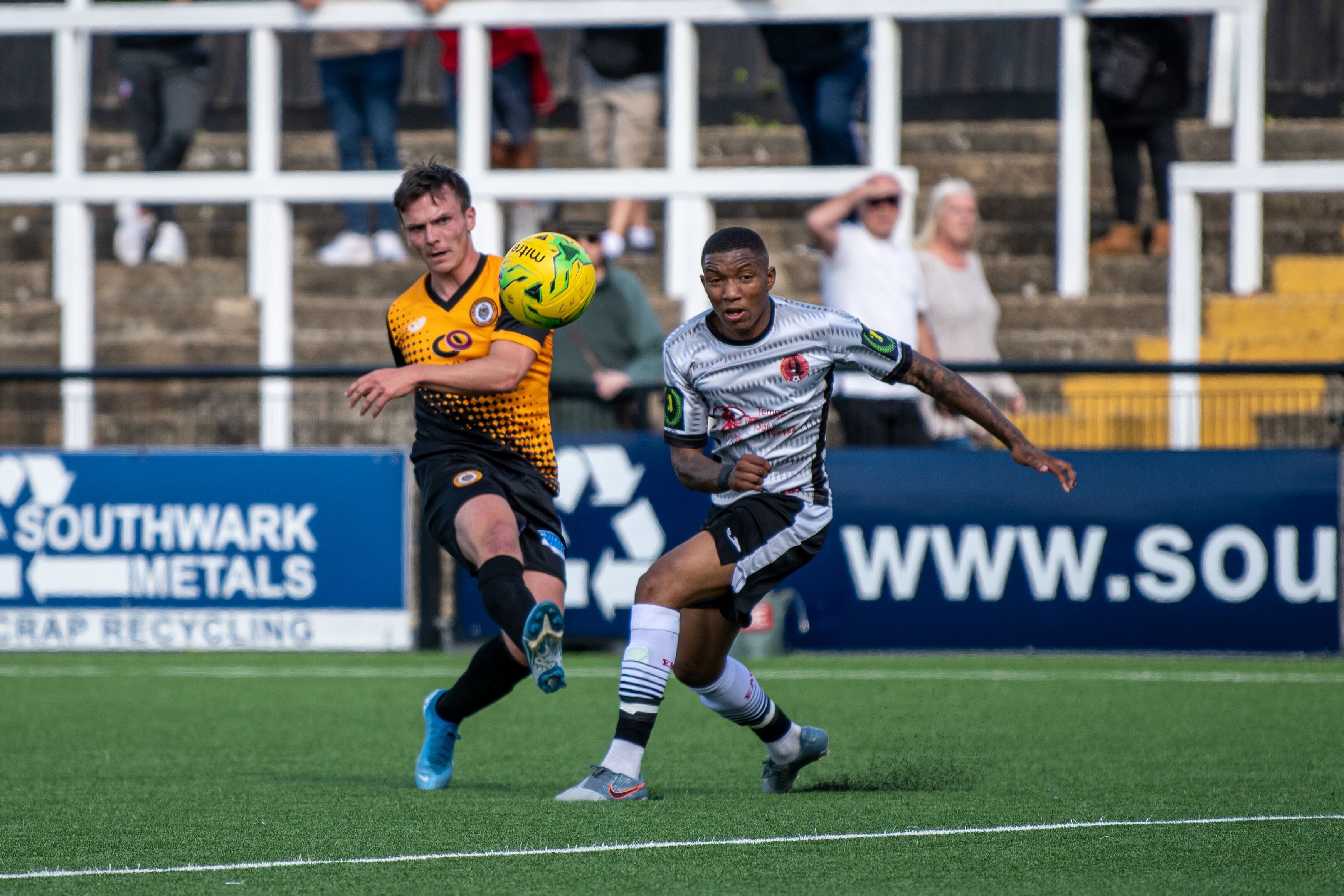 This was quite an enjoyable game and Cray had to work hard to advance after an excellent first half hour where they threatened to run riot.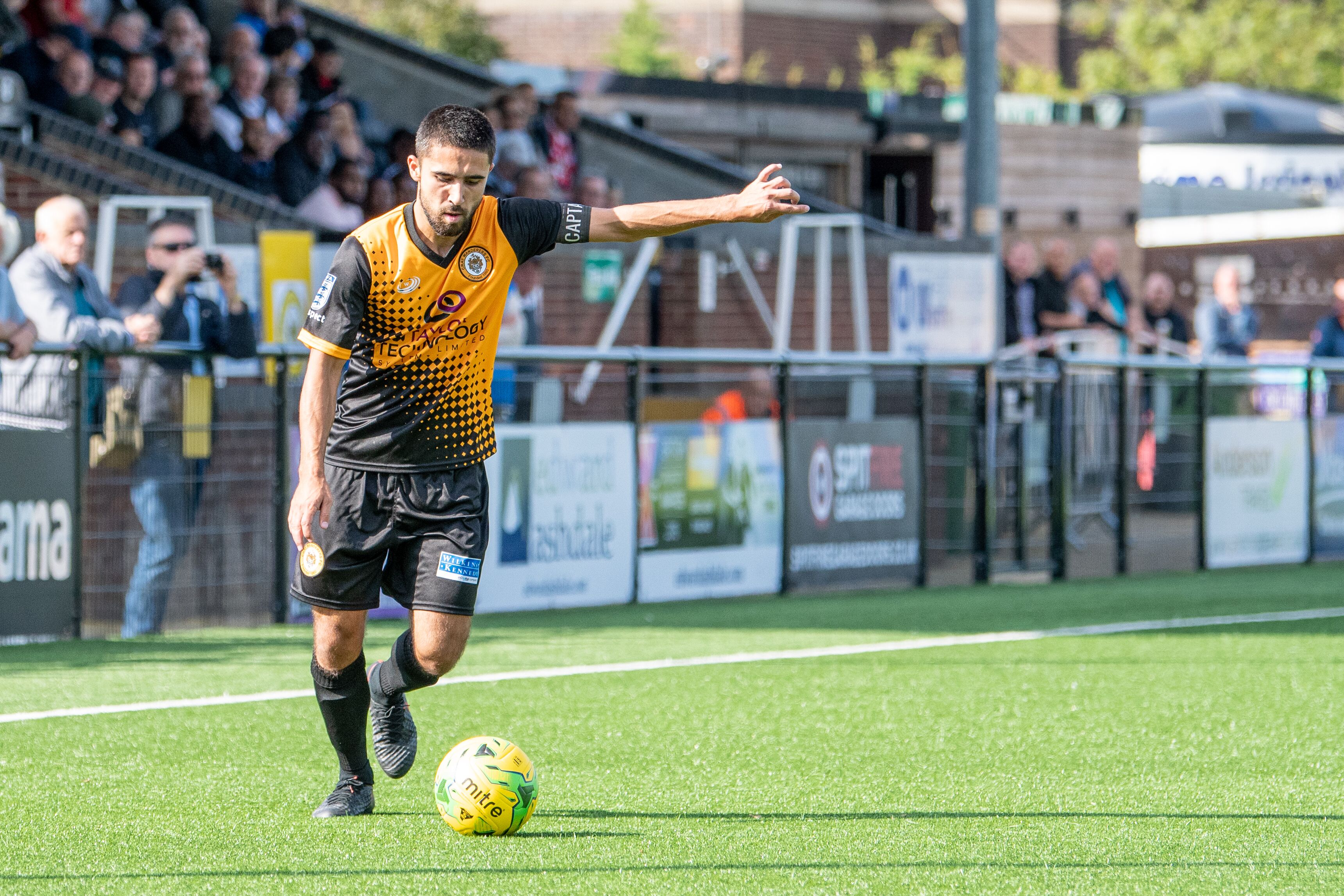 Cray could have scored three in the opening minutes through Lee Lewis, Tom Carlse and Joe Taylor and ultimately did go in front after 6 minutes when Jerome Federico's cross found Lewis who from from just outside the area fired home his first senior goal for the Wands.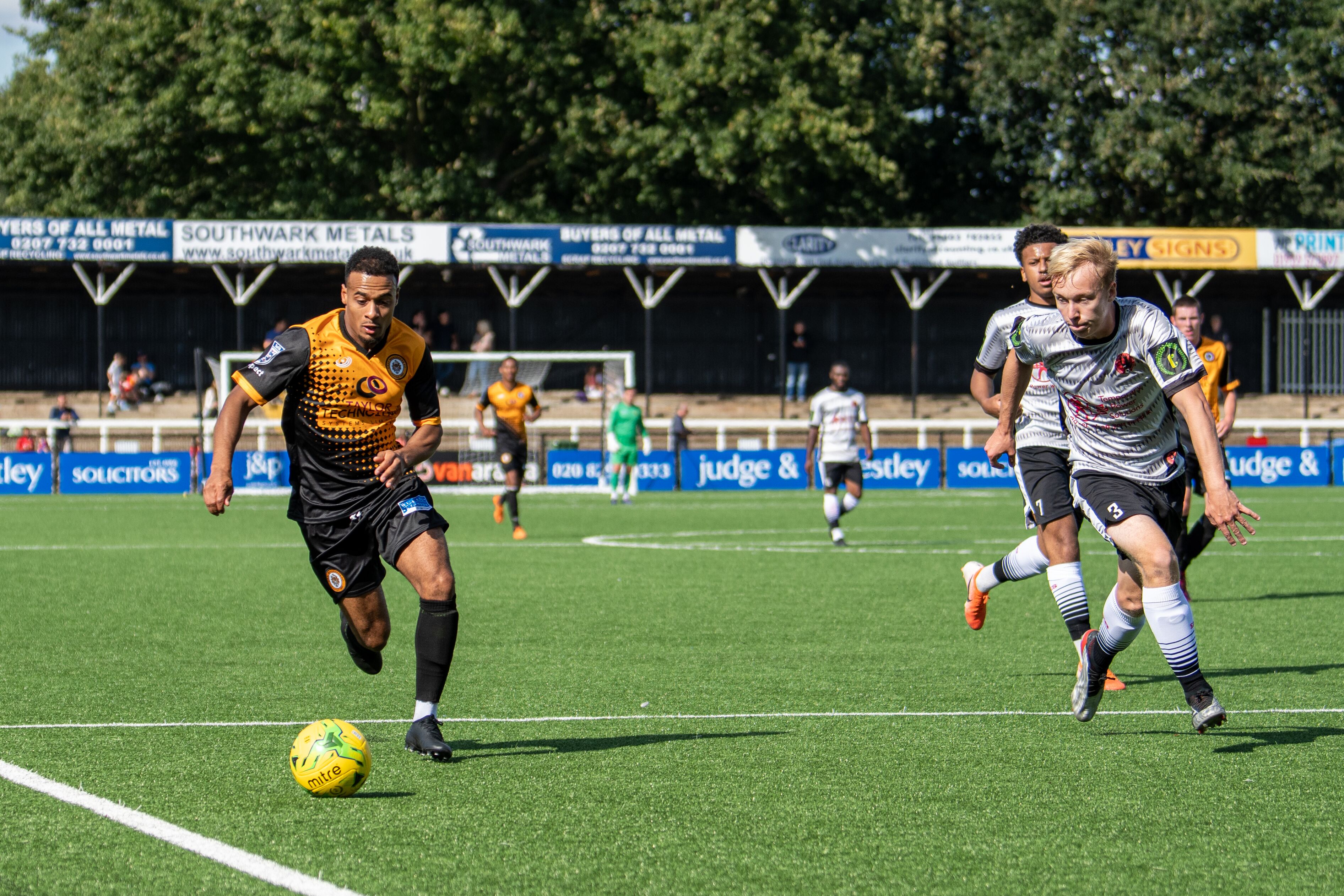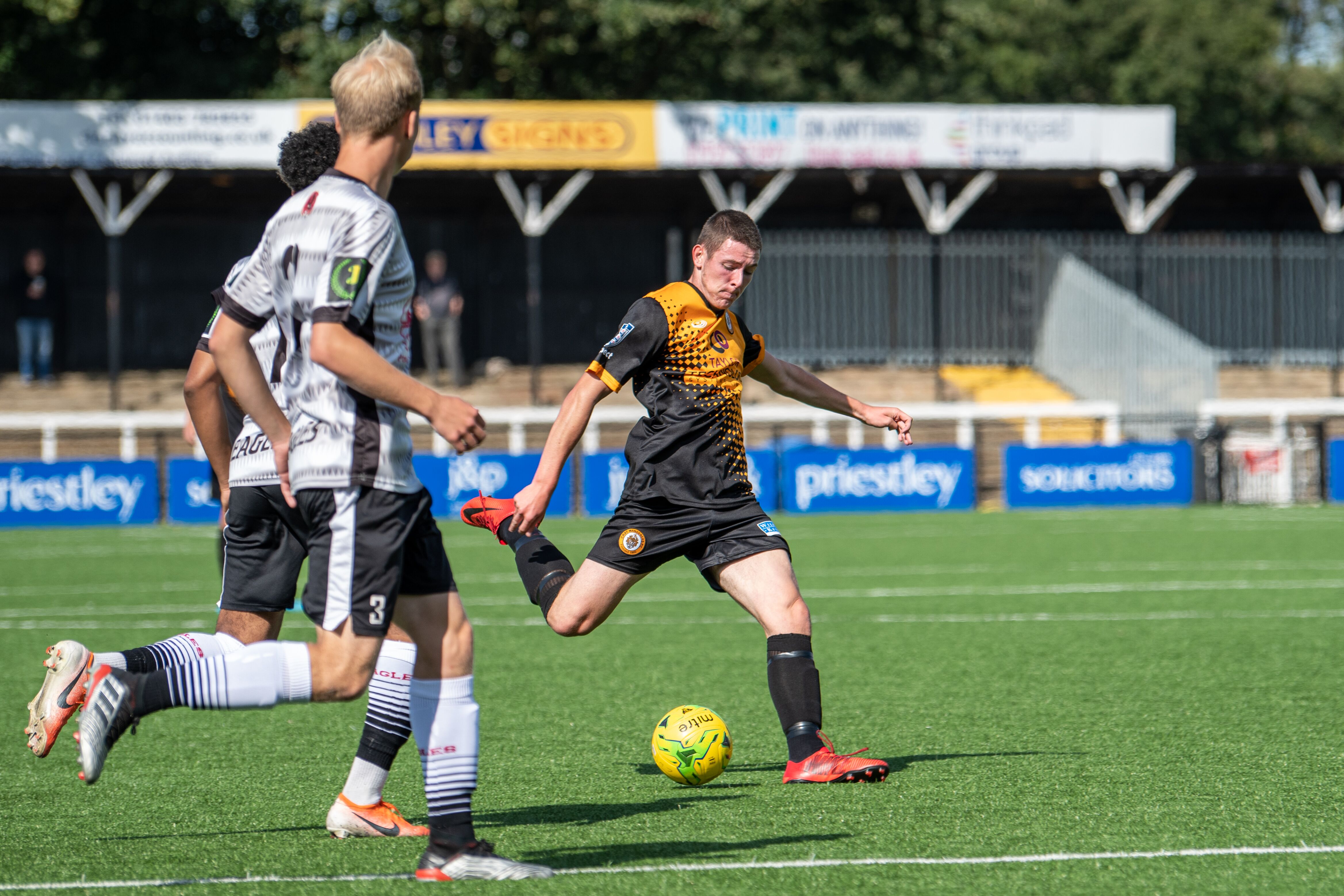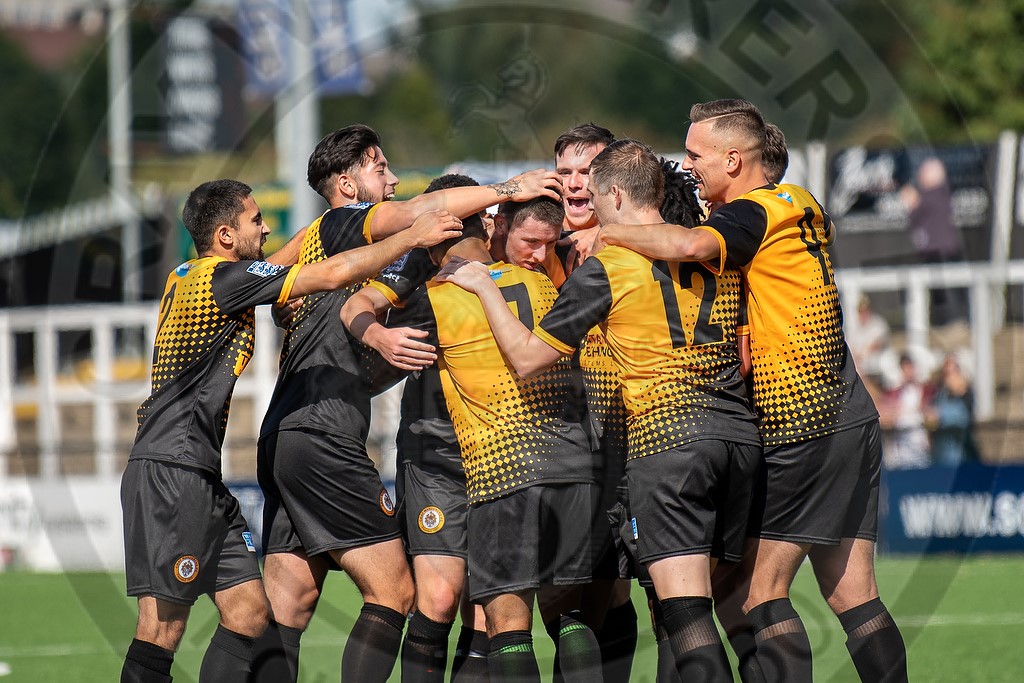 In the 26th minute it was 2-0 when Freddie Parker's corner was helped on by Harry Hudson and Taylor headed in from about three yards out.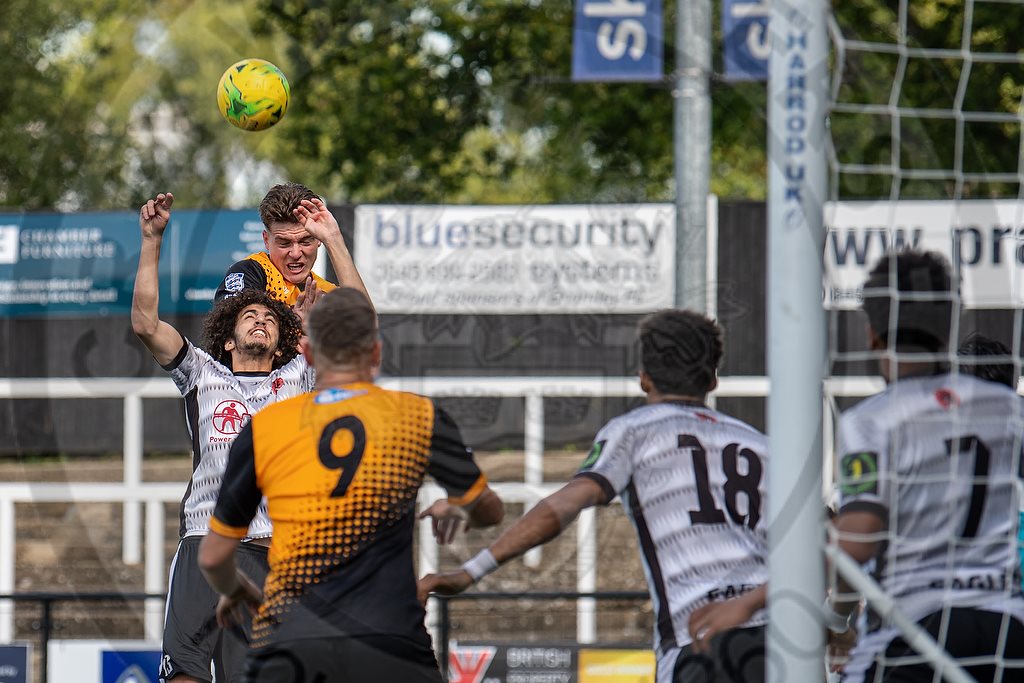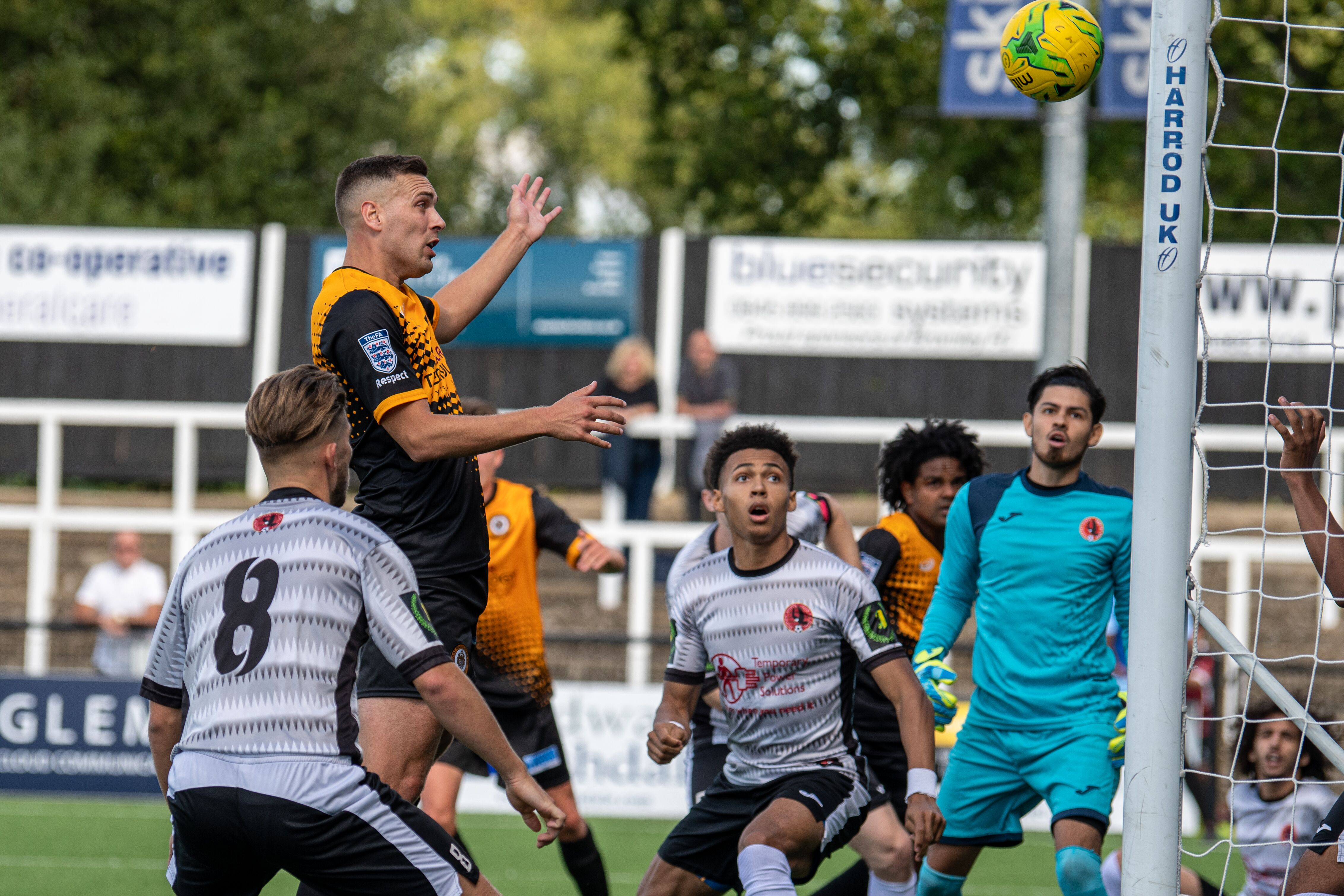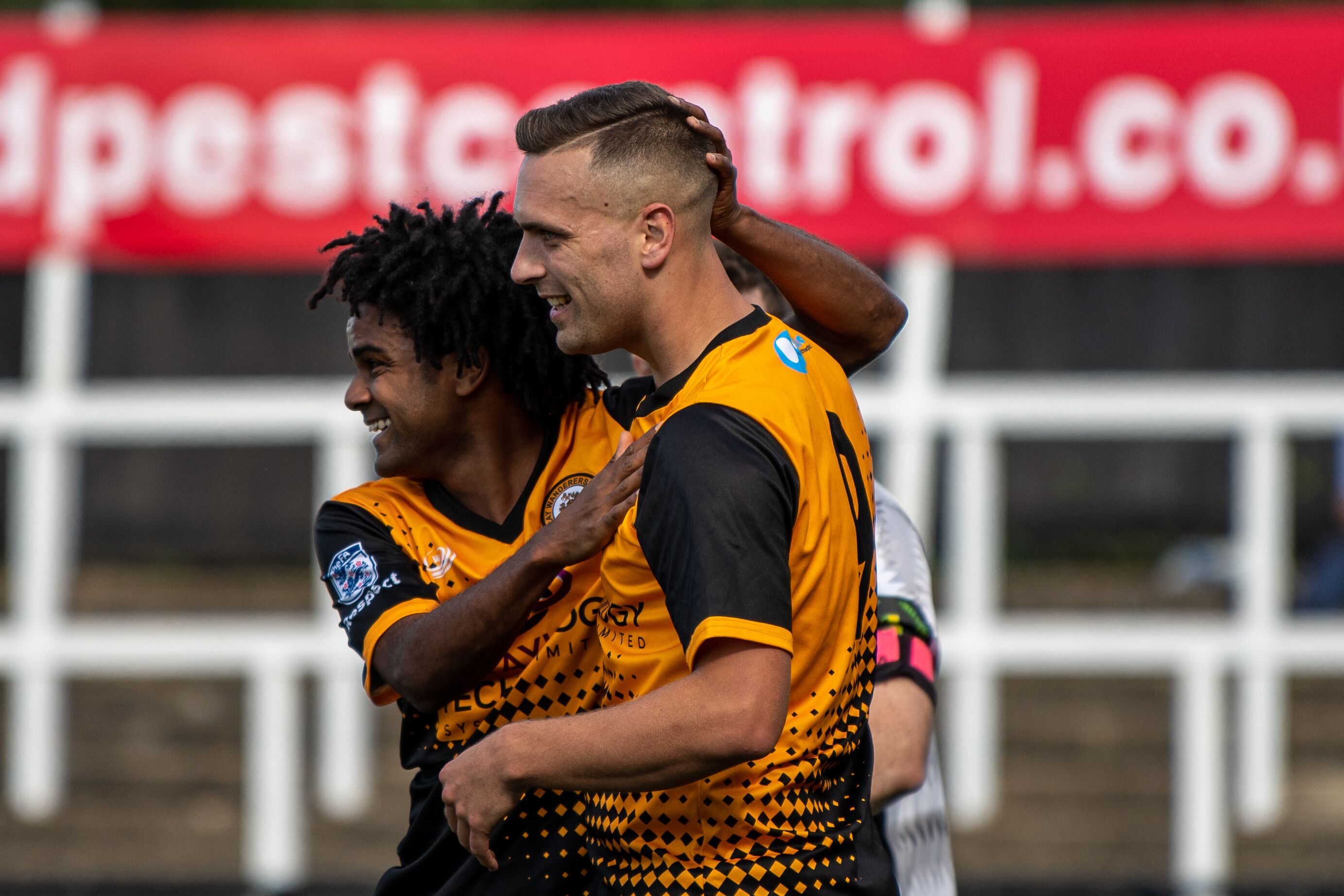 Shortly after, Tom Murphy crashed a shot against the bar but at the other end Lewis Carey had to make three decent saves to deny John Roberts twice and Jayden Clarke.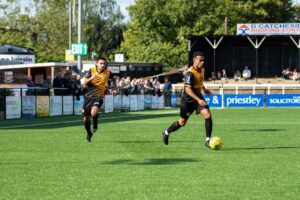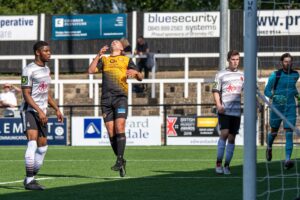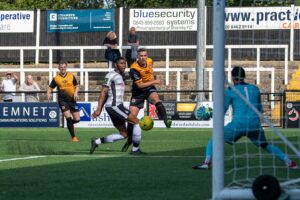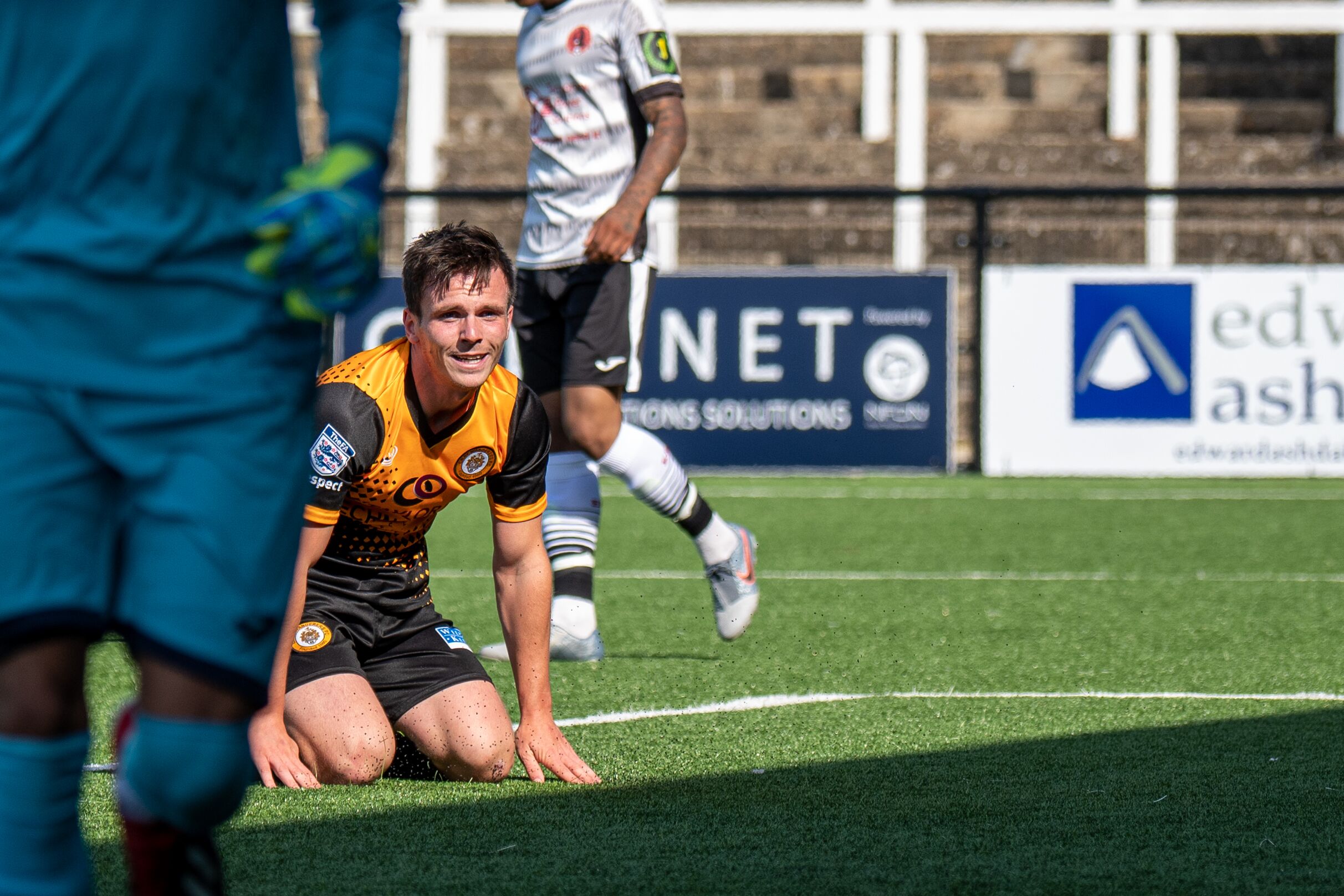 The second half saw Cray come close when Tom Carlse broke into the area but was denied by a fine block from Bedfont keeper David Trivino.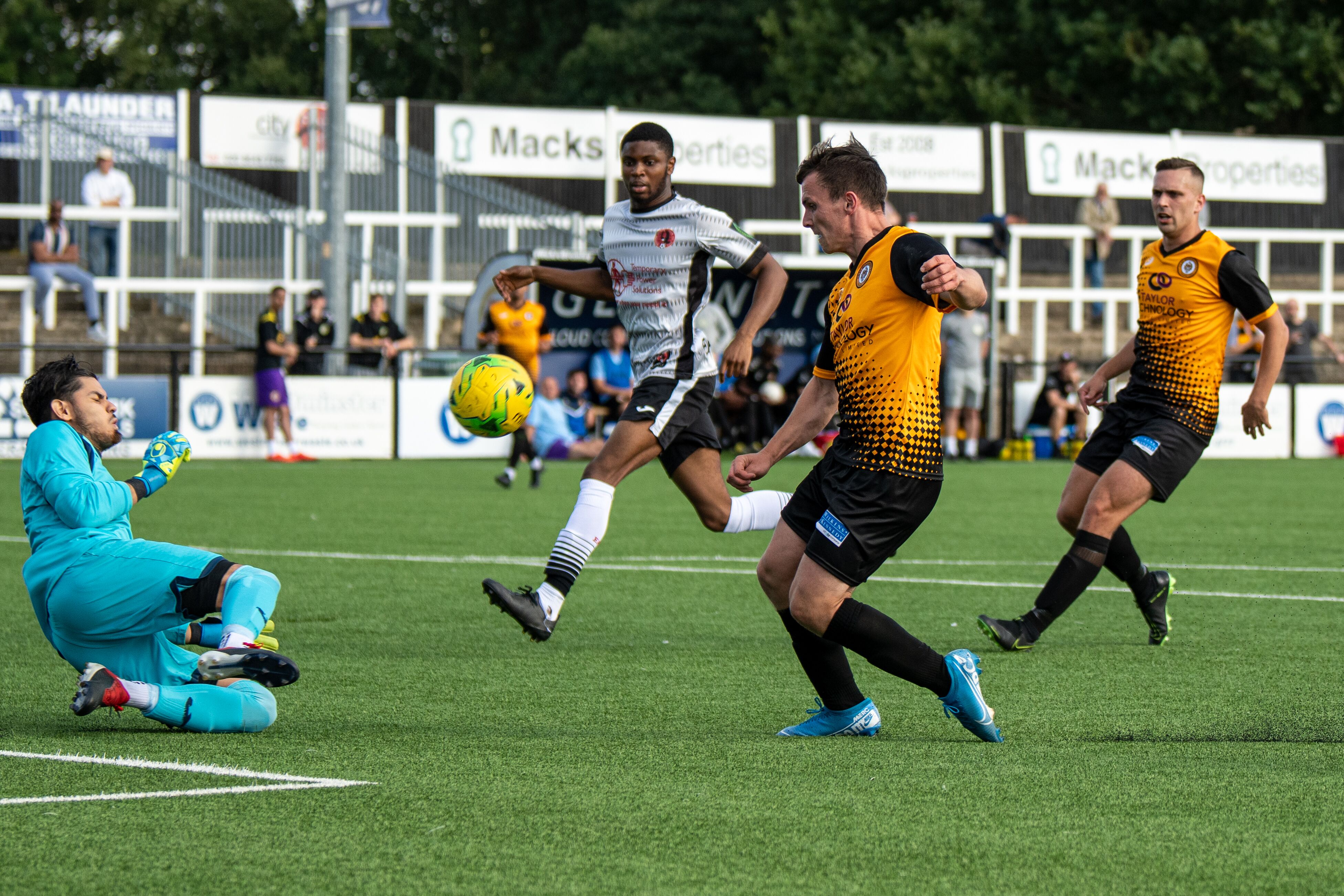 There was a good moment in the 65th minute when Ben Mundele marked his return after his spell at Bury ended after the Lancashire club went out of business as a substitute.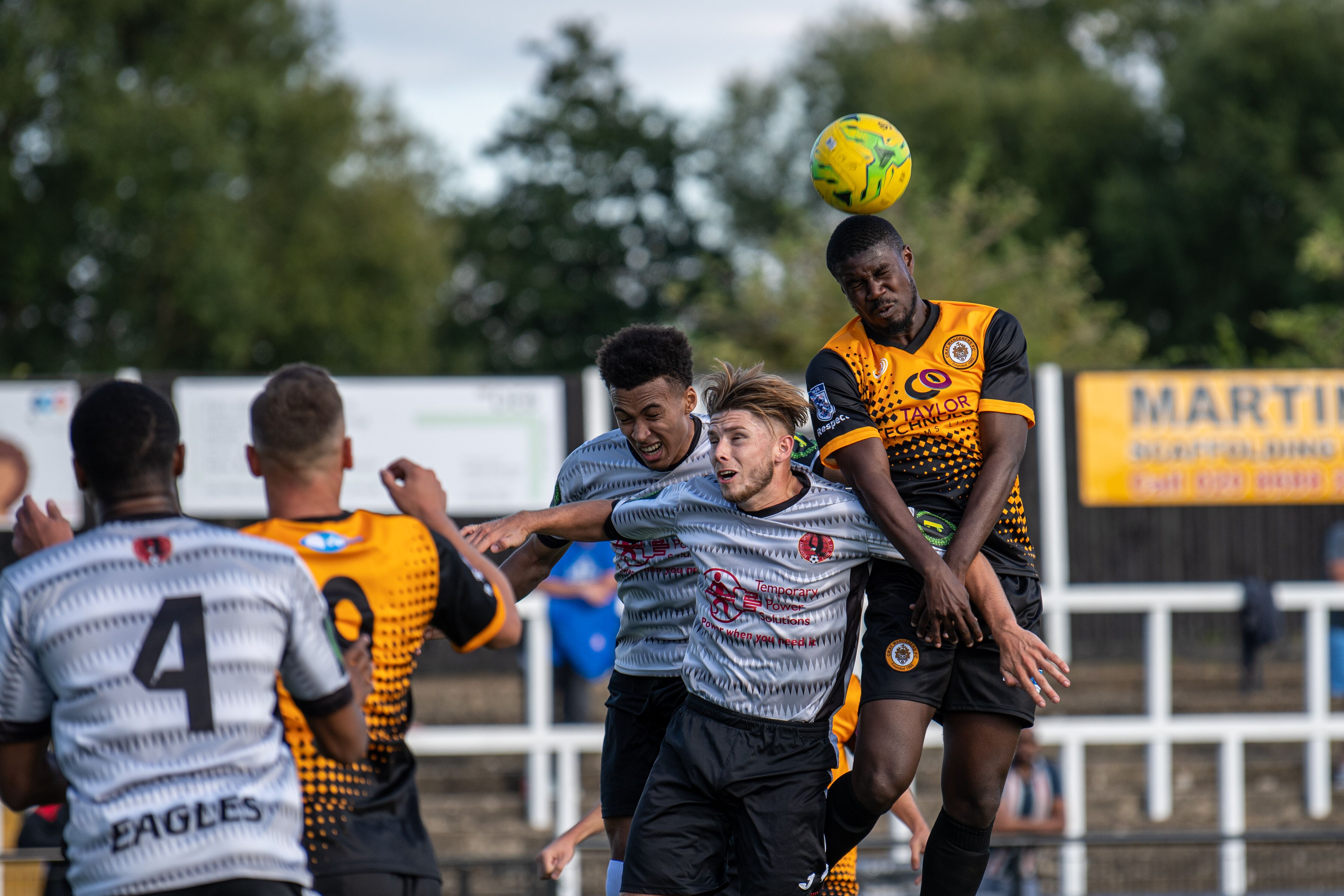 Bedfont came more into it as the half went on and had a couple of half chances but pulled a goal back in the 76th minute when Clarke's corner was headed into the net by Joe Jackson.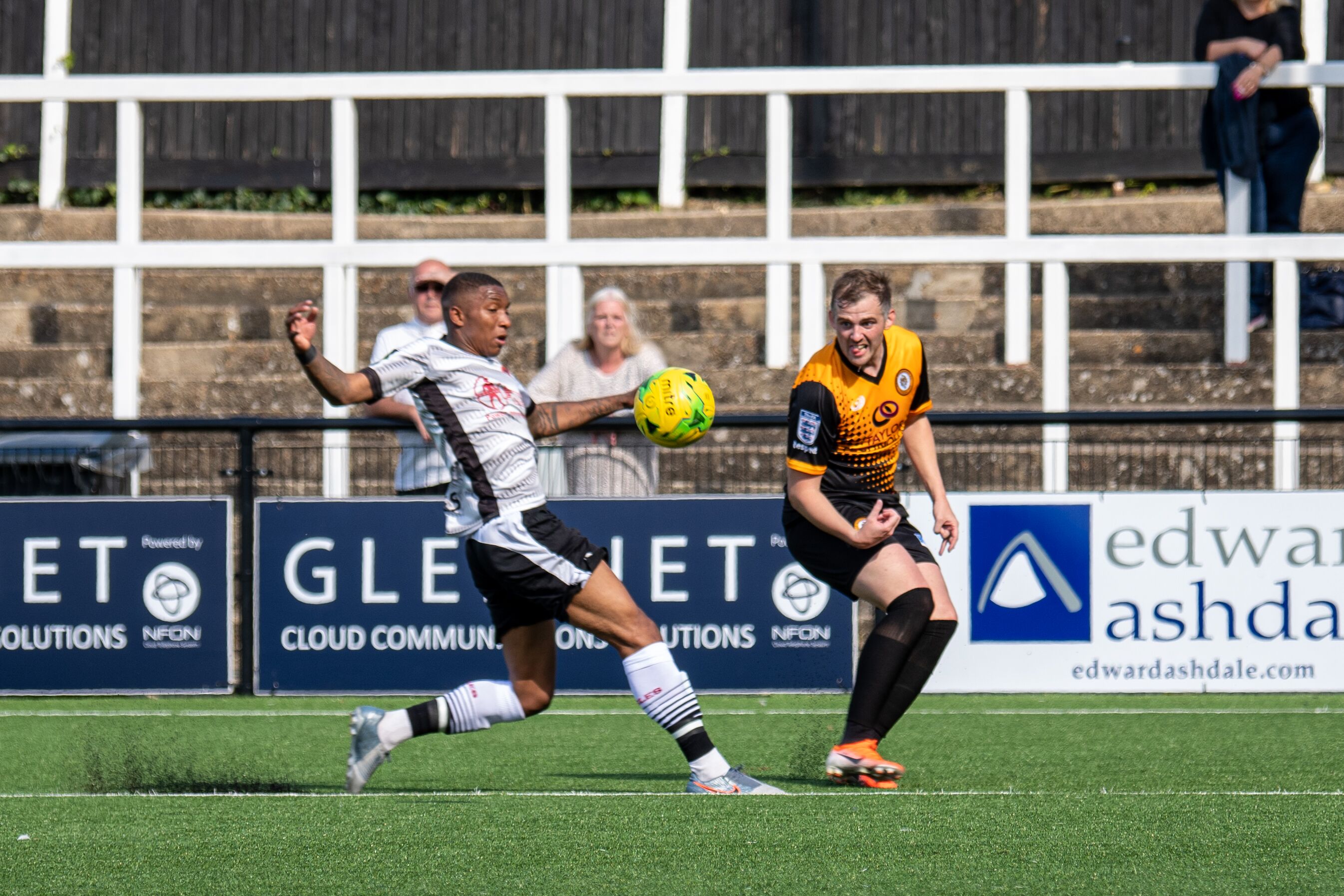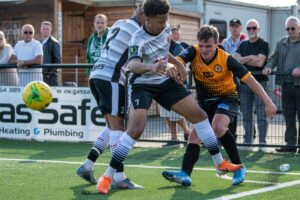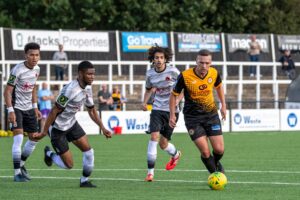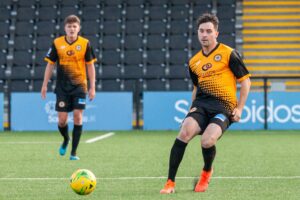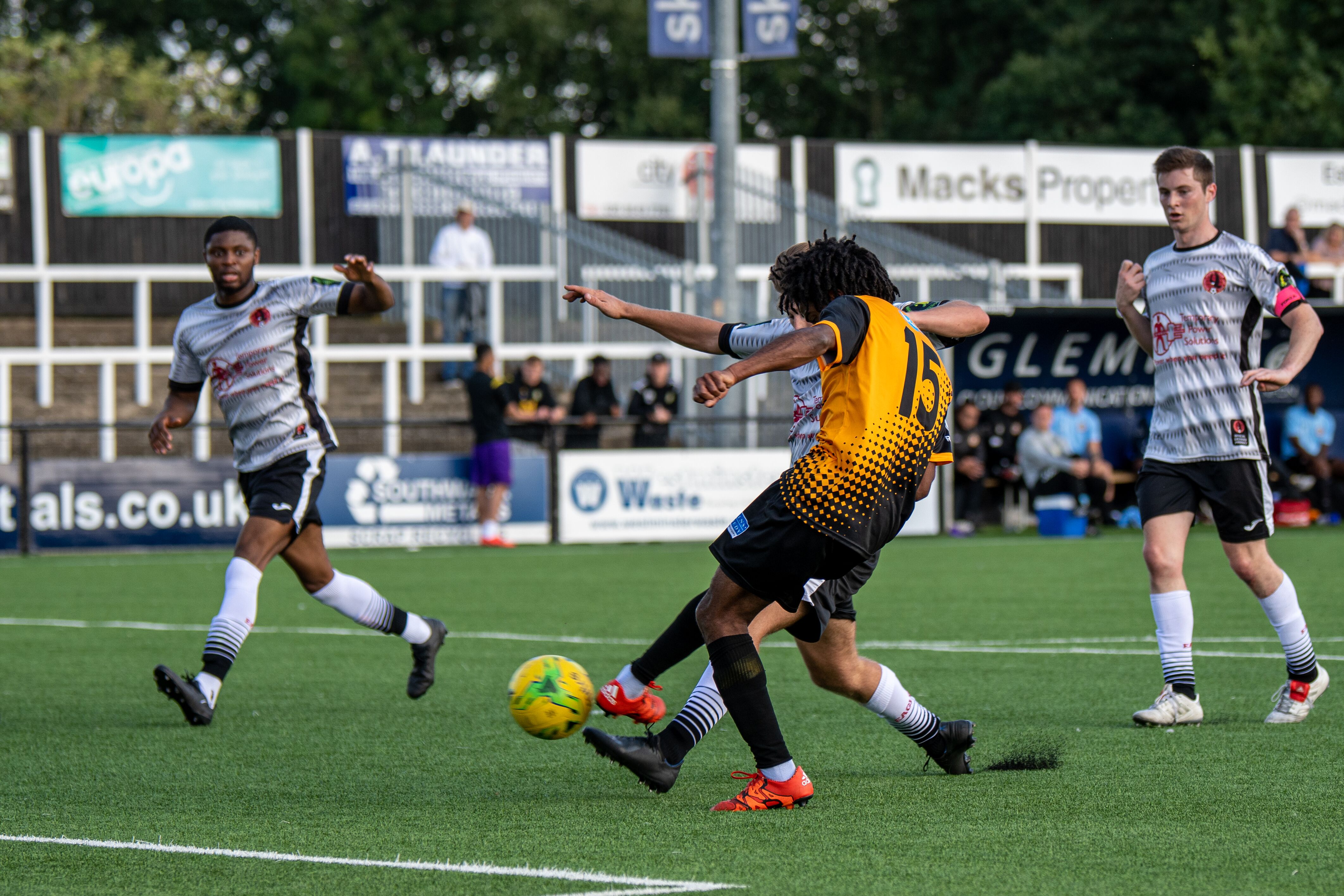 The game went from end to end but Bedfont almost grabbed a replay when Carey made a superb save to deny Didi Ndombe with four minutes left.  Cray though had done more than enough to go through and advanced to a 2nd Qualifying Round tie once again at home to Soham Town Rangers and again on a Sunday.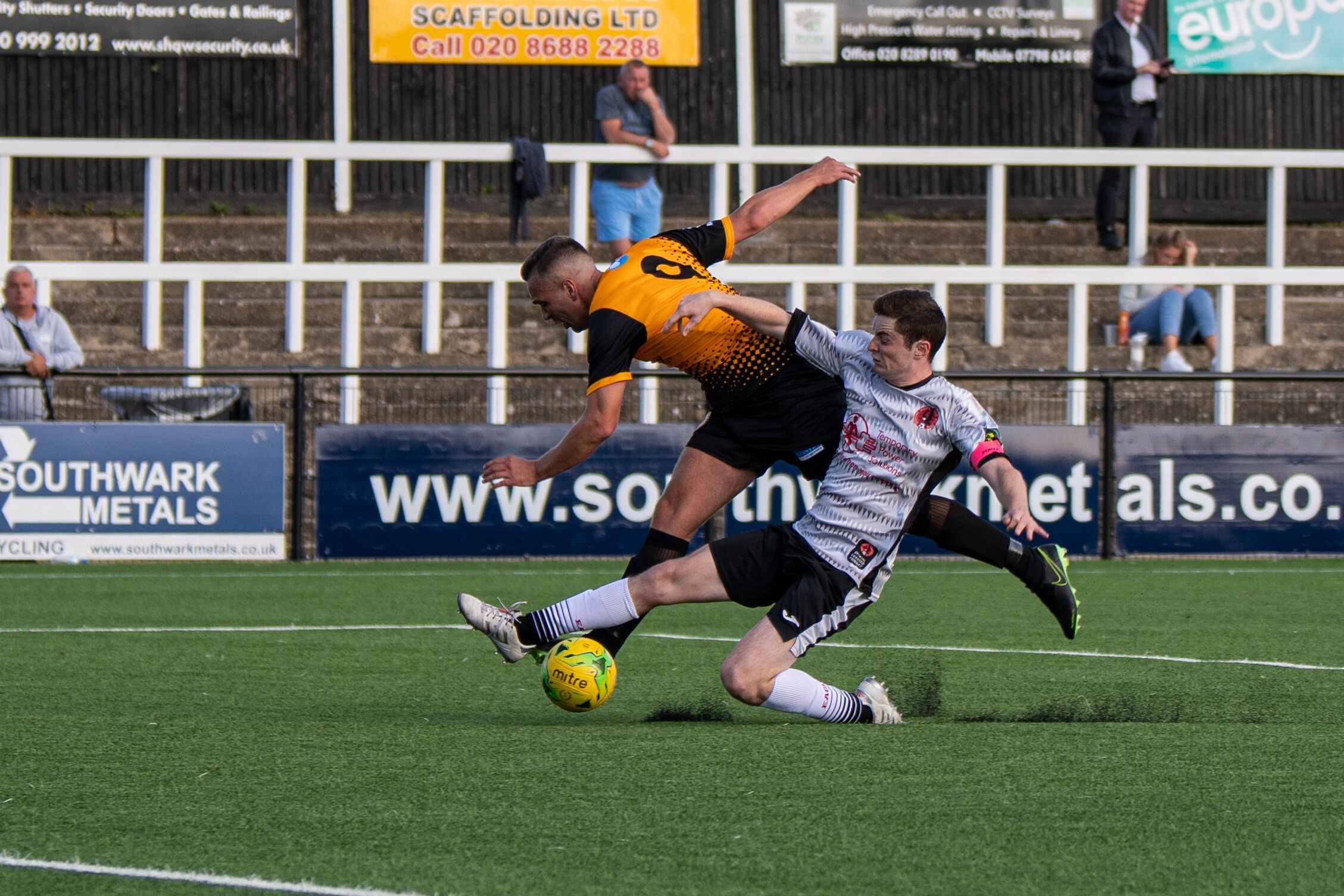 Cray Wanderers: Lewis Carey, Barney Williams (Capt.), Tom Carlse, Mitchell Nelson, Harry Hudson, Lee Lewis, Bradley Pritchard, Jerome Federico (Ben Mundele, 65), Tom Murphy, Freddie Parker (Charlie Allen, 59), Joe Taylor:  Subs:  Tom Phipp, Charles Etumnu, Geoffrey Okonkwo, Grant Hall
Att: 225
The thoughts of Tony Russell
"In terms of the way we played we made it a bit harder for ourselves than we needed to if I'm honest. If we look at the game, we went 2-0 up very early and could have got 3 or 4 but then got a bit complacent. That allowed them to come back into it a little bit but we missed chances after that and maybe were a bit sloppy. They got back into it from a set play and made it a bit nervy but I thought we did enough to win it. We watched the game back, we've had 26 shots and missed 9 good chances. The players know that we were playing a team from the league below and sometimes you can't win. We beat Hythe Town 5-0 in the previous round and no-one talks about it, because the Bedfont game was close it becomes conversation and you're on a hiding for nothing. In the end though it was job done, we are in the hat though we didn't play great. They came out of it with a lot of credit and we can learn from it.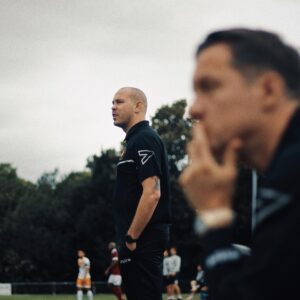 In some ways the game has summed up our season so far, we've had 65% possession again, created lots of chances but what we are doing that we've got to stop is giving away too many opportunities in games. Yes, we're at home and we're having shots on goal but Bedfont have had six shots on target and we shouldn't be allowing that. Last season there were games where Bluey was having nothing to do and we need to get back to that. We won't be able to give chances away like that to the likes of Haringey (Cray's next opponents) so we are looking to adjust things for Saturday's game.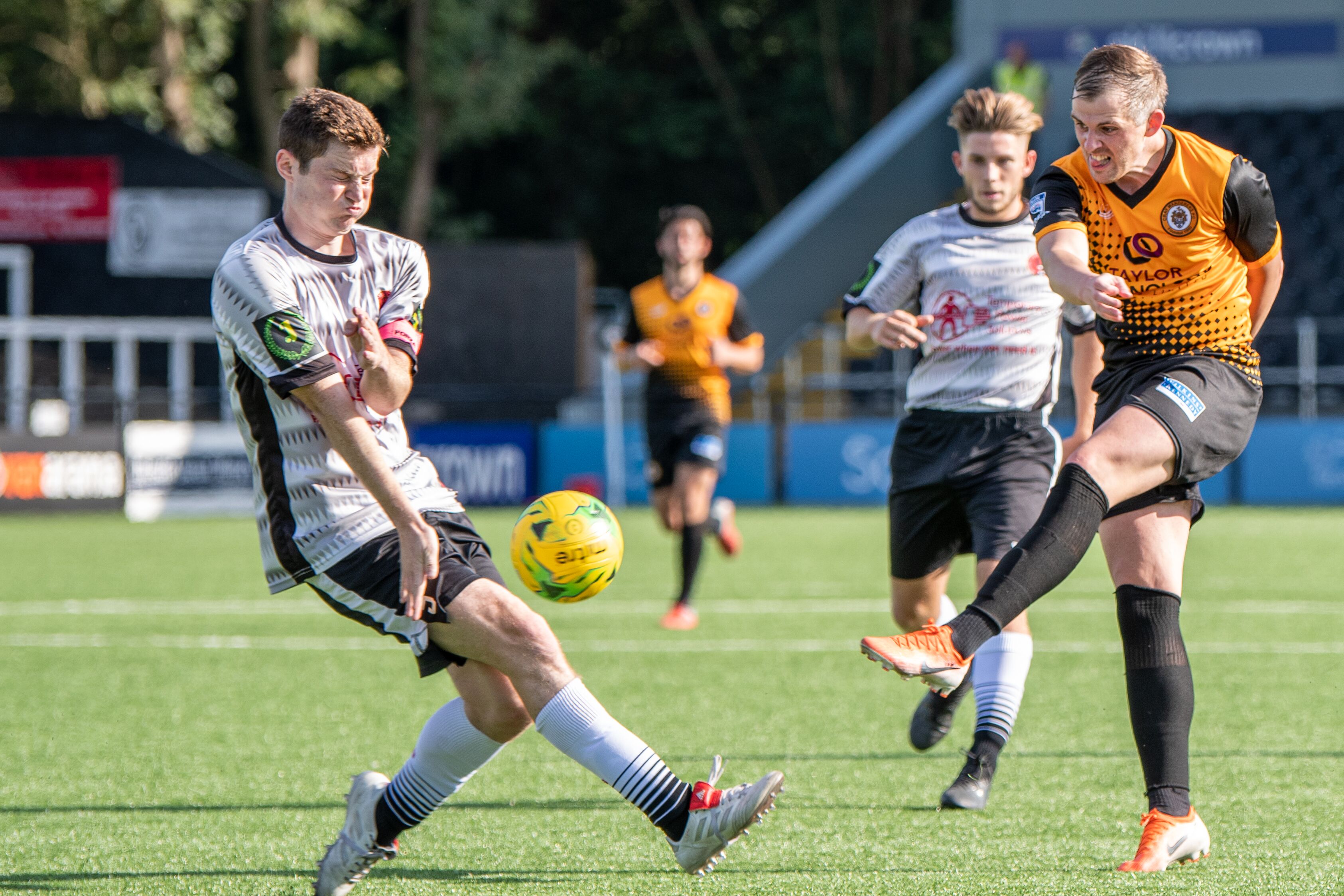 We are always learning, they've sat through an hour video session, an hour yoga session so they are a great honest group always positive and keen to get always get better. Vinesy said at the end of the session, that it all seems a bit negative talking about not playing well. The fact is we've played 7 games this season, we've lost one game which was to the league leaders and we hit the crossbar three times in that game so positives outweigh the negatives.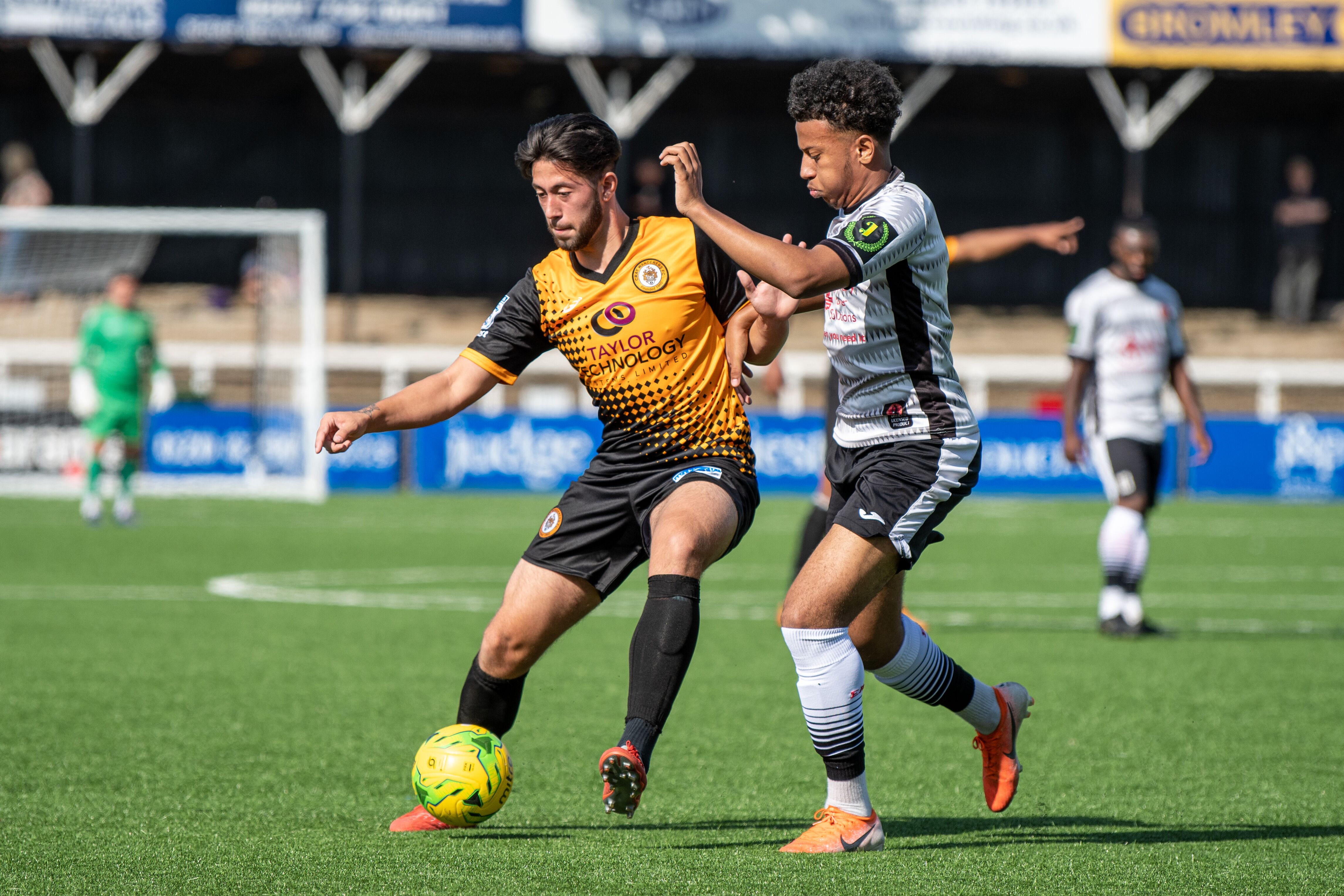 (On the return of Ben Mundele) Ben is heartbroken, he went to Bury on a 2 year contract and to fulfil his dream of playing professional football and then he has gone training for 6 weeks and been stuck in a B&B. He kept being told it was all going to be sorted and he hadn't been paid. We just have to give him a bit of time, his shoulders are a little bit down. He hasn't played any games and just trained up to Sunday's game. He needs the minutes and probably about 4-5 weeks to get up to speed and maybe looking to see if a Kent League team could perhaps give him some match time to get his minutes up. We spoke and he said that he just wants to get back to enjoying football and we said let's do that and that's our aim. He's come back to a great environment, the boys gave him a tremendous welcome and everyone around the club have said hello so he feels a little bit like he's come home"