A note for all members of the 100 Club and supporters that the April Draw will take place live at Flamingo Park on Saturday 1st May. The draw will be from 1pm but all are welcome from 12pm where there will be outdoor seating available and drinks/refreshments.
New Cray Wanderers manager Danny Kedwell will be in attendance to assist with the draw and it will be a great opportunity for fans and 100 Club members to meet the boss and perhaps with fans you may not have seen for months.
As well as the draw there will be a film crew on hand who are recording a video to tie in with the latter stages of the European Championship Finals held in England and London's oldest clubs. So certainly an opportunity to show your Cray Wanderers commitment.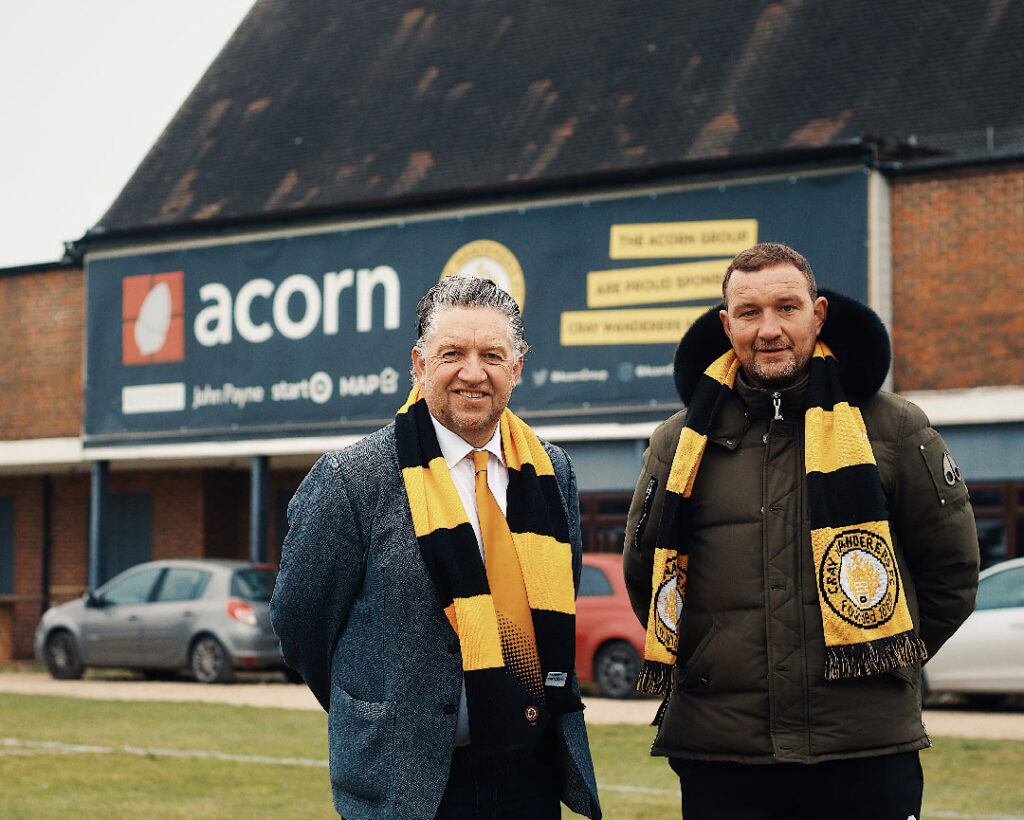 All supporters are welcome to attend but if you are interested in becoming a future 100 Club member which helps to provide funds for the club then please visit the About – 100 Club section of the website for an online form.
Here is a message from 100 Club President Kerry Phillips
"Hi everyone,
Just want to remind you all that the 100 Club Draw for April is taking place, live, on Saturday next, (1st May), at Flamingo Park, the site of Cray's new Stadium, Post-Code BR7 6HL. There is plenty of parking space, so come along and join in the fun.
There is an outside bar operating for the thirsty folks among you, and you will be able to meet our new Manager, Danny Kedwell, Chairman Gary Hillman, and other Club officials, happy to answer any questions you may have.
A TV film crew will be there to record the event for an upcoming program about London, looking back over the years. Cray Wanderers FC will feature because we are the oldest football Club within the Metropolis.
The event kicks off at around mid-day-ish and the Draw will be made at about 1 pm or thereabouts!
If you are present when the numbers are drawn and you are one of the winners you will receive your cheque on the spot.
So, don't miss out. See you there Saturday.
All the Best,
Regards
Kerry.