All at Cray Wanderers send our congratulations to club CEO & Chairman of the Youth Section, Sam Wright who yesterday at the Isthmian League AGM was elected onto the Board of Directors of the League.  Sam becomes the first ever Cray Wanderers representative amongst the prestigious board of directors of the league.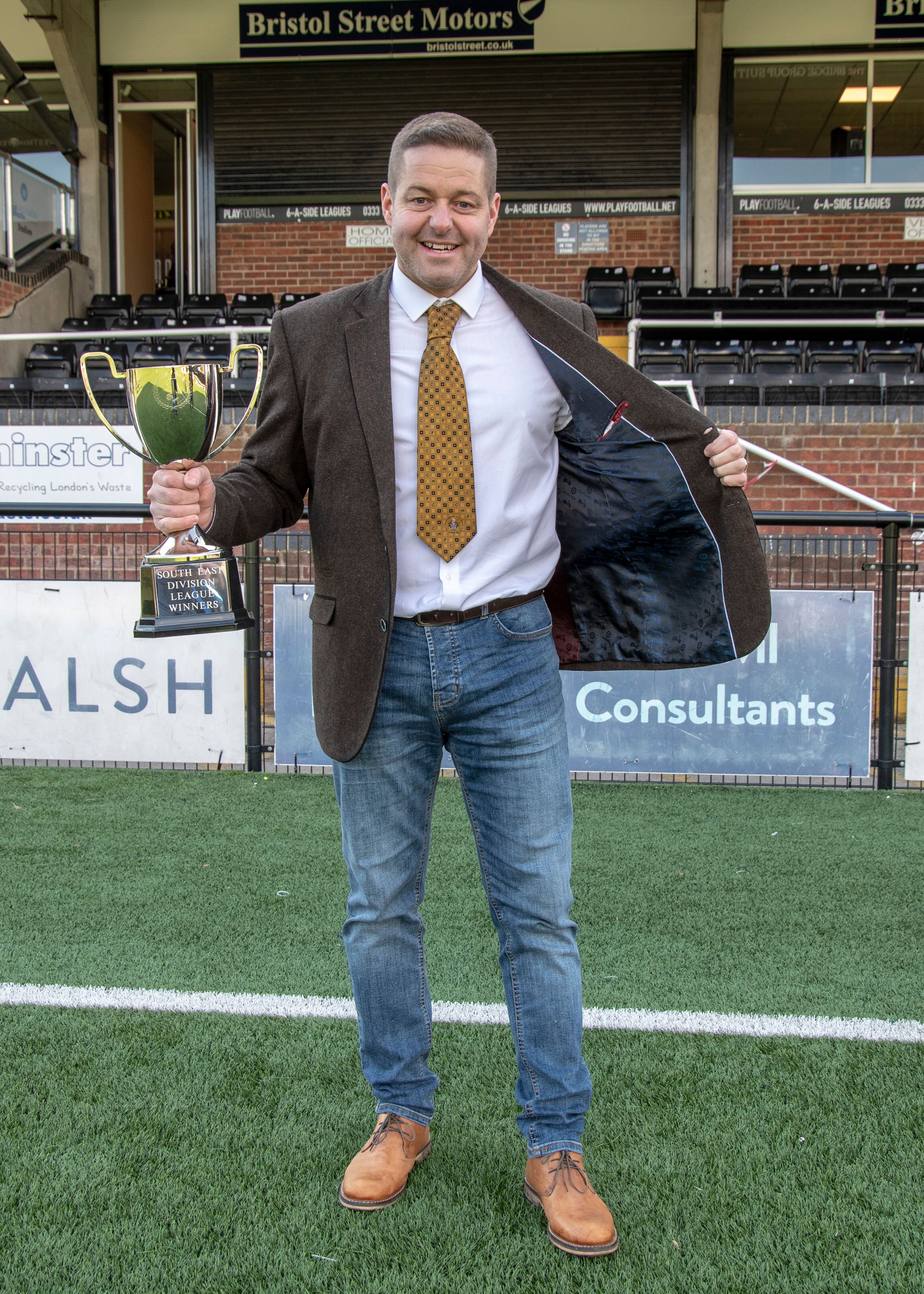 Sam who played for the Wands during the 1990's and went on to run the successful Reserve side during the late 90's-early 00's became the club's first CEO in 2018 as the club aimed to build community relations as Cray Wanderers look ahead to the new stadium at Flamingo Park.  His business acumen will be a useful tool for the League and board as football at all levels has emerged through a difficult couple of years and to modernise.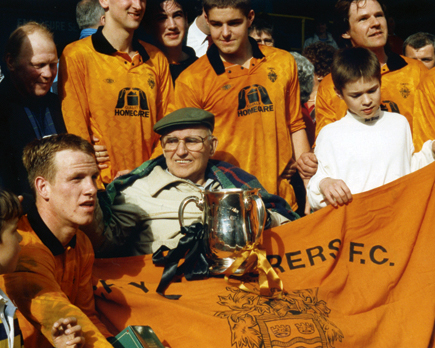 Sam, middle of back row as part of the Wands 1993 Kent Senior Trophy Winners
The Isthmian League has a distinguished history and Cray Wanderers became members in 2004-05 for the first time.   The league is a part of the Trident system of Step 3 & 4 non league clubs along with the Northern and Southern Leagues and forms a strong link between clubs at Step 5 level on the way up and those at National League level and also promotes development and youth football and promotes an ethos of football for all.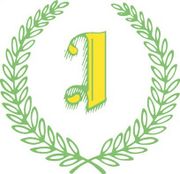 Well done Sam and we hope you enjoy your new responsibilities as part of the league board of directors.