Cray Wanderers Cup Draw information.
A note for Wands supporters of a couple of cup draws in the FA Youth Cup and London Senior Cup. Also a change of date for the Kent Senior Cup tie with Phoenix Sports.
Firstly, the FA Youth Cup Preliminary Round draw sees the Wands travel to Gillingham to face Hollands & Blair FC. This tie will be played on Tuesday 5th September, 7.45 pm kick off. More details to follow.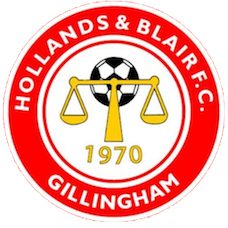 In the Kent Senior Cup 1st Round, Cray Wanderers are away to Phoenix Sports which was due to be played on 5th September but will now be played on Tuesday 26th September, 7.45 pm.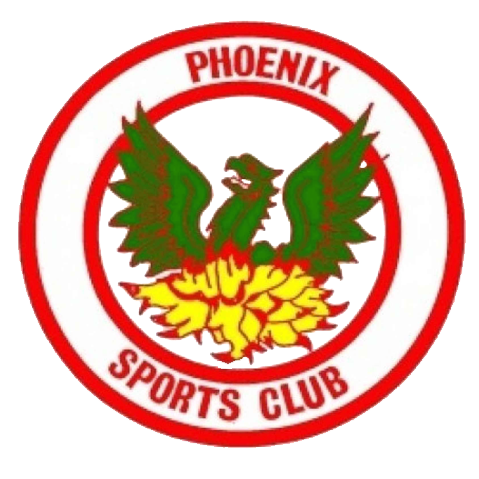 Finally, in the London Senior Cup 1st Round, Cray Wanderers have been drawn at home to Tooting & Mitcham United. The winners will be at home to Erith & Belvedere or Fisher in the 2nd Round. A date for this fixture will be announced in due course.