Hi Members,
Yesterday a forum of Club Officials gathered together in the Dartford Conservative Club, (nothing to do with anything political, just a place to enjoy a drink!). There to
officiate the CWFC 100 Club Monthly Draw for May.
Kali Brookes, Manageress of the establishment, kindly agreed to make the draw for us. Sadly however, the event became rather sombre.
Prior to it taking place we were informed that a good friend and long-term supporter of Cray Wanderer's FC, Mike Francis, had passed away earlier that day.
Mike had been a member of the 100 Club from day one of its birth.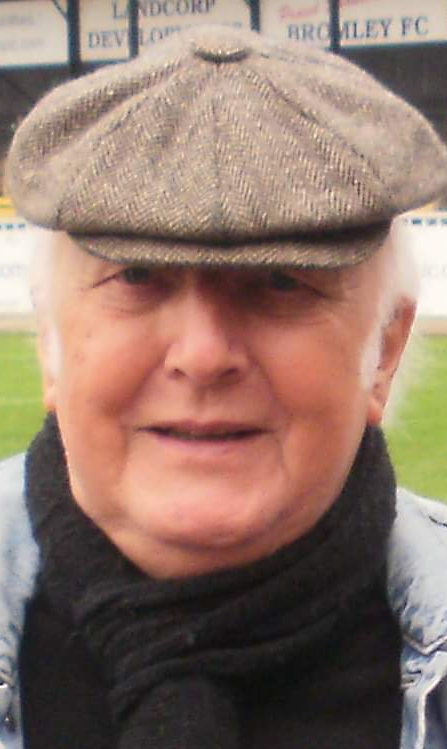 The delayed draw did take place thereafter though, and to our amazement,  the first number extracted by Kali, for the 1st Prize of £150, was 16, one of the two numbers held by Mr Francis, the other being number 5.
The 2nd Prize of £100 was won by the holder of number 28, James Jackson, (this number had formerly been held by his late father David Jackson). Mr James Jackson resides in Welling, Kent.
 The 3rd Prize of £50 went to holder of number 52 Mr. Andy Hay, who is a resident of Gravesend, Kent.
The football season has now finished, to return on the 12th of August. The 100 Club however never finishes, the next draw, for June, is scheduled to take place at the Beehive Public house in New Eltham on the 29th June, starting around 1pm onwards. Members are always welcome to join us and witness the draw taking place.
The best of luck in that draw, and do remember that if you move home, phone number, email address, do let me know.
Regards,
Kerry
K.Phillips.
CWFC Life President &
100 Club Administrator.