Cray Wanderers can confirm the signing of Luca Albon to the club.
Midfielder, Luca comes to Cray from Bowers & Pitsea FC and played against the Wands at the end of November and was part of Bowers & Pitsea excellent run to the 1st Round of the FA Cup.  Luca joined Bowers & Pitsea at the beginning of the season making 20 appearances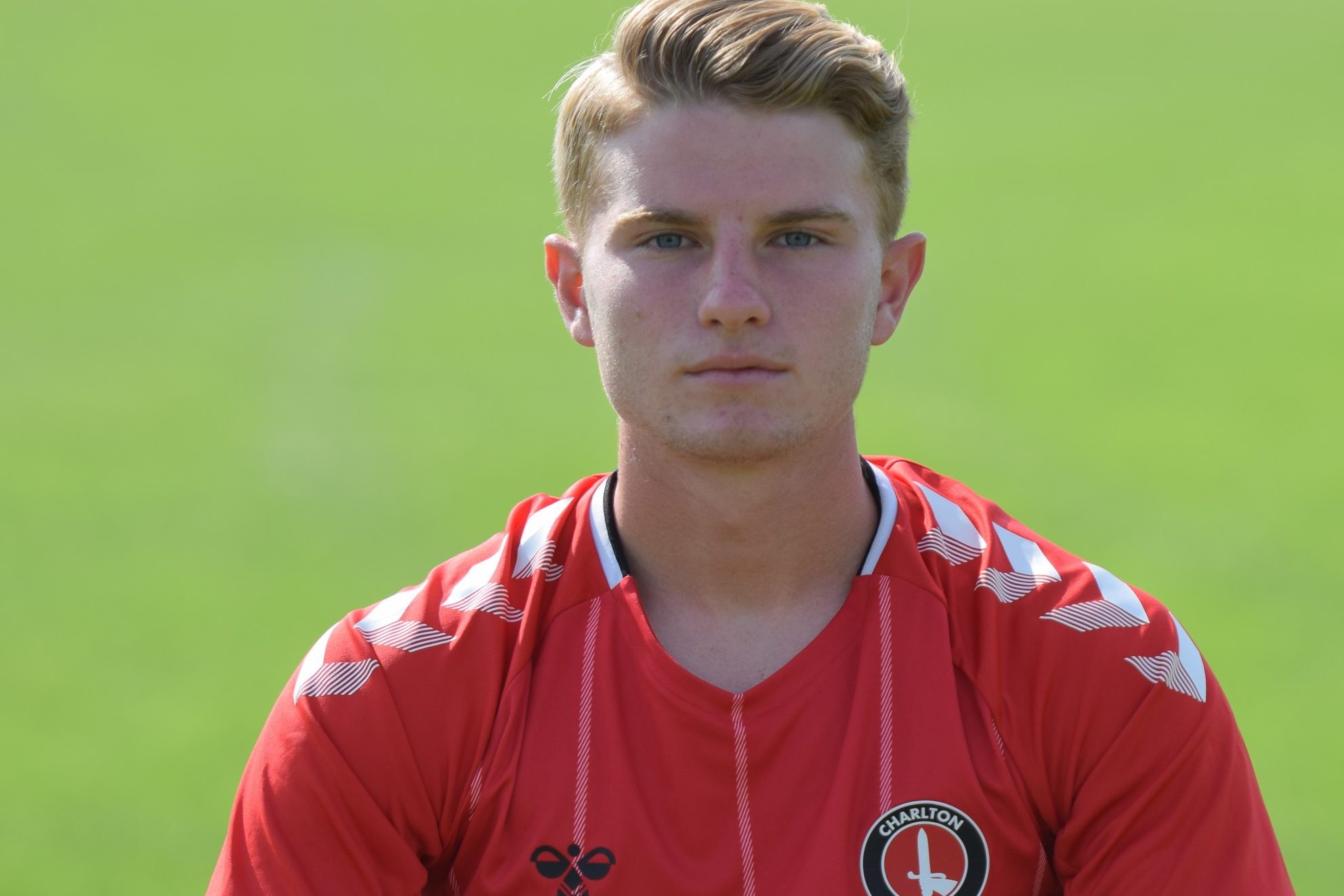 Luca came through the Charlton Athletic Academy and was part of their U18s side from the 2019-20 season and is well known to Grant Basey in his role at Charlton Athletic Development and becomes his first club signing.  Luca is also an articulate spokesman on footballer's mental health during his time at Charlton following the pandemic.
We welcome Luca to Cray Wanderers and hope he enjoys his time with the club.