A note for supporters of three players signed for the 2022-23 season.
Cray Wanderers 2022-23 Squad Update – Daniel Bassett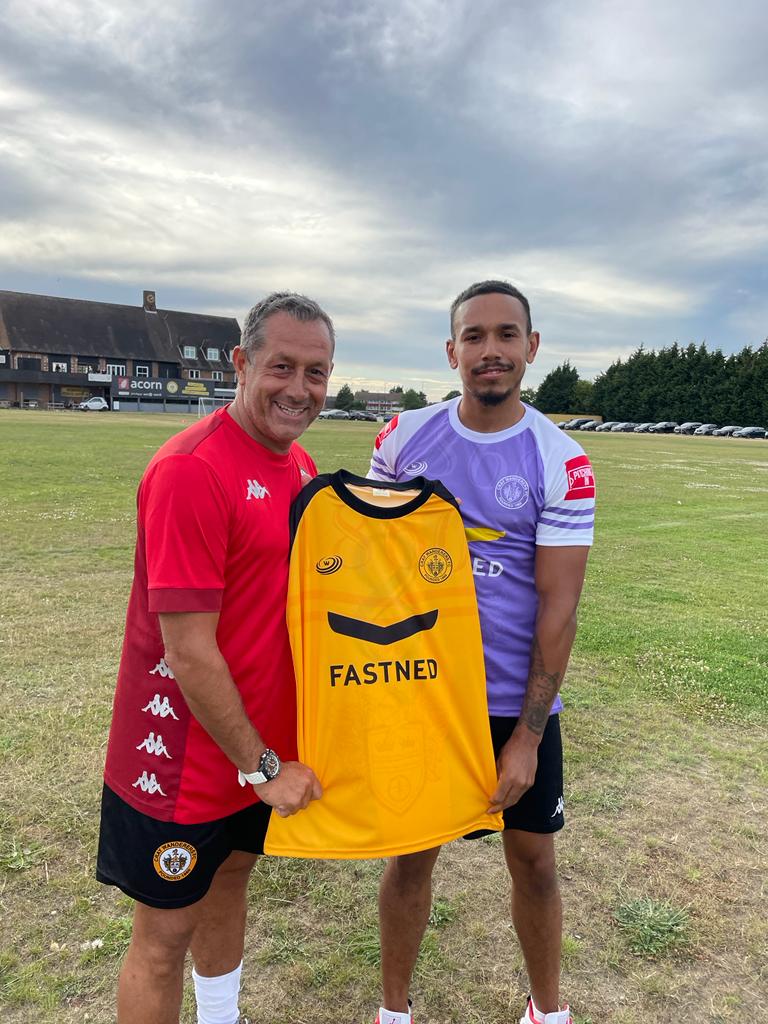 Cray Wanderers are delighted to announce the signing of Daniel Bassett to the club. Dan is a centre-forward with a prolific scoring record who has signed for the Wands from Carshalton Athletic this summer.
Daniel played at Egham, Godalming and Staines Town before joining Tooting & Mitcham United where he scored 64 goals in 3 seasons. He then moved on to Hampton & Richmond for the 2020-21 season and had a couple of spells there having briefly joined Braintree Town. He transferred to Carshalton for the 2021-22 season and finished top scorer for the Robins with 20 goals including a hat-trick against Cray in the remarkable 5-4 Wands win back in January 2022.
We welcome Daniel to Cray Wanderers and we hope enjoys his time with the club.
Sam Skeffington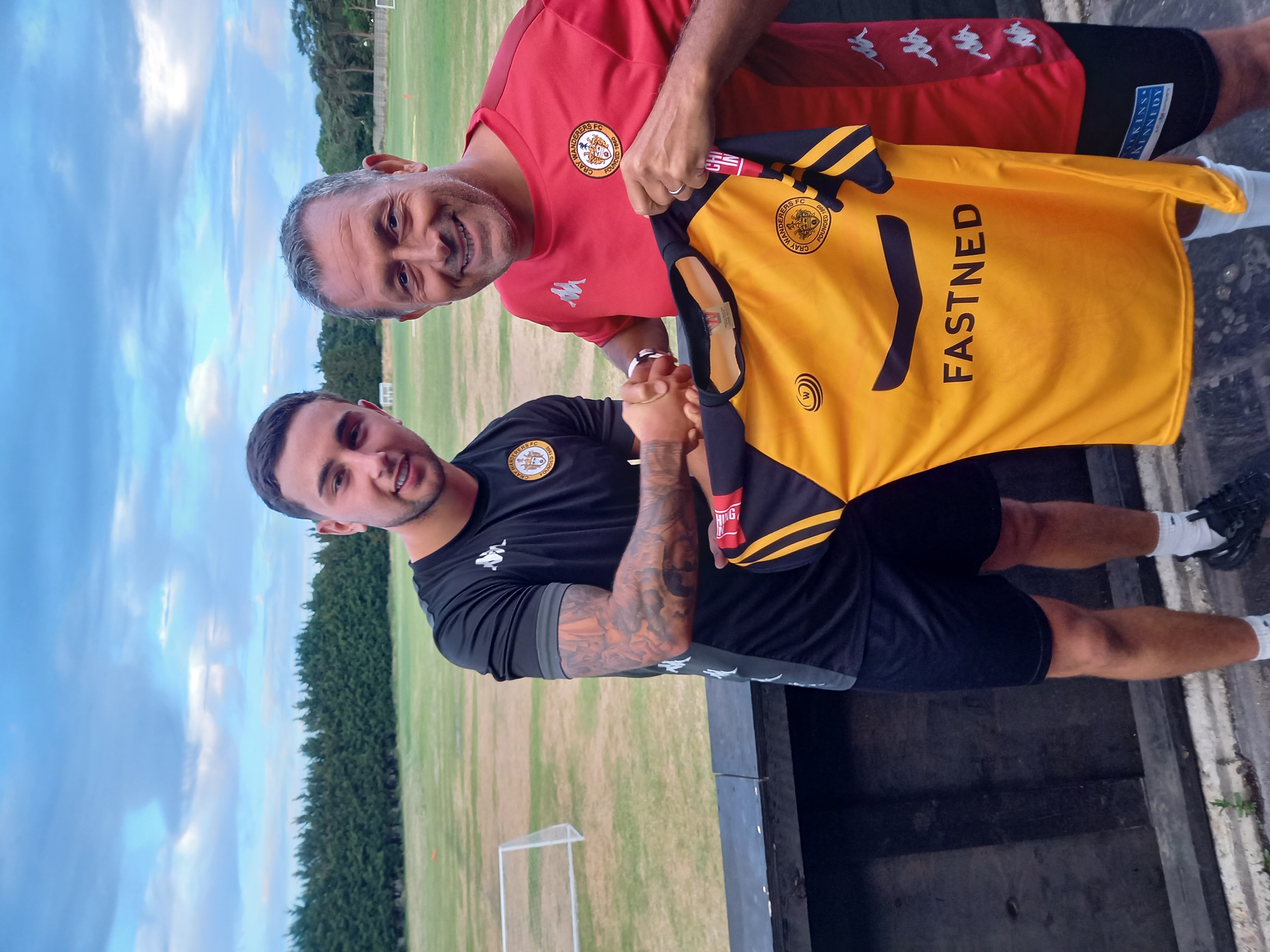 Cray Wanderers are pleased to announce the signing of Sam Skeffington to the club. Sam joins the Wands from Bromley after spending a loan spell with Cray last season.
Sam is an attacking midfielder who came through the Millwall Youth and Development system and played for the U18s and U23s in three years at the Lions. After a spell on loan at Barnet he signed for Bromley in the summer of 2021 and joined Cray in November making his debut against Folkestone Invicta making 5 appearances in league and cup before returning to Bromley.
Wands manager Neil Smith noticed Sam's potential and signed for the Wands for the 2022-23 season and is a great passer of the ball.
Freddy Barton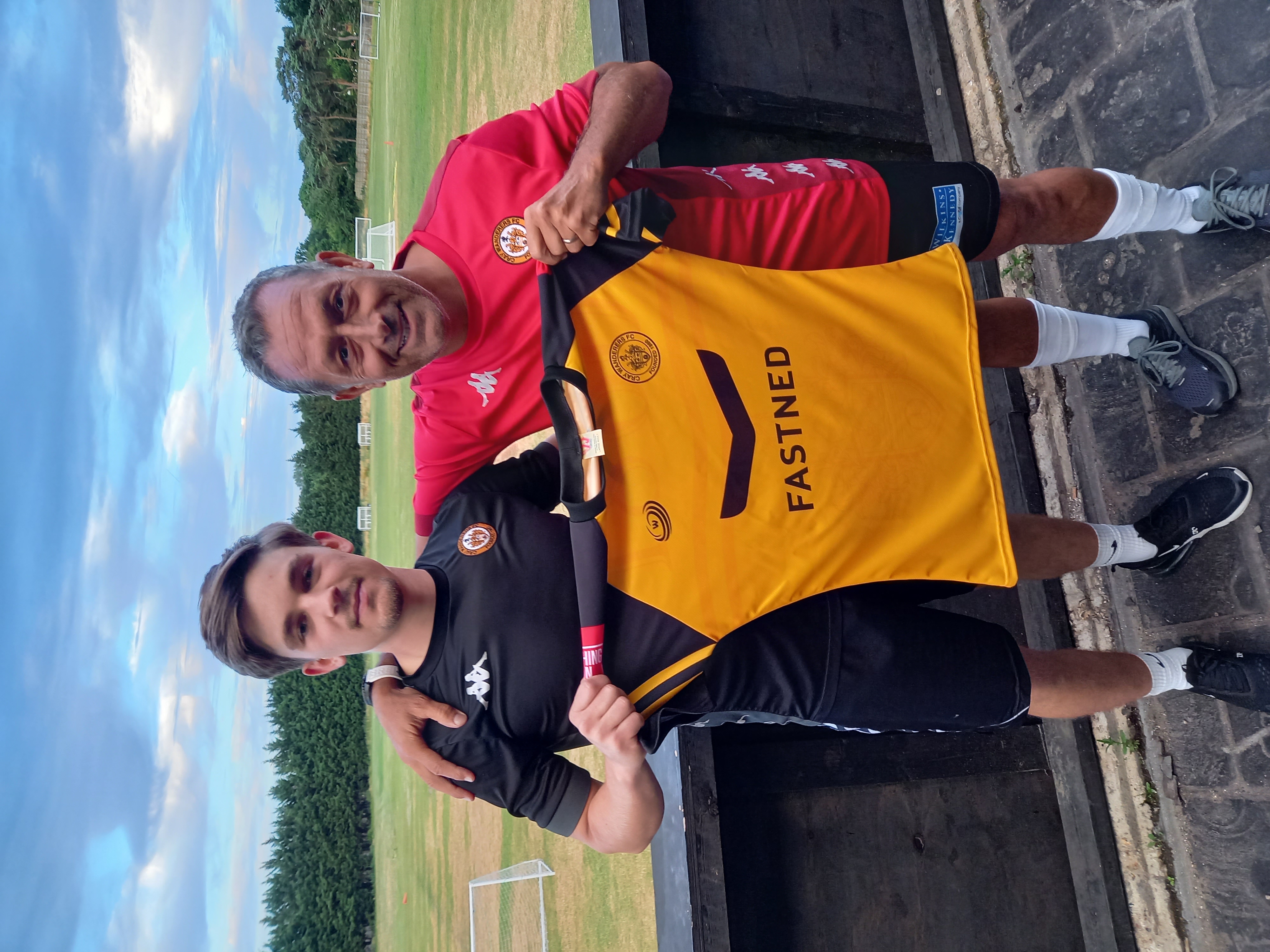 Cray Wanderers are pleased to announce that full back Freddy Barton has been retained for the 2022-23 season. Freddy made a positive impact last season after signing from Bowers & Pitsea in September and went on to make 32 appearances for the club.
Freddy, came through the Charlton Athletic Academy but was released in the summer of 2021. After attracting interest from Watford, Freddy joined Bowers & Pitsea making three appearances for the Essex club before joining Cray to gain experience and is a terrific prospect and a popular player with the fans.