Cray Wanderers Squad Update – Alex Bentley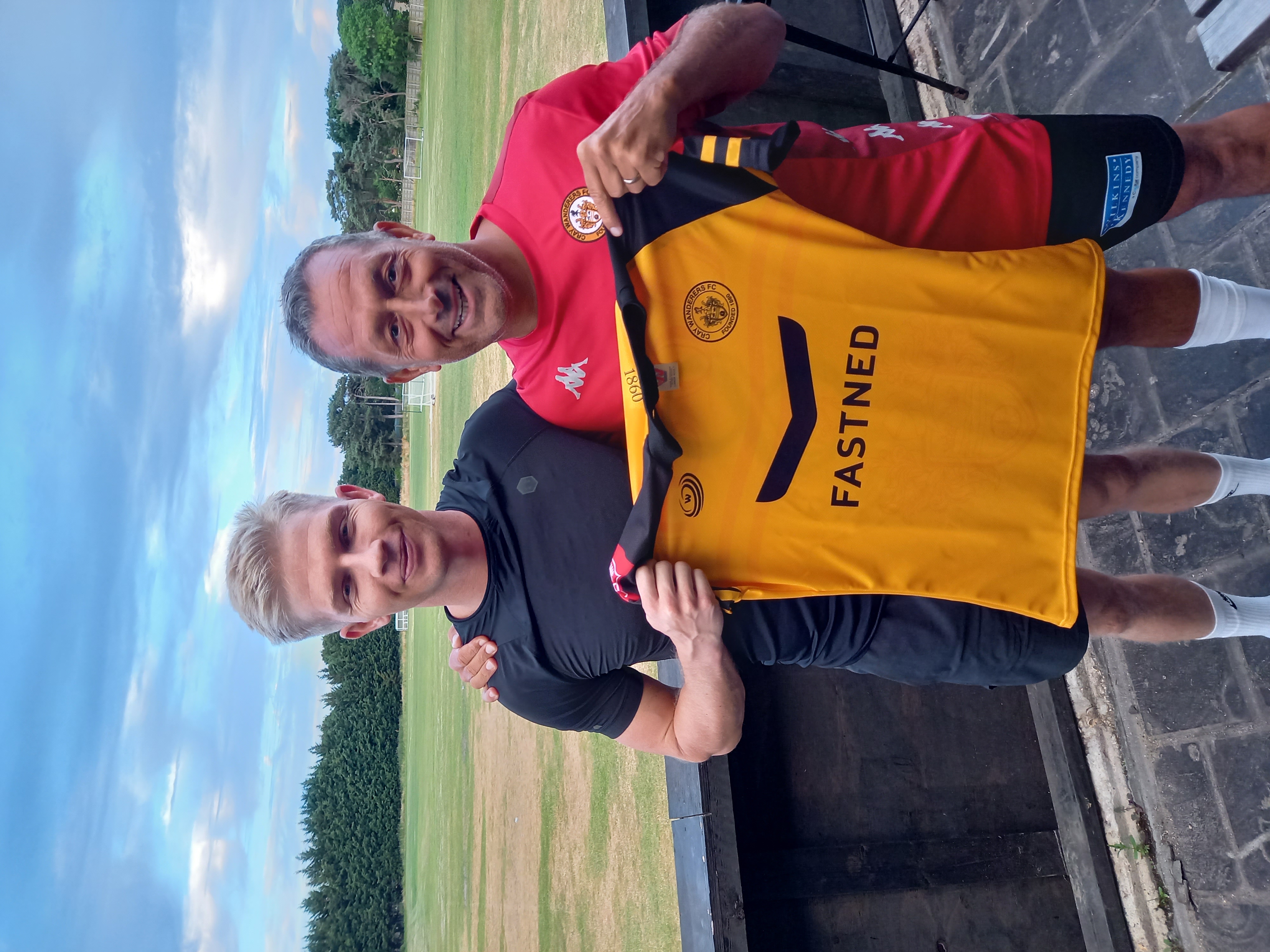 Cray Wanderers are delighted to announce the signing of Alex Bentley to the club.
Full back Alex has returned to Cray Wanderers just over ten years since his first spell with the club after signing from Bowers & Pitsea.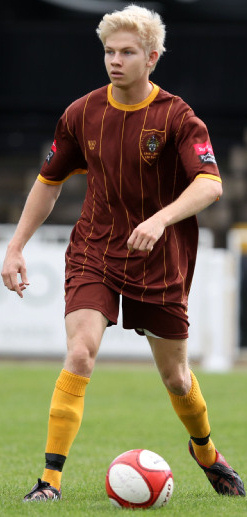 Noted for his pace Alex came to Cray from Dagenham & Redbridge for the 2010-11 season and made a huge impact winning the supporters Player of the Year at the end of his first season. He continued that fine form the following season and after 78 appearances and 2 goals went on to Hornchurch for the 2012-13 season. He remained with the Urchins for 7 seasons and made 288 appearances before joining Tonbridge Angels for the 2019-20 season. He moved on to Bowers & Pitsea the following season and in two years made 48 appearances before returning to Cray this summer.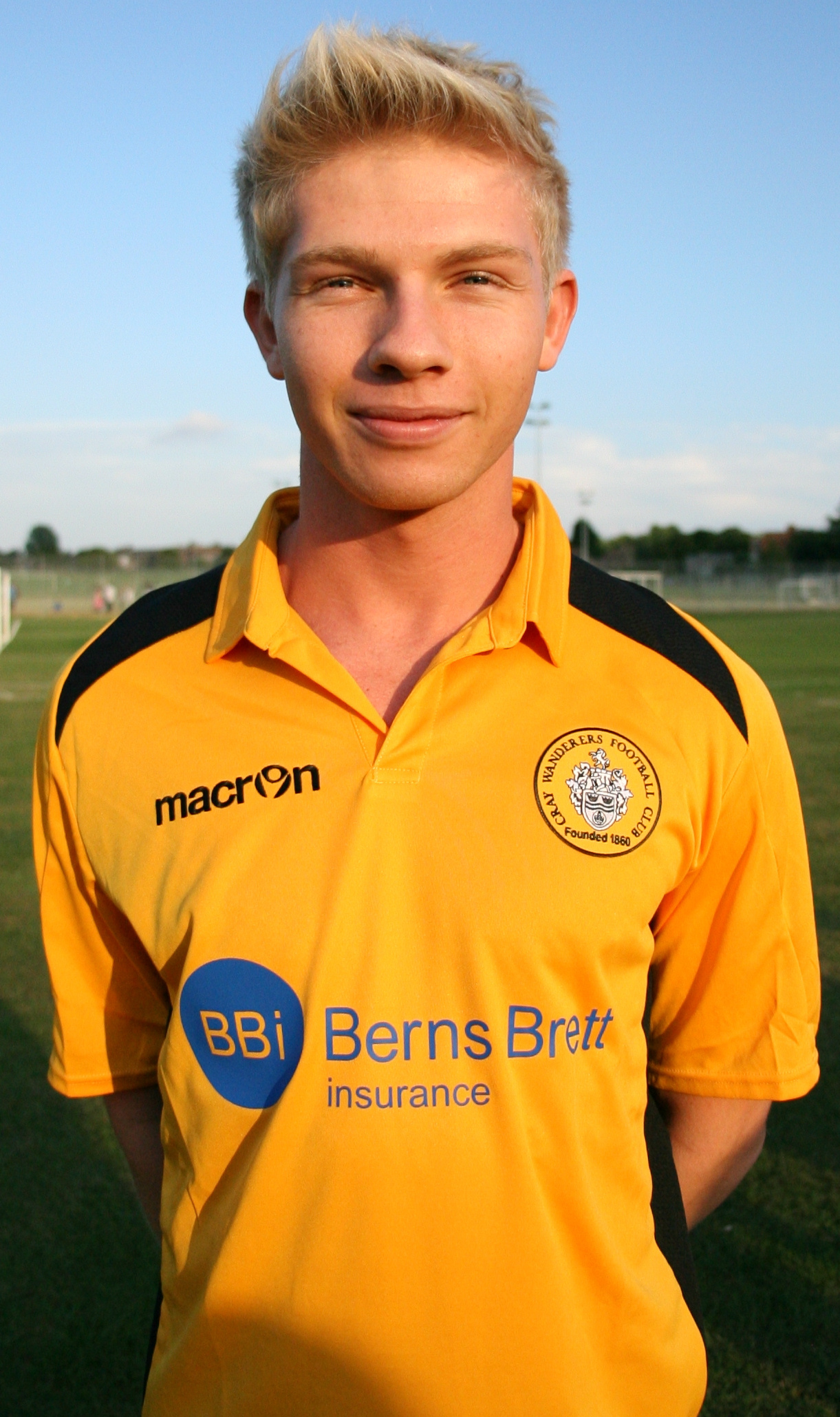 Cray Wanderers Squad update – Sam Wood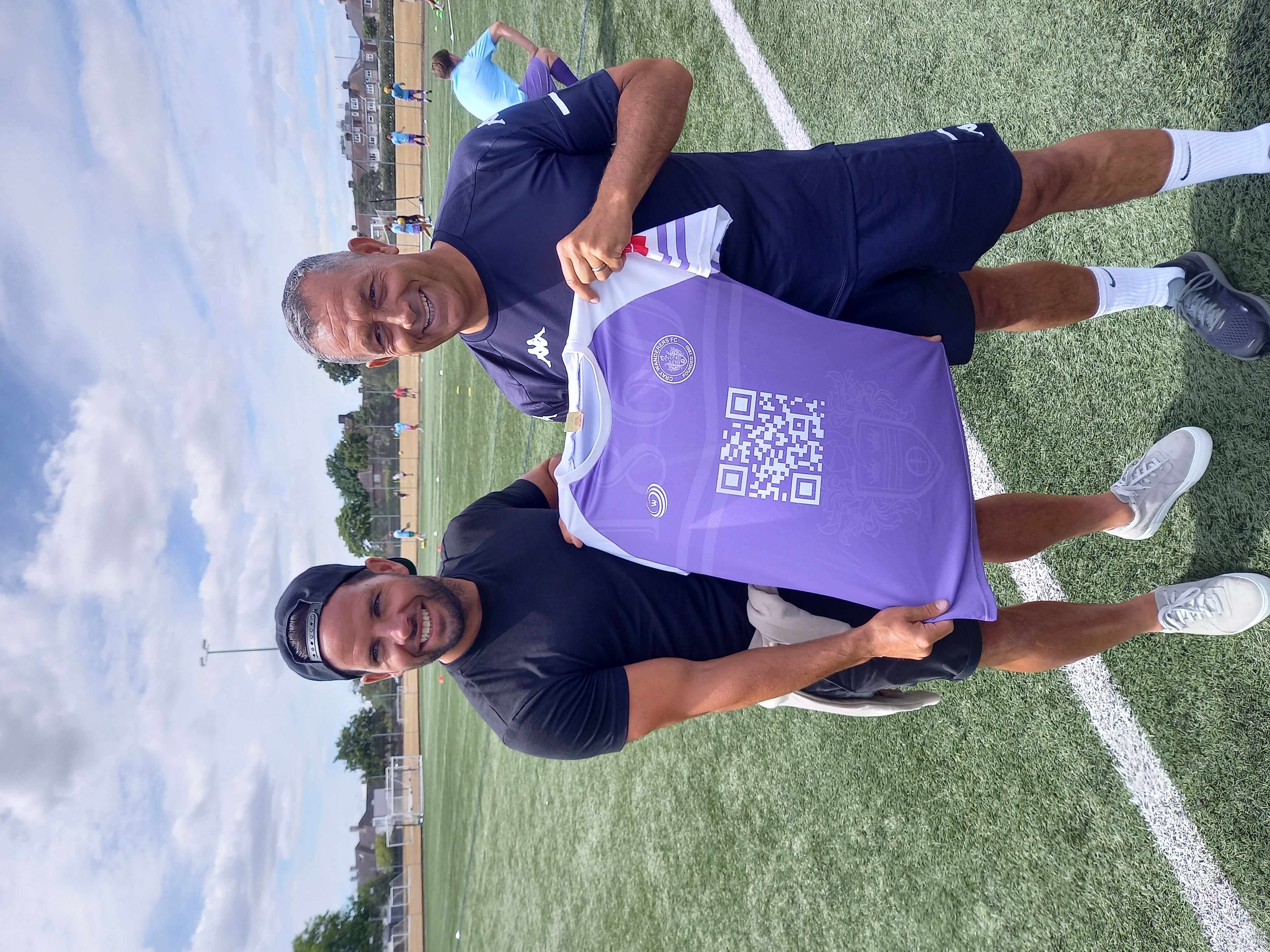 Cray Wanderers are pleased to announce that club legend Sam Wood has been retained for the 2022-23 season. Sam re-joined the club almost seventeen years from his last appearances in January 2022 from Dover Athletic. Sam made an instant positive impact to the side making 13 appearances and scoring 3 goals.
Sidcup born Sam started out with the Long Lane youth system but came through the ranks at Cray Wanderers emerging from the very successful reserve side and made his Wands first team debut in 2003. Sam was a key part of the side which won the Kent League titles in 2003-04 and in the also won the Kent Senior Trophy and helped Cray to the last 8 of the FA Vase. The Wands reached the playoffs in their first season in the Isthmian League Division One in 2004-05 and scored the goal of the season in the 2-0 win against AFC Wimbledon at Hayes Lane in December 2004. At the end of the season Sam moved on to Cray Wanderers landlords Bromley after 94 appearances and 8 goals and helped them to promotion from the Isthmian Premier in 2006-07.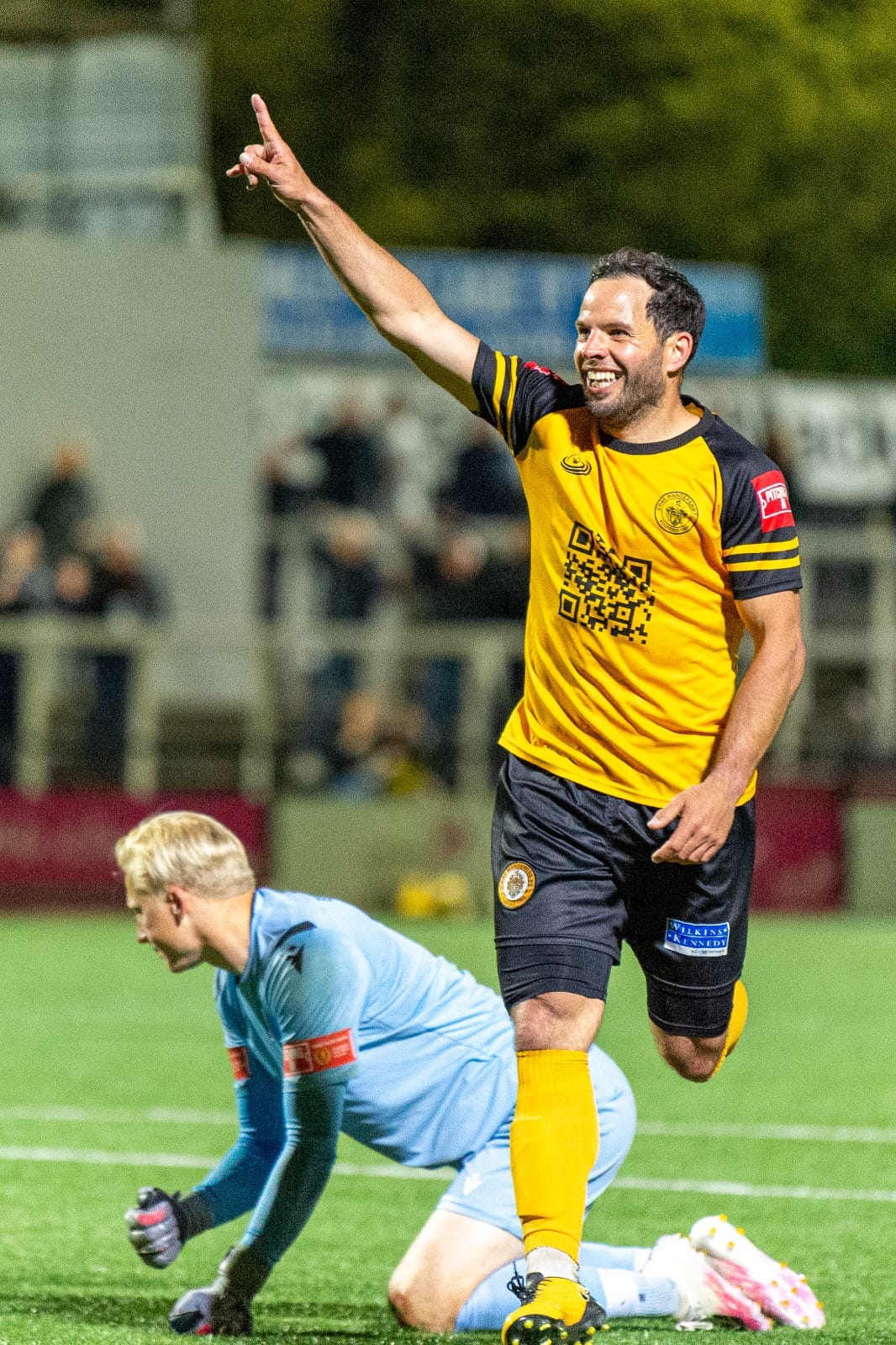 Sam's performances attracted the interest of Brentford in the Football League and in 2008 joined the Bees and helped them to promotion from League 2 in 2008-09 making 126 appearances. In 2011-12 he spent a year on loan at Rotherham United and then in 2012 joined Wycombe Wanderers spending 5 seasons with the Buckinghamshire club making 213 appearances.
Sam was released in 2017 and returned to non-league football with Eastleigh in 2017-18 and then back to Bromley up to 2020 and then on to Dover Athletic in the National League. Sam's career turned full circle when he re-signed for Cray Wanderers on 1st February and made his first appearance since 2005 at Potters Bar Town and scored his first goal back at Bognor Regis Town in March.