Recently we received news that italian director Victor Vegan that we had hosted during last derby game Cray Wanderers v Corinthian Casuals is almost ready to project the documentary "Thanks God for foot-ball" in Italy, made in collaboration with Hervè Bricca the owner of Fischio d'inizio produzione s.a.s. According to Victor not only scottish and english teams should thanks christian believers to have preached gospel and football together but also italian teams propagated it same way.
Despite the first Italian teams in Turin from 1887 to 1906 changed many times its name but mantained always the same sporting title so when the team that today is known as F.C. Turin coming from the transformation of F.C. Torinese happened in 1906, their main jersey was the same colour of Cray Wanderers. Even after the trasformation into F.C. Turin they changed into maroon (we call in italian granata) only in 1908 to pay homage to former swiss President Alfred Dick who supported a Swiss football club based in Geneva (Servette FC) before the suicide happened the following year.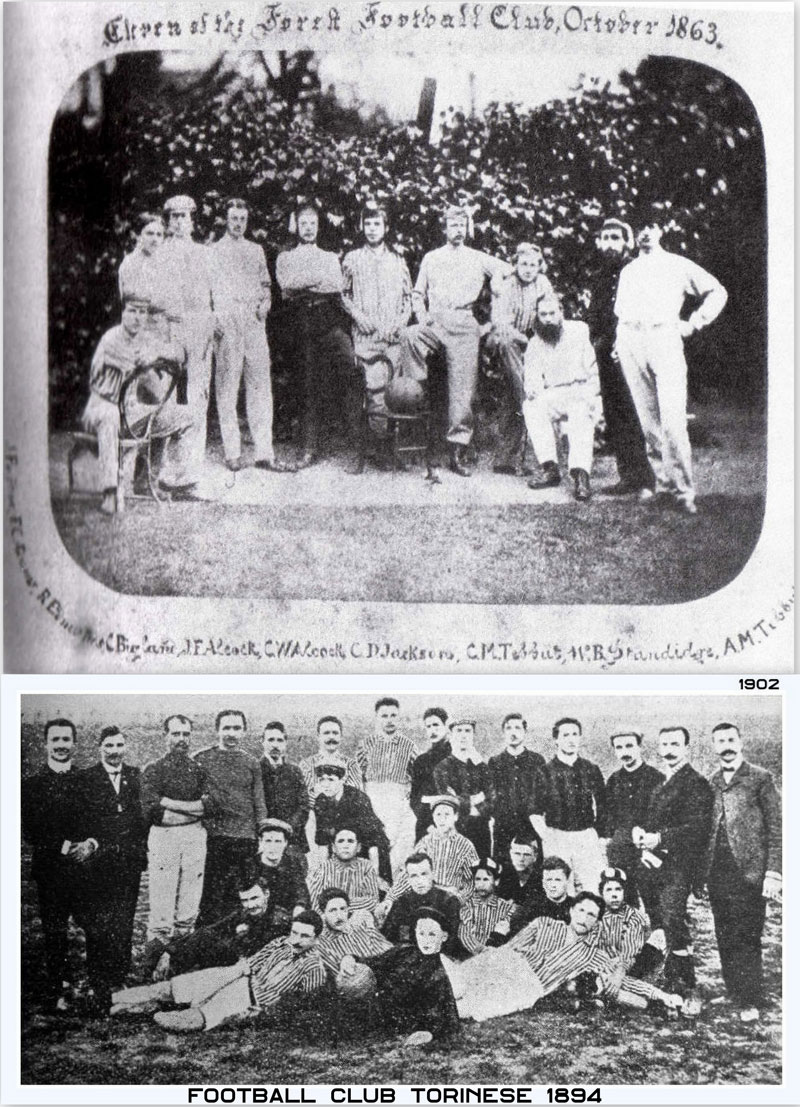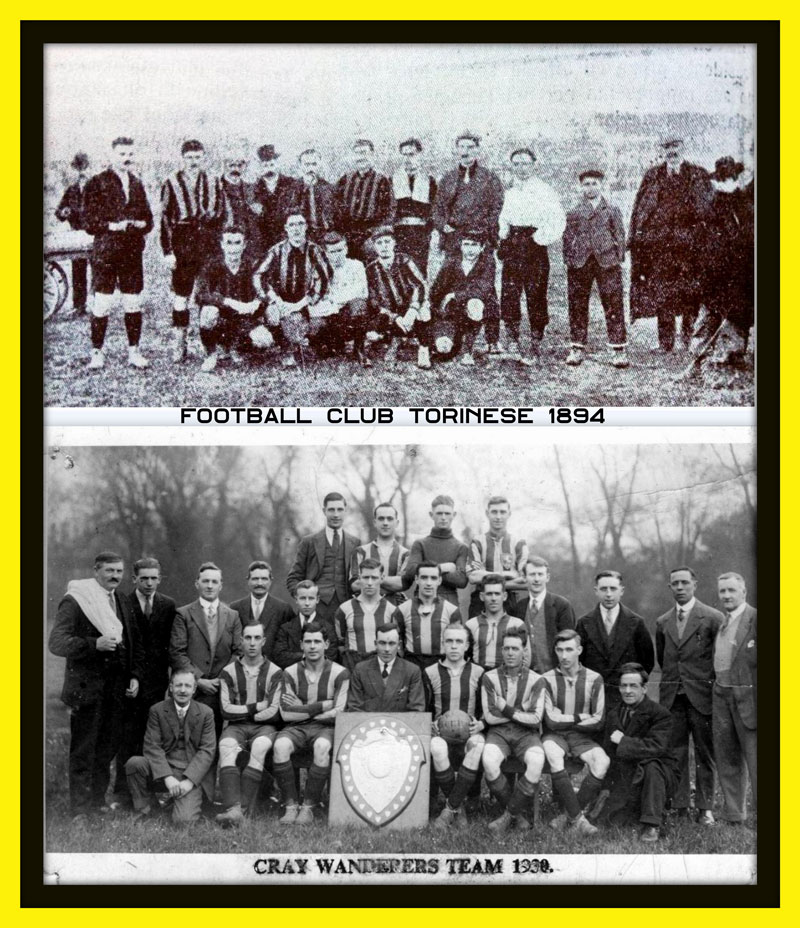 Although even after talking to Richard Bowdery the historian does not know exactly who influenced this choice of jerseys, he was certainly an Englishman who came from Nottingham friend of the then president of the Cray Wanderers or some player (perhaps Herbert Kilpin or Tom Gordon Savage) Victor as former press officer of the new FC Torinese, refounded on 6 September 2018, exchanged the tie with that of the English club with CEO Sam Wright to revive the old friendship and who knows if it will not lead to new developments between the clubs.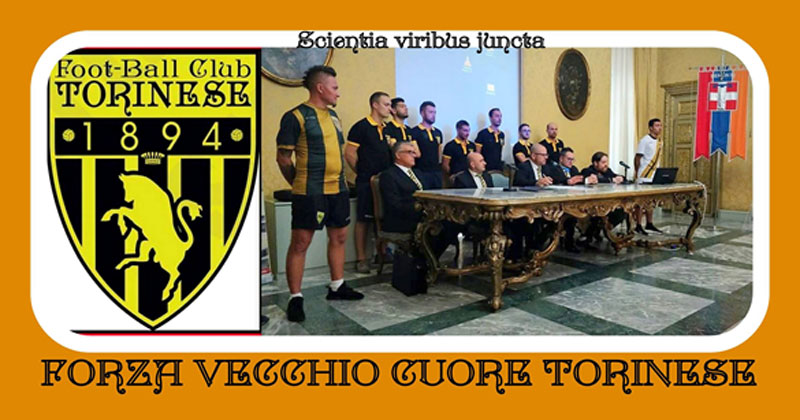 For the record, second jersey of F.C. Torinese was gray and even resembling that of the early Wanderers F.C. (ex former London Forest) and then also that of Cray Wanderers F.C. so the existence of both teams are united in the history of Italian football.