Cray Wanderers vs. Herne Bay – Monday  2nd January, 2023 – The pre-game thoughts/Programme notes of Neil Smith
Cray Wanderers play the first league game of 2023 this afternoon as Herne Bay are the visitors and the last of the 21 other teams in the Isthmian Premier the Wands have yet to play this season. Here Neil Smith looks back on Boxing Day's 3-0 win at Margate and the last home game vs Billericay. The challenge of Herne Bay and a New Year Message for the fans.
Hello Neil.  A Happy New Year to you, your family and the playing squad.  Let's look back to Boxing Day and the 3-0 win at Margate. It was a very professional performance and although Margate were down to ten men for the last half hour we were always in control.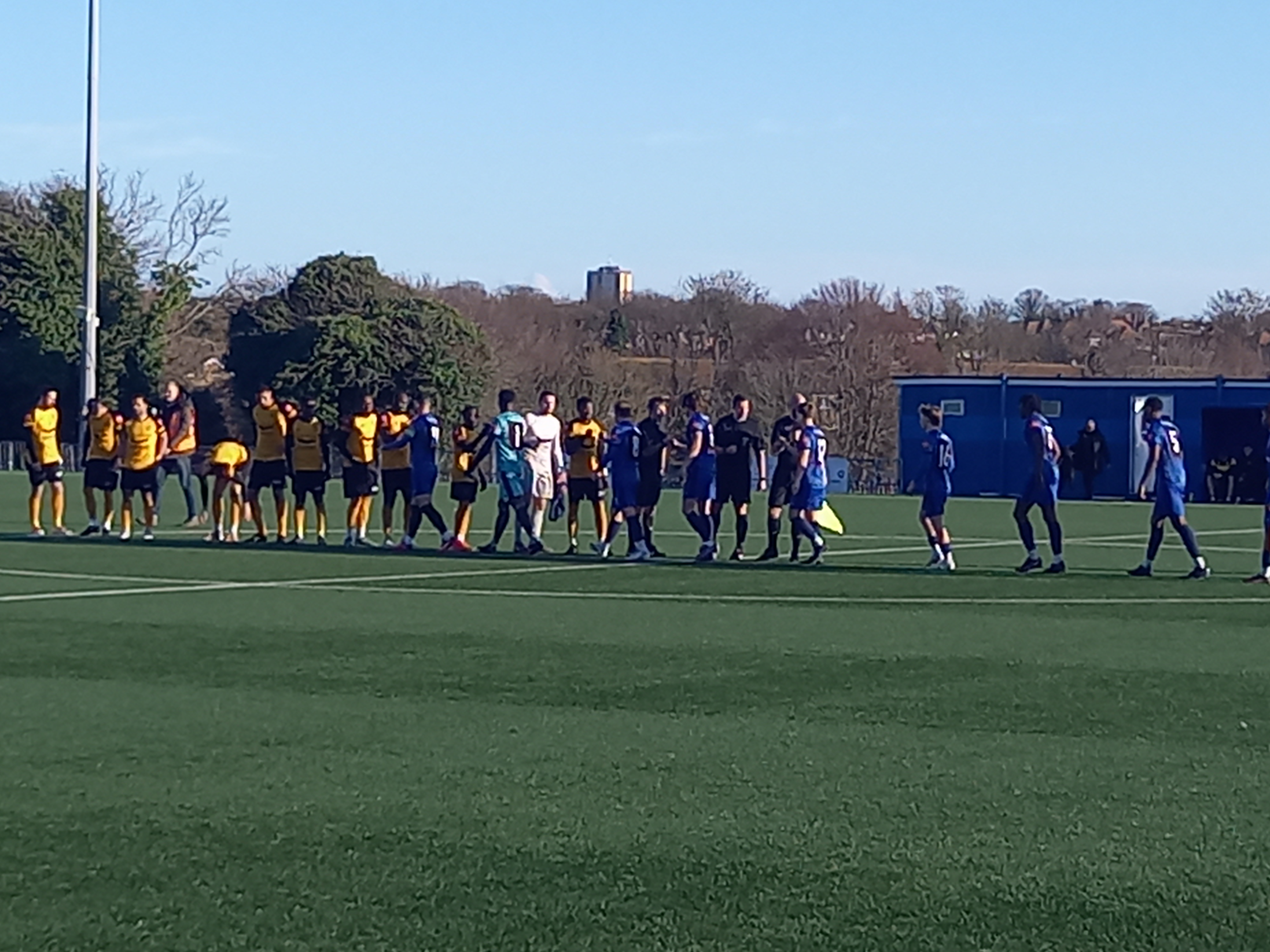 That's right, we had the boys in on Christmas Eve for training, I said it out there that their attitude and desire to train was immense and the sacrifices they made travelling into work as well. That is why you get three goals and three points and makes it all worthwhile. The boys are committed for each other and to the club and I thought we thoroughly deserved it. Don't get me wrong, I thought Margate had a very good chance at the start of the second half and then Cookie does what Cookie does and scores a great goal. Also for Josh Allen to come on and score on his debut was a great plus for him and the team.
A clean sheet as well and that is a few this season now we have totted up.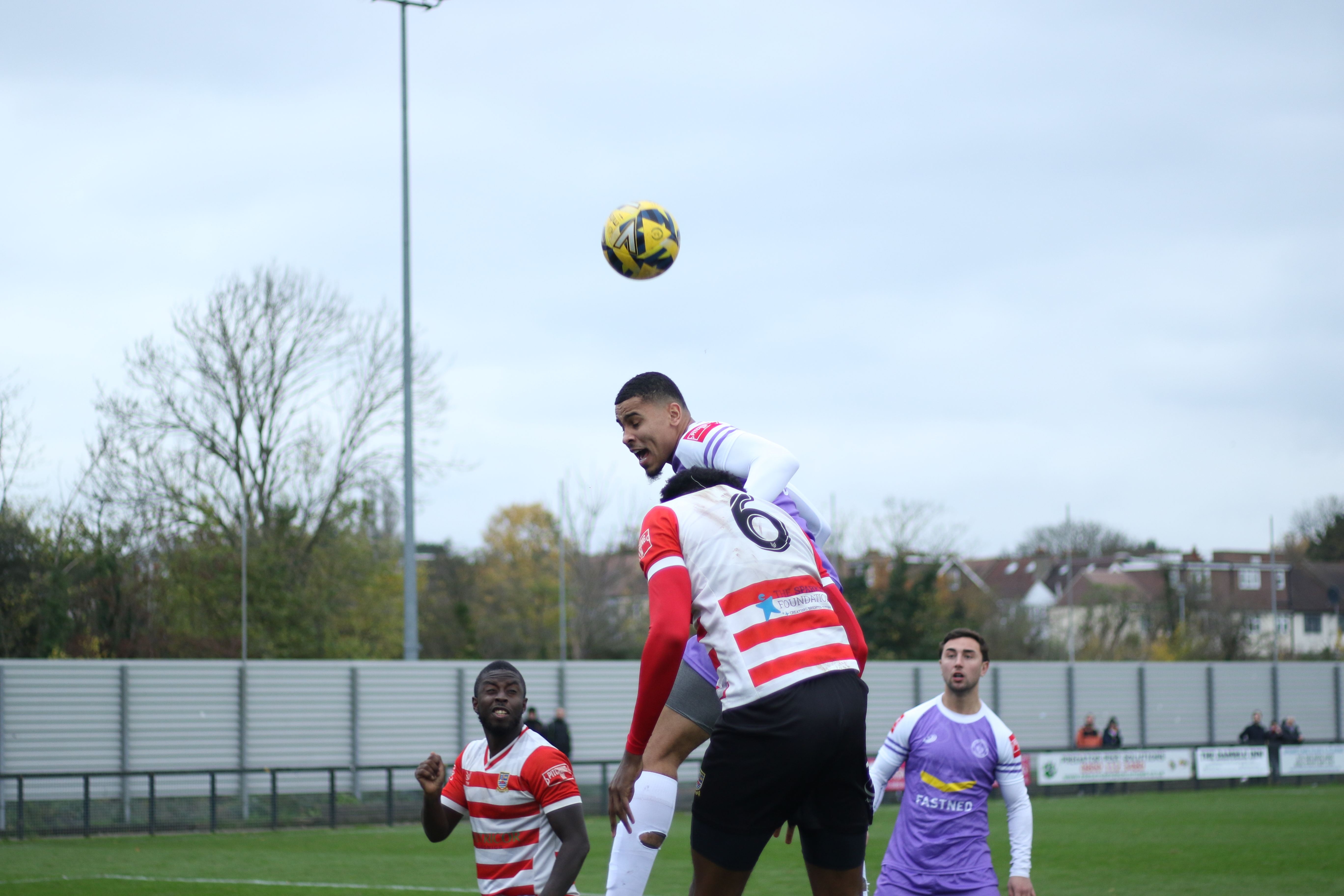 Yes, that was something we were disappointed about after the Billericay Town game and the amount we let in but we finished the job off. I thought Matt Weaire and Jalen Jones were superb but then again so were the whole team, even the subs they were showing a desire to play for each other. They are disappointed that they are not starting but you are not seeing that. You are seeing a bunch of guys wanting to play for each other.
We moved up to 3rd after the Margate win. Without looking to get ahead of ourselves but the optimism of the supporters is just starting to take off at this moment in time.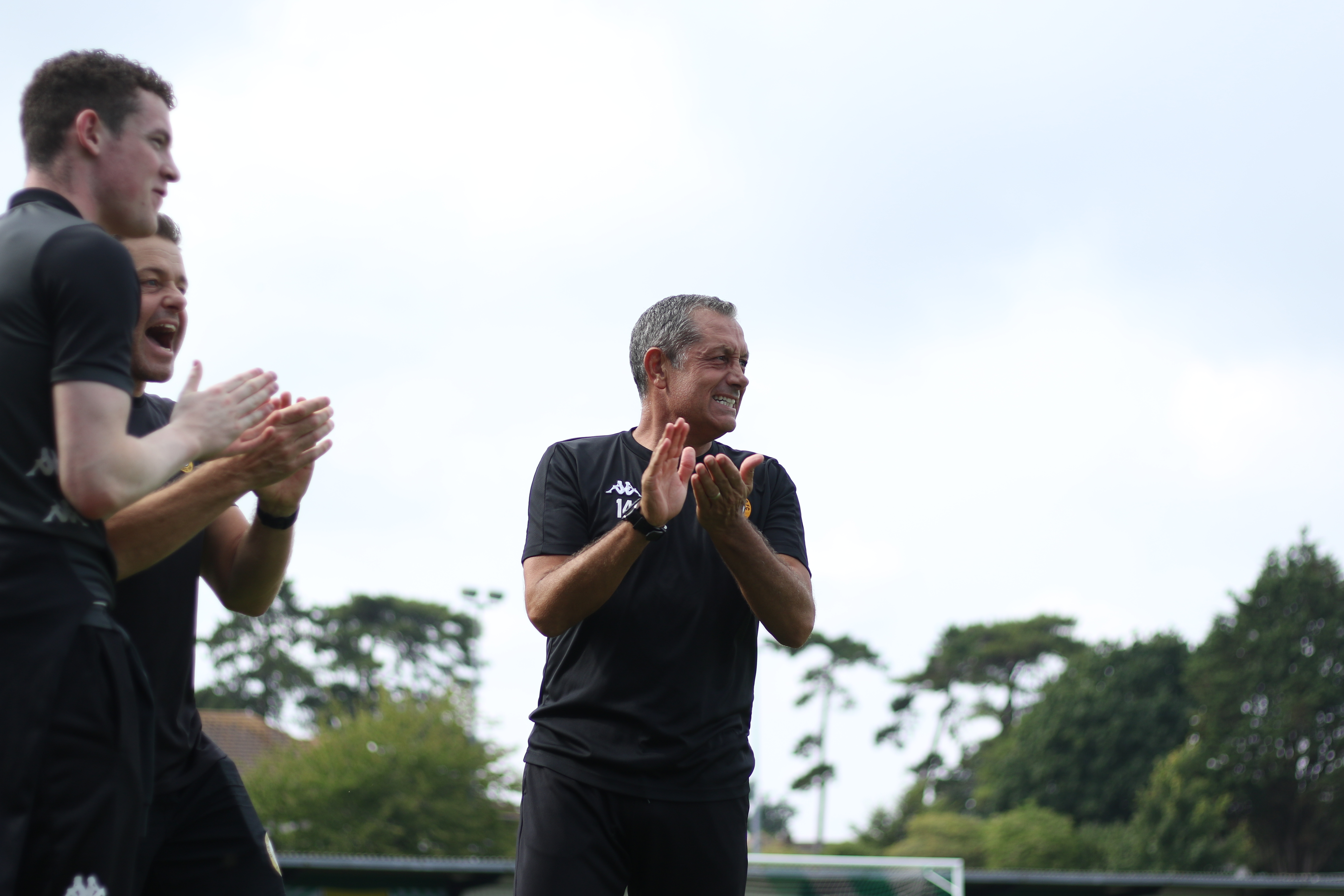 My job when I came in was one, to keep us up and two was not to have a season like last season. We are succeeding in that but the expectation was to stay up, I hope we have done that now so we have a free go, we don't expect to be in the playoffs or promoted. There are other clubs who have got bigger expectation levels. Do you know what, while you are in amongst it lets see how long we can keep staying with some of the big guns.
Looking back to the last home game with Billericay Town, we showed a lot of resolve and resilience as we were on the ropes in the last few minutes at 3-3 so we showed great tenacity didn't we to grab a winner.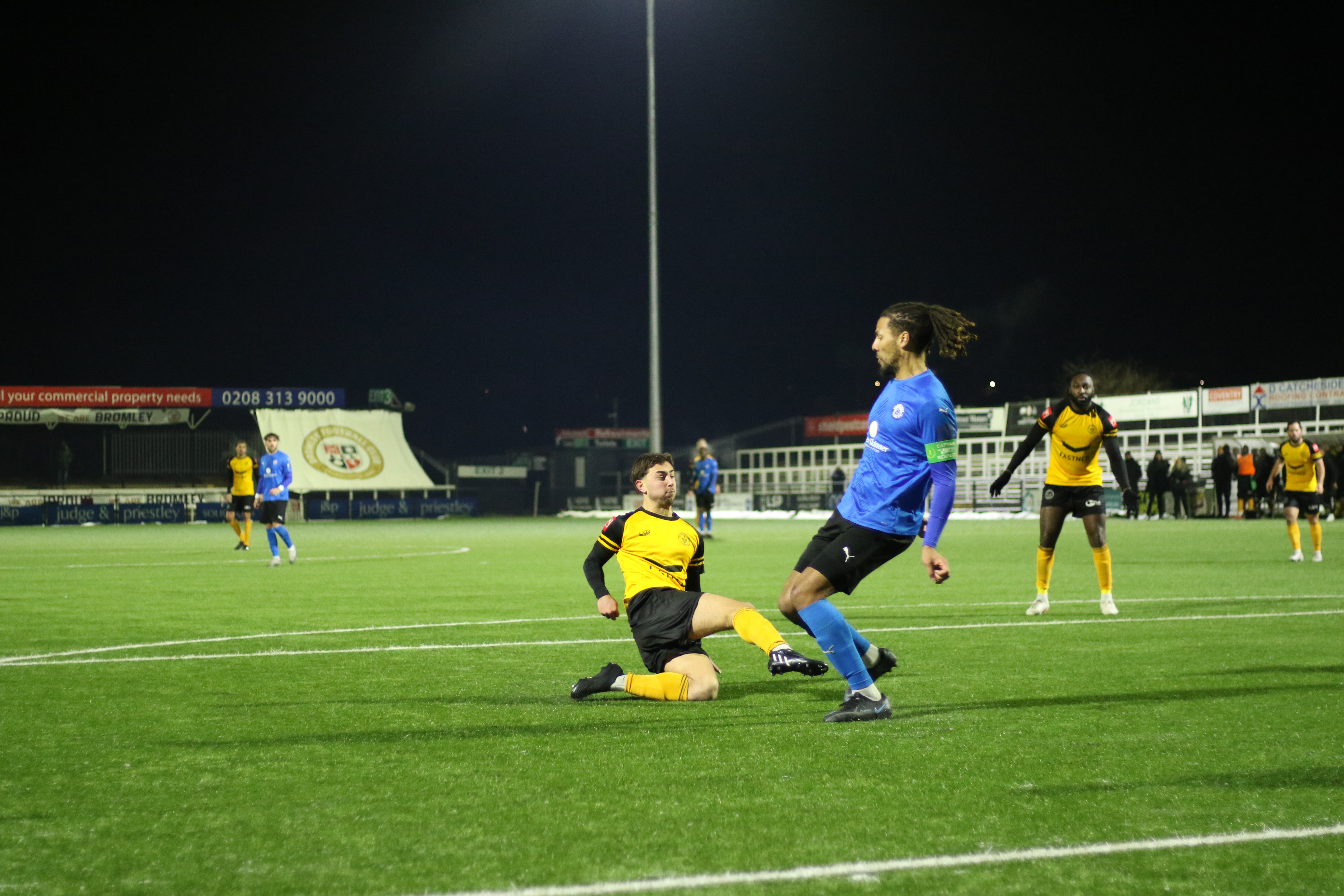 I think it is the team spirit, they work hard for each other, it is not rocket science. I brought Skeffs on in that game, he scores us the winner. Josh has come from Luton on loan, met the boys for the first time on Saturday and gets a goal. I think it was never a team of eleven that is going to do anything it will be the squad of players we have got and as I say the subs who didn't get on at Margate were doing their running after the game because they want to be in the team. We were missing Yahaya Bamba and Freddie Carter so we have players that are going to make it competitive but we don't have any expectation levels other than to give it a right go.
We have got a big January coming up with the likes of Canvey Island, Bishop's Stortford,  Aveley  and Lewes which is why I wanted to bring in a couple more players as we need a tight squad to get through the January period. We have got some of the big sides, we have only lost four games and even those were close. Some of the teams we will come up against are going for it. We have just got to make sure we keep our feet on the ground, we stick to hard work and see where it ends up.
We welcome Herne Bay today, the only side we have yet to face. Have you had a chance to watch them play?
Yes, they are a hard working side that will be battling to get away from the relegation places and it will not be anything other than a tough game for us and we need to be at our best to pick up another three points.
Finally from us all, a very Happy New Year to you Neil and your family and the players.
Thank you and from myself and the team a big thank you to you and the fans for your great support in 2022. It has been a big help for us and we hope to give you more to cheer in 2023 and a Happy New Year to you all.