Cray Wanderers vs Hornchurch – Bill Lappage – A shared connection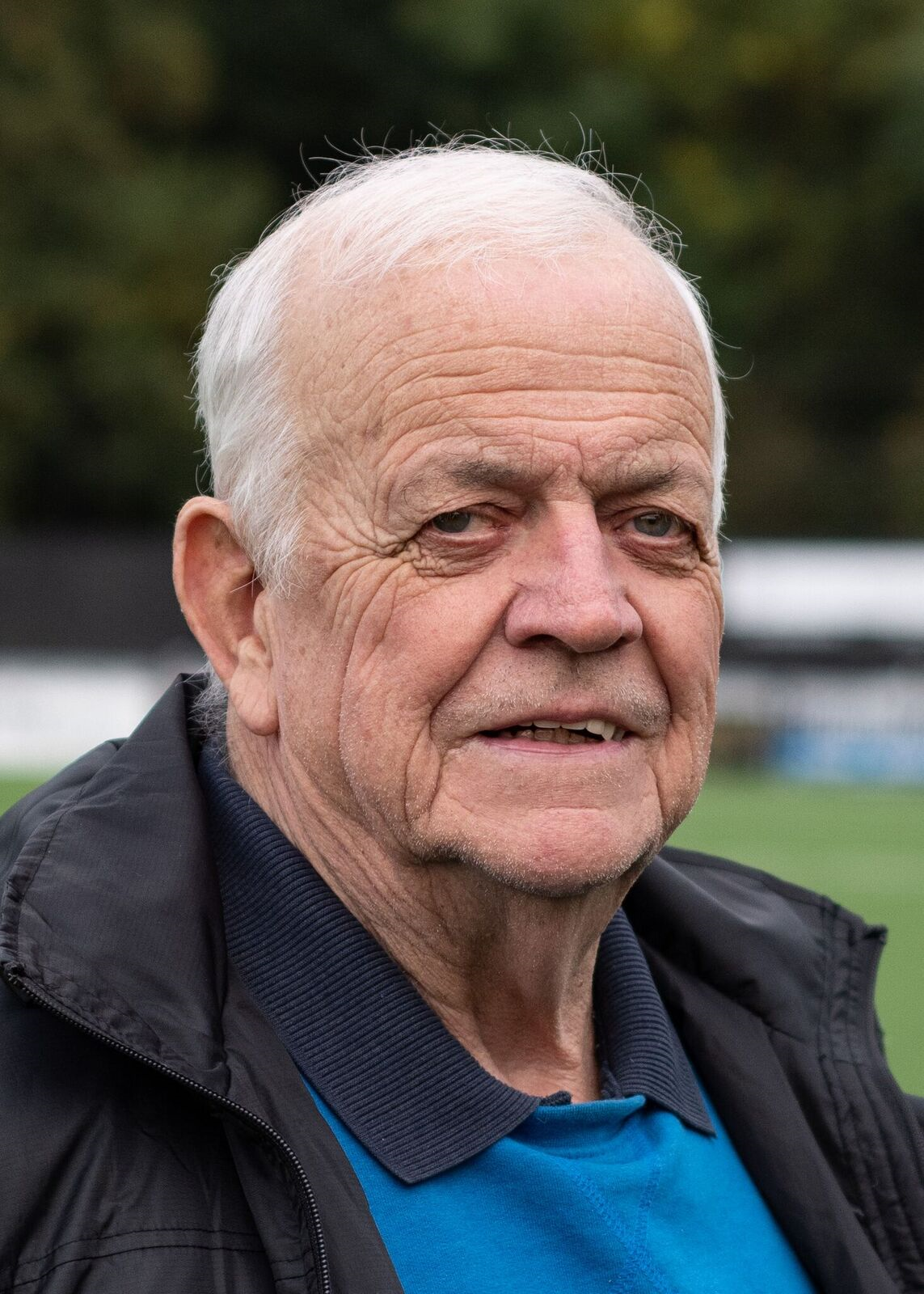 Cray Wanderers entertain Hornchurch tomorrow in a match with importance at the top end of the Isthmian Premier League table. Any match against Hornchurch stirs memories for the great former Cray Wanderers goalkeeping coach Bill Lappage, who turned 89 last month who has served both clubs so well.
Always a man willing to chat about all things football, here Bill looks back at his time with Cray Wanderers and the Urchins.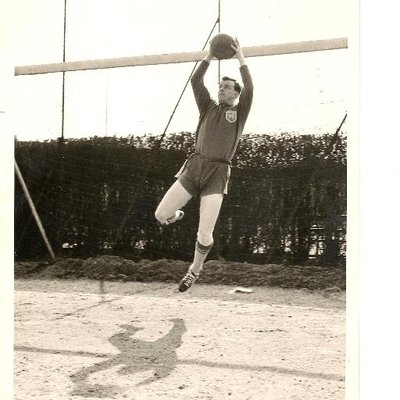 "My first stint with Cray Wanderers began from the late 80's with Peter Gaydon as the manager. I had met Peter when we were both at Dulwich Hamlet. I had moved back to South London after a time living in Essex and I bumped into him in the Glades at Bromley and he asked me whether I was interested in coming to Cray Wanderers with him as Assistant Manager. We had a really good side in the 1990-91 season, we were Kent League runners up behind Sittingbourne who never lost a game all season. Peter went on to Croydon the following season and took me with him and it never worked out there and I had a handful of jobs around South London.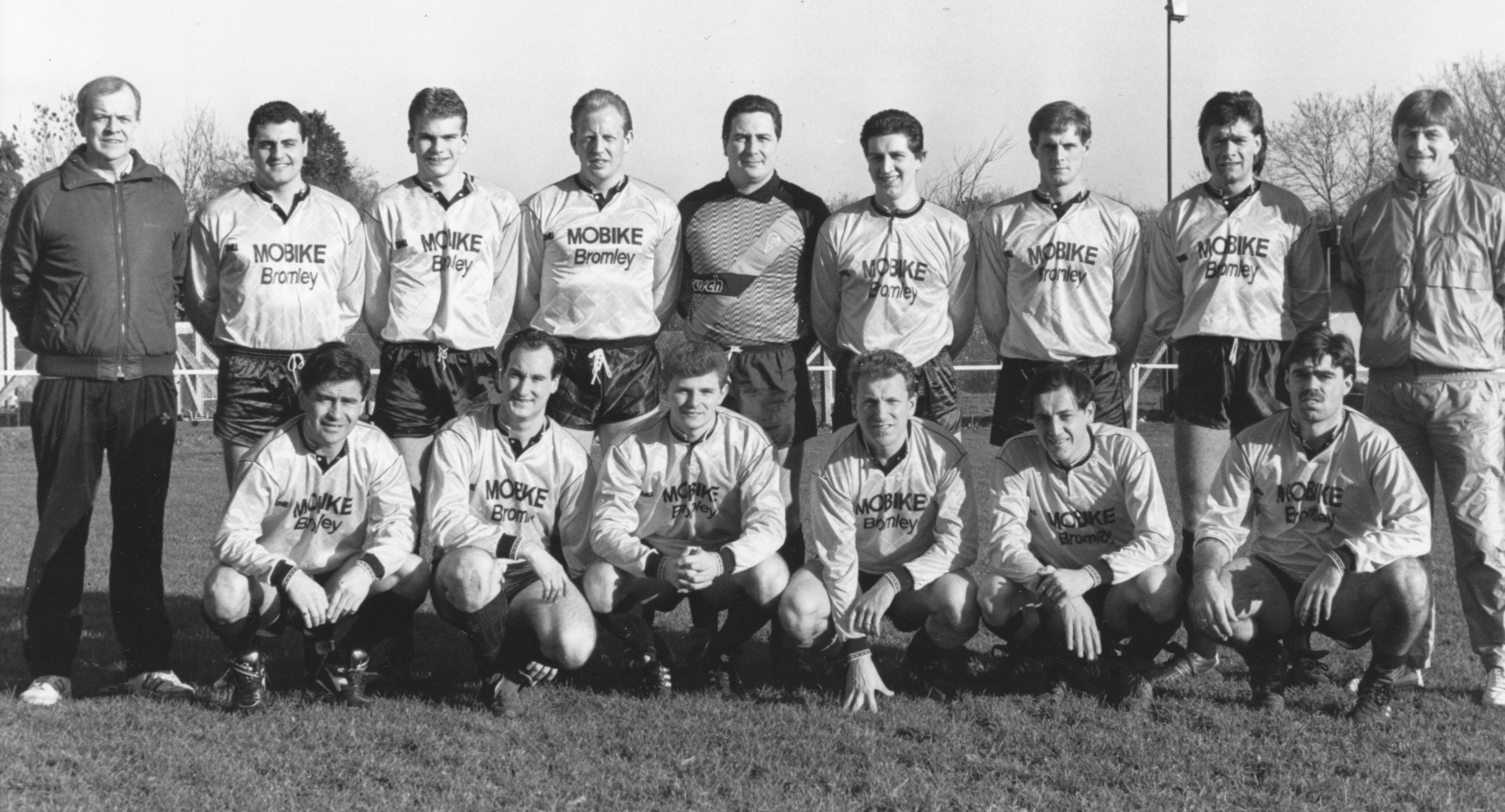 My connection with Hornchurch began when I was at Thurrock as Goalkeeping Coach and the manager there was Colin McBride who left the club and joined Hornchurch in 2006. Like most managers do when they move on to other clubs they take their staff and some players with them. That is what Colin did and not only was he someone I worked for he also became a close friend. He must have thought a lot of me and his staff to take us all over to Hornchurch. So we spent a number of years together at Thurrock and Hornchurch. During the first season, 2006-07 we won promotion from the Isthmian Division One North and later to the National South in 2011-12. We also made it through to the 1st Round of the FA Cup in 2008-09 and we were beaten by Peterborough United, 1-0 owing to a goalkeeping error which I still think about to this day. Colin went on to become Chairman of the club.
I was fortunate in my time to have reached the 1st Round of the FA Cup four times, including twice with Thurrock playing Luton Town and Oldham Athletic and once with Hornchurch. The Peterborough game was a really tremendous experience as the lead up to the game is so exciting for the club and fans. Of course the following week everything was as flat as a pancake and then it was up to the manager to pull his team around and motivate them again. They were very good years at Hornchurch and I was goalkeeping coach for around five seasons, there were two promotions, the FA Cup run and two Essex Senior Cups. As I sit in my living room talking to you, I've got three medals on show and all of them are from my time at Hornchurch and I still keep in touch with a few people down there.
For the 2014-15 season I came back to Cray Wanderers under Keith Bird as I knew Michael Paye as he was a Cray player when I was Assistant Manager and of course there was a new proposed ground round the corner. Then from Keith and Micky and then Gary Abbott, onto Tommy Warrilow then Tony Russell and for a short while Danny Kedwell so have been around the club under five management teams and of course won the Isthmian South with Cray in 2018-19.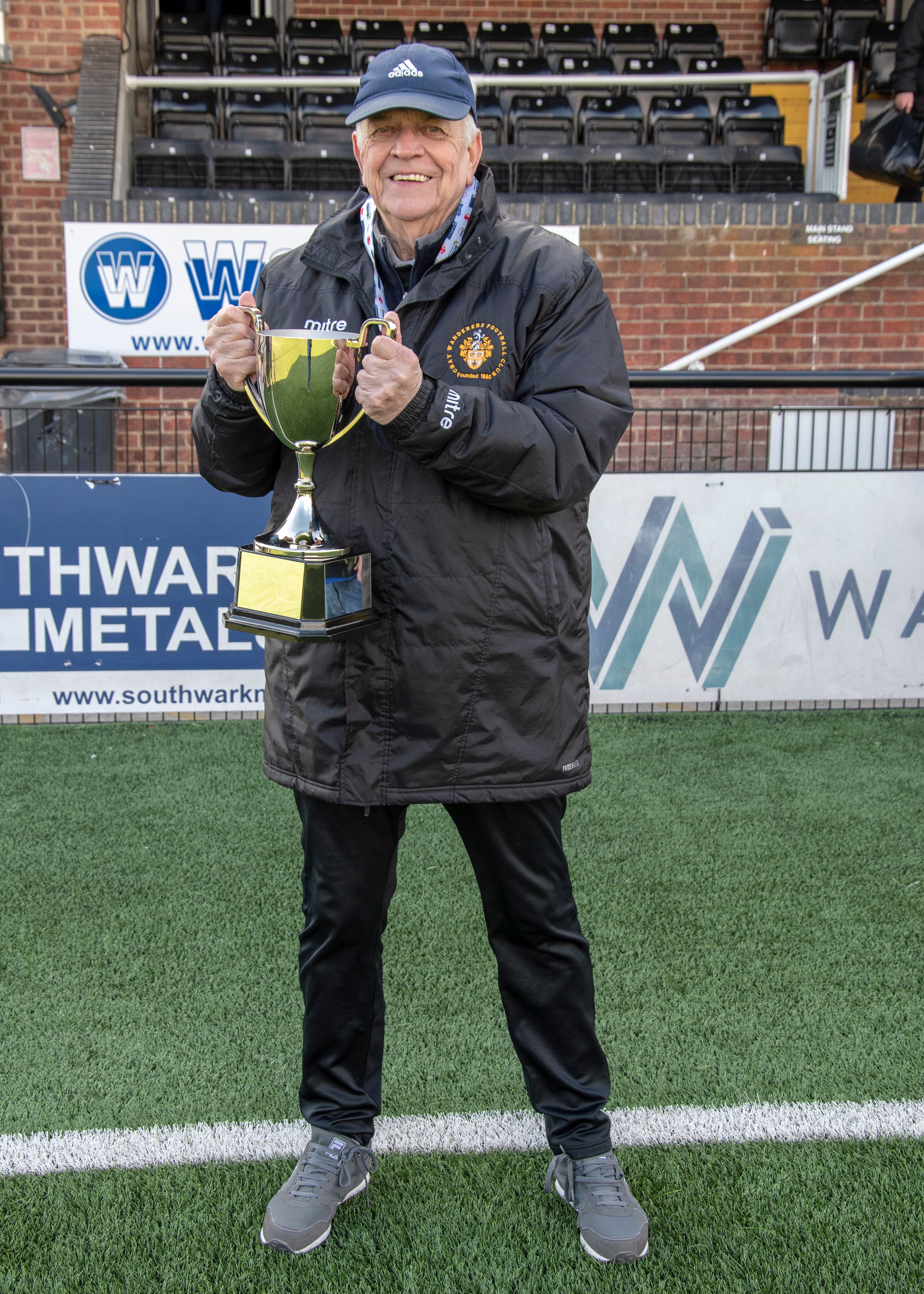 Although in my later years at both clubs I was goalkeeping coach, oddly amongst my qualifications I never got one for goalkeeping just as outfield players. There wasn't really a qualification for a keeper when I first started like there is now. When I got my first coaching badge in 1965 under Sir Bobby Robson at Crystal Palace Leisure Centre that was as an outfield player. The coaching goalkeepers get now is exceptional but never happened in my day so twenty five years ago when I was at Thurrock you just never heard of it before. I believe it may have been Bob Wilson, the former Arsenal keeper who stayed on after he retired to work with the keepers, taking that chore away from the first team coach and probably was the first goalkeeper coach.
If I can just say this, non-league football clubs are all about people, like yourself who love their football and love their club. Hornchurch and Cray Wanderers are blessed with both of those kinds of people. You have tremendous people working down at Hornchurch as there is at Cray and that is what it is all about at the end of the day. Managers and players may come and go but the people who love their club stay come what may and that will never change"