Cray Wanderers vs. Merstham – The pre-game thoughts of Grant Basey
Cray Wanderers bounced back on Tuesday night with another fine comeback to win at Potters Bar Town following a couple of defeats on the road.  Here Grant Basey looks back to those three games and his thoughts on the return to Cray Wanderers of a club legend.
 Another great comeback on Tuesday night Grant at Potters Bar, our second come from behind win in 10 days.  What were your thoughts on the game at Potters Bar and how it panned out? I thought at the end we finished the game very strong.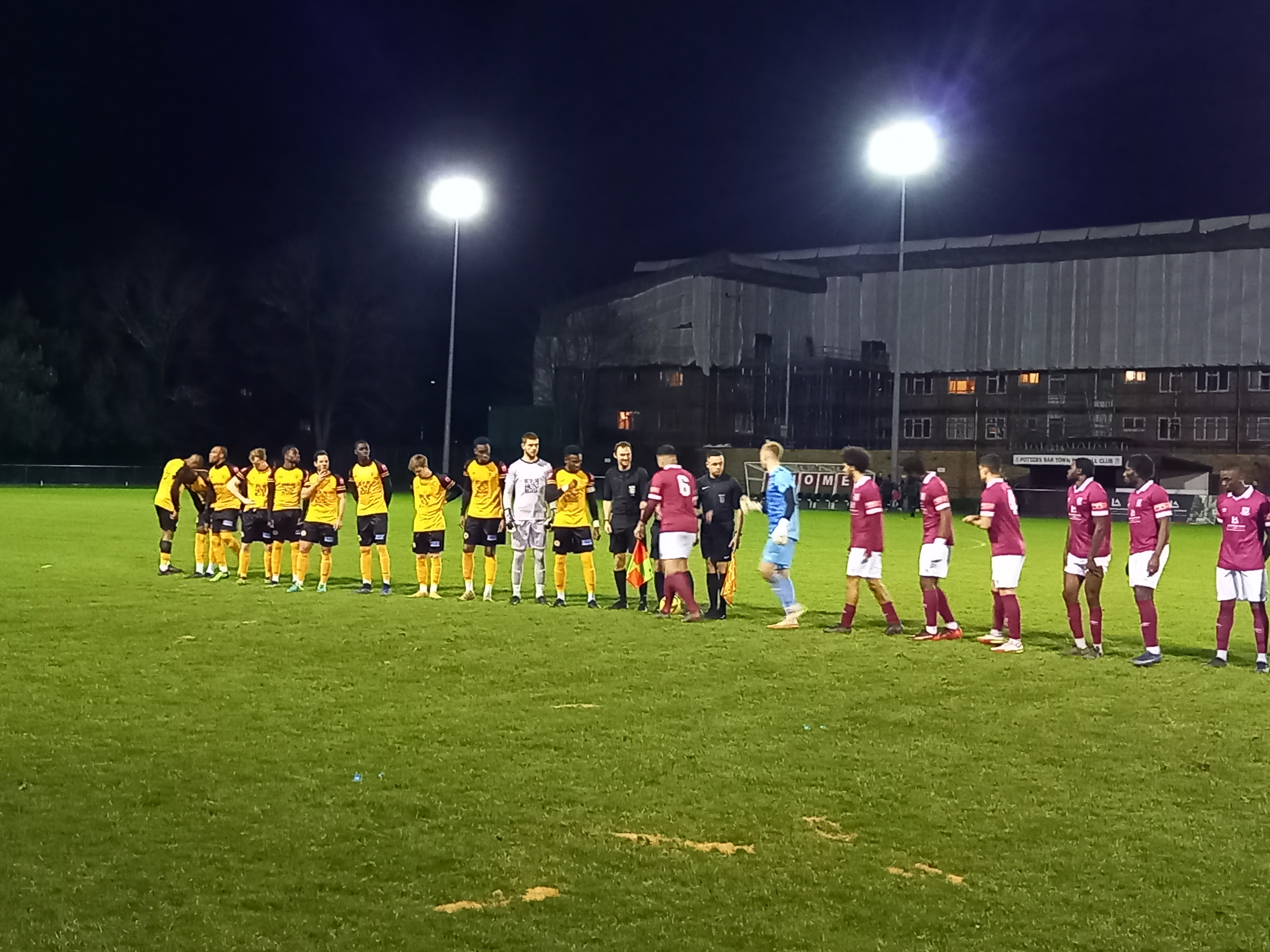 For me there were plenty of positives in the evening. There were some changes of personnel and shape and I thought it worked quite well for us. I was disappointed with the two goals and to go 2-0 down as I thought in the first half we had one or two really good opportunities, Chris Dickson has clipped a shot just wide, Jamie Yila when he has hit the ball at the goalkeeper and possibly another penalty when Kasim Aidoo travels in the box and brought down. These were all in the first half so again we need to be more ruthless and if those chances go in the game is completely different. The boys showed unbelievable character to come back from 0-2 down, kept trying to do the right things, kept trying to pass the ball and I thought we were well on top for large parts of the game. As you alluded to the last fifteen-twenty minutes of the game I thought we were excellent.
 It was a tricky match as Potters Bar were under new management in Sammy Moore and a few of their fans remarked they had shown a lot more commitment than in recent weeks so you can get a new manager bounce for the first game.
 Yes I agree. I know Sammy personally as we were together at Charlton Athletic as kids and also professionally at Brentford so have known him a long time and the kind of character he is. He is going to demand his team has given everything and I think they did that for him on Tuesday. It was tough for him as he only met some of the players for the first time on Monday night. However we stuck to our game plan, thought it was going well which was the main reason why I didn't feel the need to make substitutions in the game. I felt we were growing in the game and thankfully it paid off with a 3-2 win. As a team it was important that we stuck together and came through with three points.
 Since the win against Carshalton Athletic we have had two road trips to Lewes and Brightlingsea Regent. I felt at Lewes that the goal right on half time was a pivotal moment in the match as we had competed very well up to that point.
That was my take on it too. Lewes did have one or two opportunities in the first half but I thought that we were well in the game but that goal was scored in additional added on time and the last kick of the half and was a game changer as the momentum of the match changed and a bit of a sucker punch. I don't want to take anything away from Lewes, they are a very good side and look to play the game the right way but it was disappointing to concede that goal when we did at such a crucial time. If we had come in at 0-0 it could have been a different story.
 At Brightlingsea last Saturday I felt we had a good first ten-fifteen minutes with a few opportunities but you really need to take those when you are on top of games?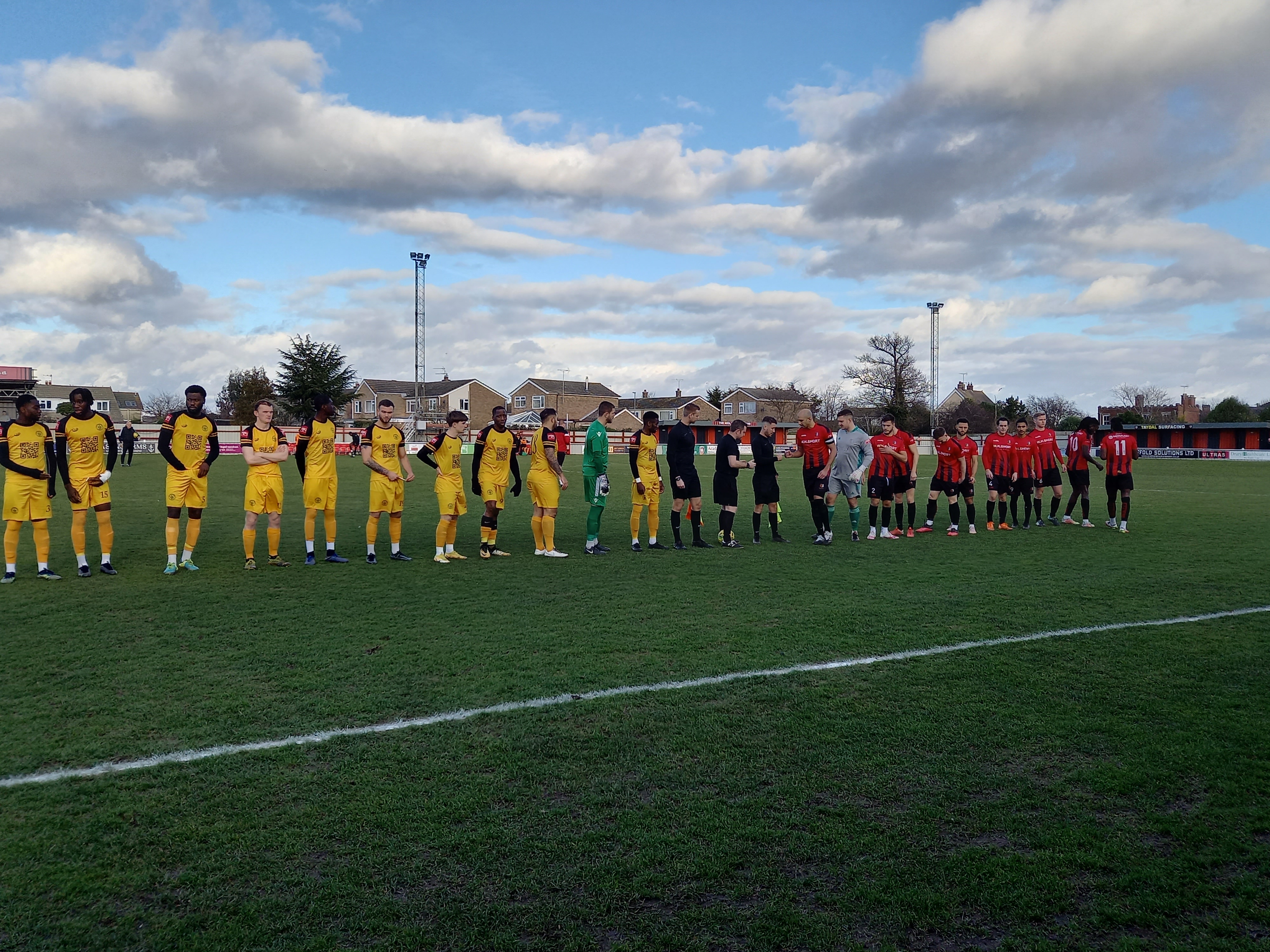 Definitely, that's pretty much the same words we were saying on the side lines that we needed to take advantage of the pressure we put them under. I think we had about five corners in that spell but we just couldn't find the back of the net. Then we conceded a terrible goal and then we came away with a loss so we were very disappointed after that game. So that is why it was so important to get the three points at Potters Bar. I'm sure people may have noticed we had three points taken off the league total before the game which meant our task has been made that bit harder and told the players it was a very big game. The boys picked up the win which means we go into Saturday's game with Merstham with more confidence.
 I'm looking forward to the game with Merstham which will be a good football match and especially as it is at home and on the back of Tuesday night's match and the boys are in good spirits. So if we can take a bit of that momentum and that fight and character that we showed then I think we can make a great account of ourselves on Saturday.
 Just finally we have Sam Wood back with us as a player and played at Potters Bar Town and had a very good game. I wondered did you come across Sam in your Football League days.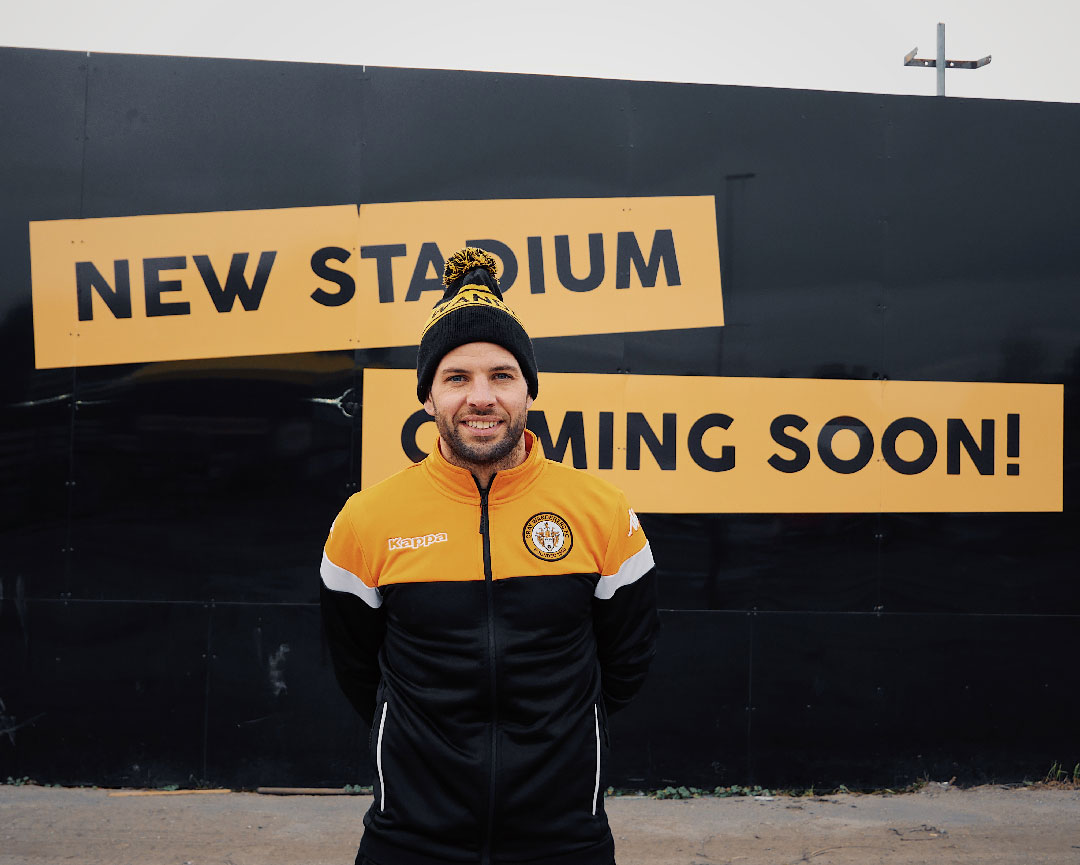 Yes, Sam and I played together at Wycombe Wanderers. As I was living out that way at the time, he would get a train across and jump in the car with me and travel together. I've known Sam a long time and when I heard that it may have been viable that he could play for Cray and we can get him in then I jumped at the opportunity to have him with us. I know what a good lad he is, the experience that he brings to the team will be invaluable and more importantly is a very good player. I think that showed at Potters Bar from the crosses he put in the box, the shot at goal which the keeper parried straight into Jamie's path. His voice in the changing room before and afterwards and on the pitch imploring the standards he demands and that is what I expect from someone of his calibre and over the moon to get him back with the club where it all started for him. He is a really good signing and I know he jumped at the chance to come back as the club means a lot to him as it does to me and others.