Good luck to the Cray Wanderers Women who this afternoon face Kings Hill Women in the 2nd Round of the Kent County Cup at Flamingo Park. Kick off 2 pm.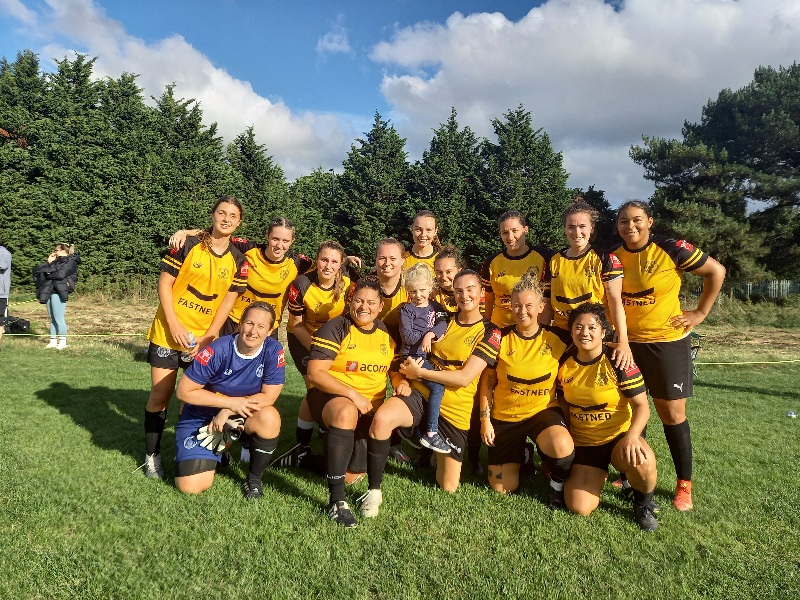 The tie promises to be a cracker as both teams are top of their leagues with Cray leading the Southern Counties Women League Division One West while Kings Hill lead the East Division.
The Wands advanced in the 1st Round past Baypoint Ladies 6-2 on 15th October with Millie Main scoring a hat-trick while Kings Hill were impressive 9-0 winners at home to Hollands & Blair Ladies.
The match report will appear here later today.