A piece of History – Cray Wanderers Women's first league match!
The start of a bit of history for Cray Wanderers today (3rd September) as the Cray Wanderers Women's Team play their first league game in the South East Counties Women's League Division One West at Gravesham FC. Kick off 2pm at the Cascades Leisure Centre, Thong Lane, Gravesend DA12 4LG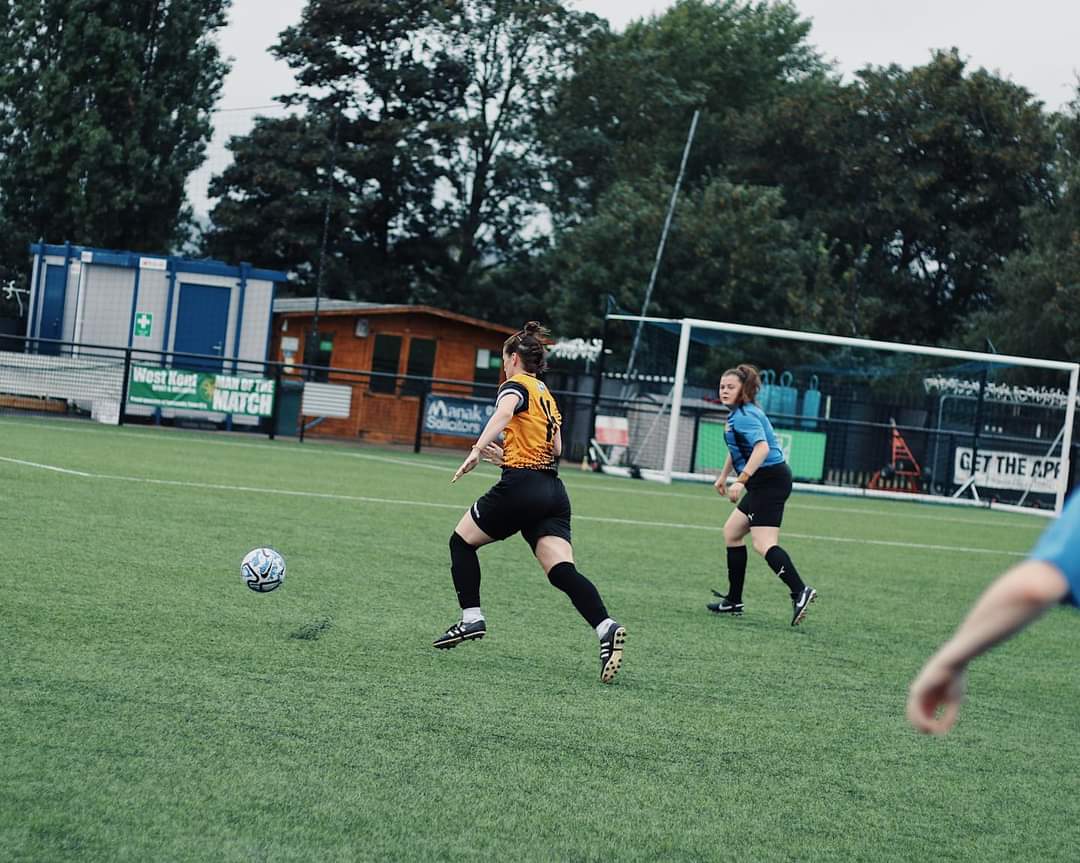 Good luck to Dean Jarman and the team and throughout the season.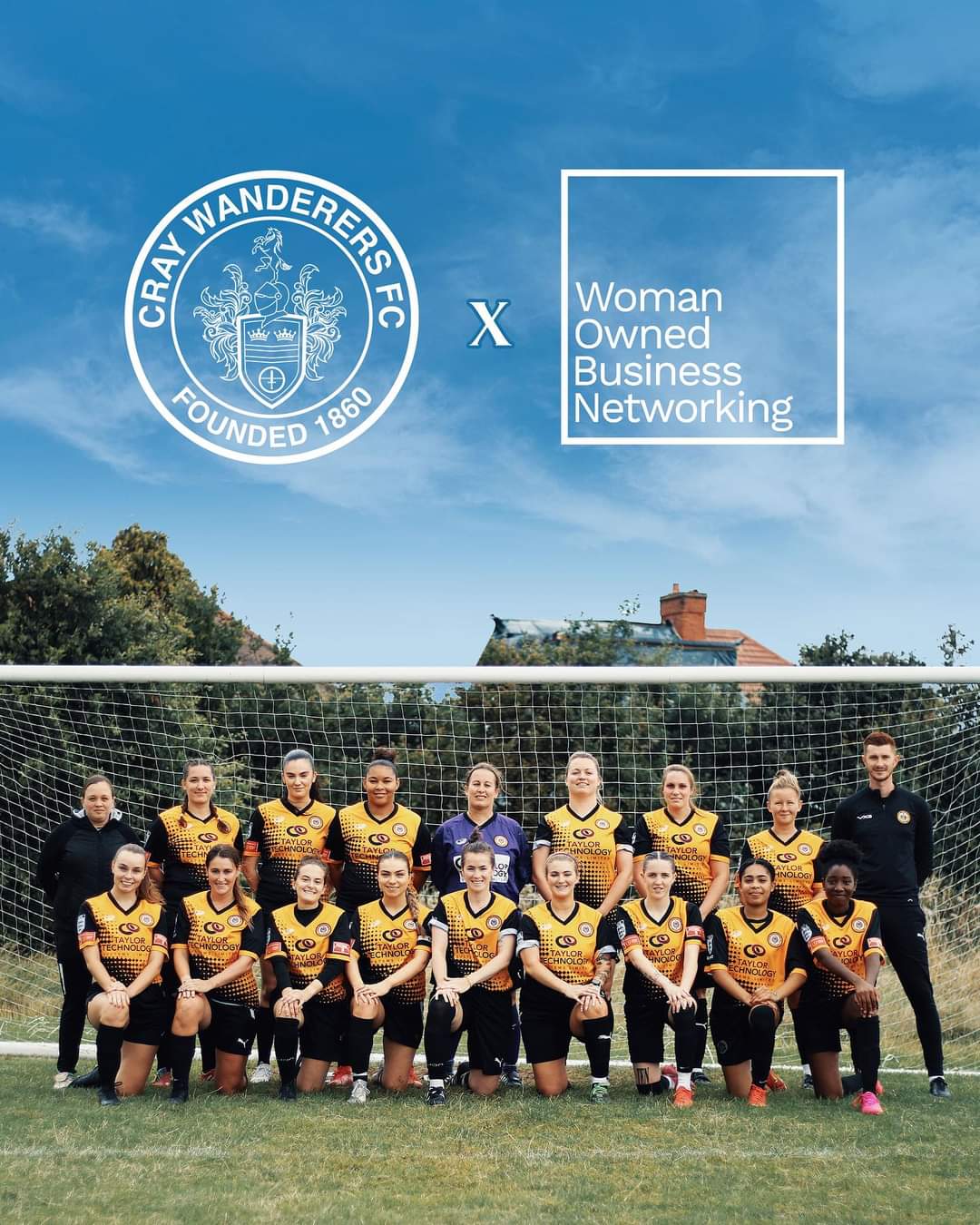 The team pictured: Back row: Claire Willicombe, Alice Wilcox, Chloe Ashdown, Okasia Brown, Sam Sharp, Millie Main, Vic D'Urso, Claire Goldsmith, Dean Jarman (Manager)
Front row: Danielle Smith, Hannah Atkins, Grace Dodds, Louise Chenery (Captain), Katie Jackson, Eva Sales, Olivia Gregory, Farah, Kielle
Here are the opening fixtures for the team:
3/9/23: SECWLW – vs. Gravesham: A: 2 pm
17/9/23: SECWLW – vs. Petts Wood: A: 1 pm
24/9/23: SECWLW – vs. Danson Sports: H: 2 pm
1/10/23: SECWLW – vs. Oakwood: A: 2 pm
8/10/23: League Cup: vs. Crayford Arrows: H: 2 pm
22/10/23: SECWLW: vs. Tunbridge Wells Forresters 2nd XI: H: 2 pm
29/10/23: SECWLW: vs. Borough Green: A: 2.30 pm
26/11/23: SECWLW: vs. Tonbridge Angels: A: 4.30 pm
Please note all home fixtures will be played at Flamingo Park.