It was a tremendous weekend for Cray Wanderers Youth as five sides made it through to Selkent Cup and Vase Finals in great style.
Congratulations to the Selkent League Cray Wanderers U16s who on Saturday afternoon reached the final of the Selkent Cup after a 5-0 win vs Danson Sports in the Semi-Final at Flamingo Park. Congratulations to Vinny and his team who will play Crayford Arrows in the final at Long Lane FC this Sunday 23rd May. Kick off is 10.30 am. A report on the game will be posted here.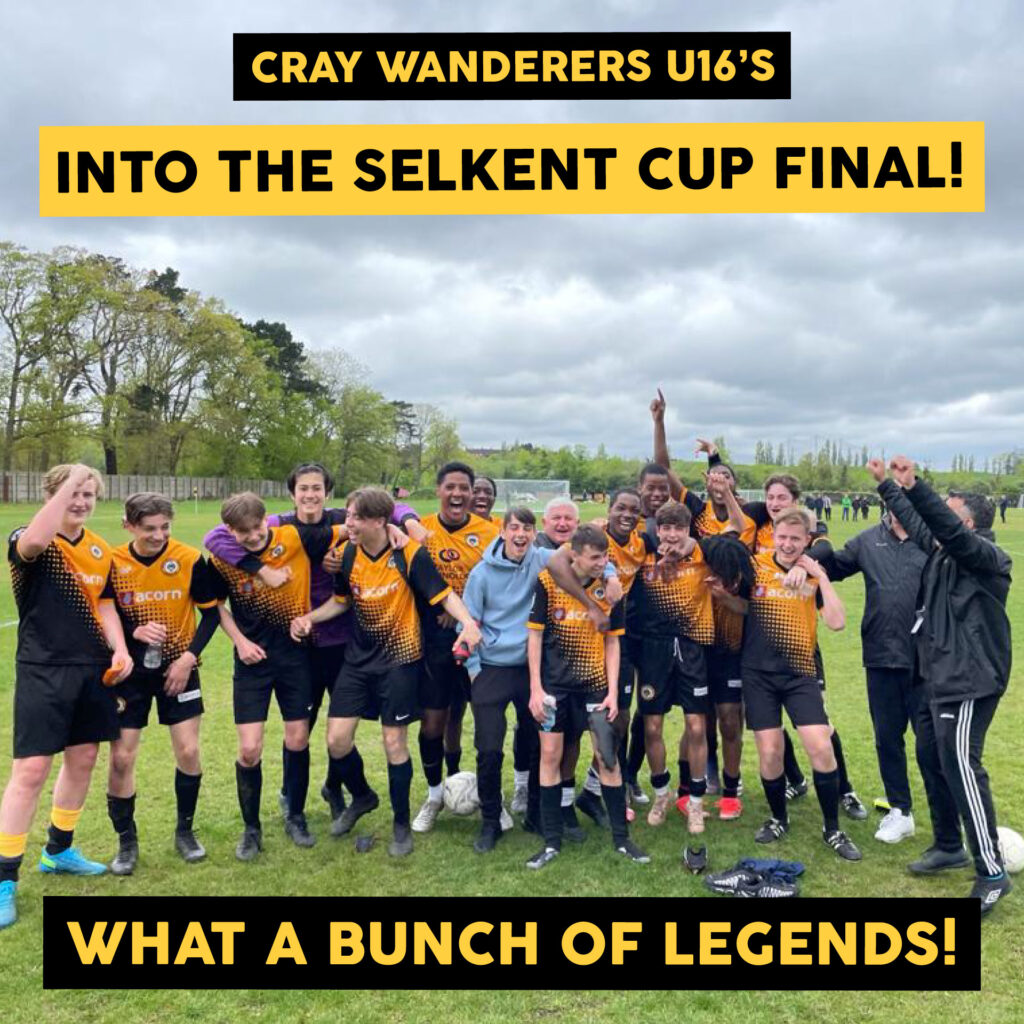 Congratulations also to the Selkent U15s who also make next Sunday's cup finals day after a remarkable 4-3 win at Teviot Rangers in the Selkent Cup Semi-Final with the winner coming in the final minute. The Wands face Athenlay in the final also at Long Lane FC with a 1pm ko so a chance of double glory next weekend and two terrific finals. A report of that game will also be available.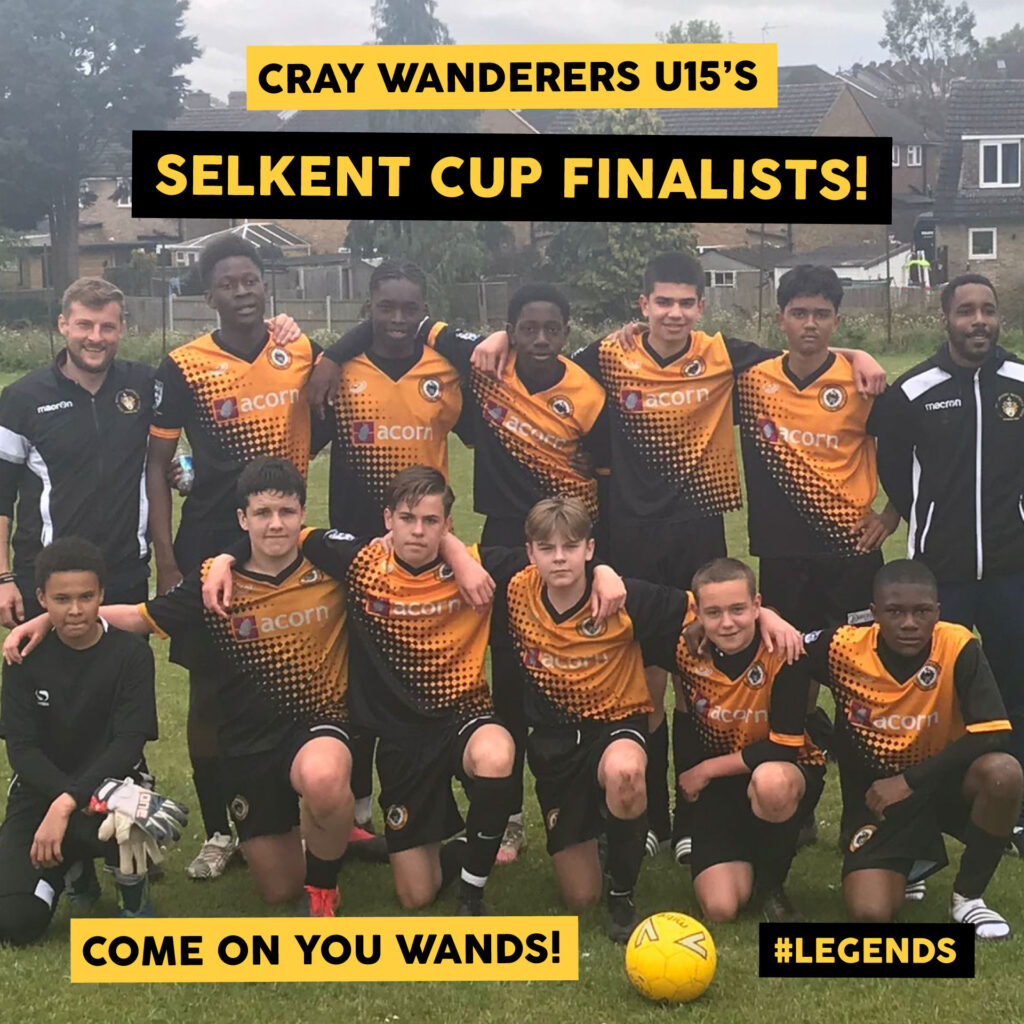 If you wish to travel to watch the games the address is:
Long Lane Football Club, Kidbrooke Playing Fields, Dursley Road, SE3 8PB
It is not just the 11 a side teams that were successful and also the U10s, U9s and U8 Sharks also made if through semi-finals.
The Cray Wanderers U10s on Sunday advanced to the Selkent Vase One Final The U10s made it through a three way semi final against Dynamo Youth and Danson Sports Black to reach the Selkent Vase final to be held on 6th June at the London Marathon Sports Ground. The Wands will face Danson Sports Red & the winner of the semi-final between Fisher Youth, Dulwich Village and Cray Valley Youth.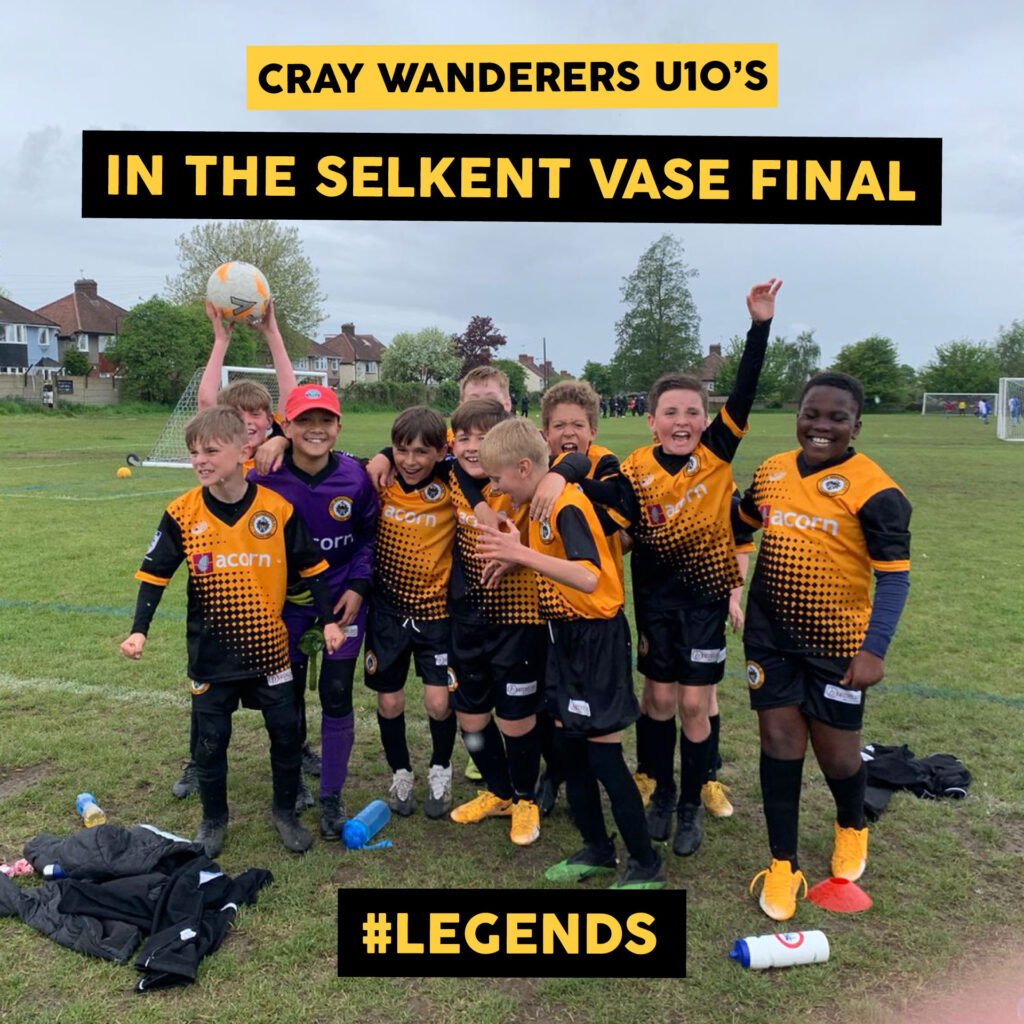 Also the U9 are through to the final of the Selkent Vase 1 after beating Welling United Black and Docklands and will face Long Lane Lions and Young Stars Elite in the final. Meanwhile another Wands side will be there with the U8s Sharks through to the final of the Selkent Vase 2 after advancing past London Legends Advance and Lewisham Youth. The Sharks will play Dulwich Village Red and Dulwich Village White in the final also to be held on the 6th June.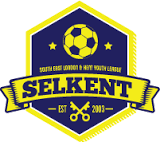 Well done to all our great sides on their triumphs today , still some hard work to be done but we are proud of all our teams and shows that the Cray Wanderers Youth system is in pretty good nick right now.