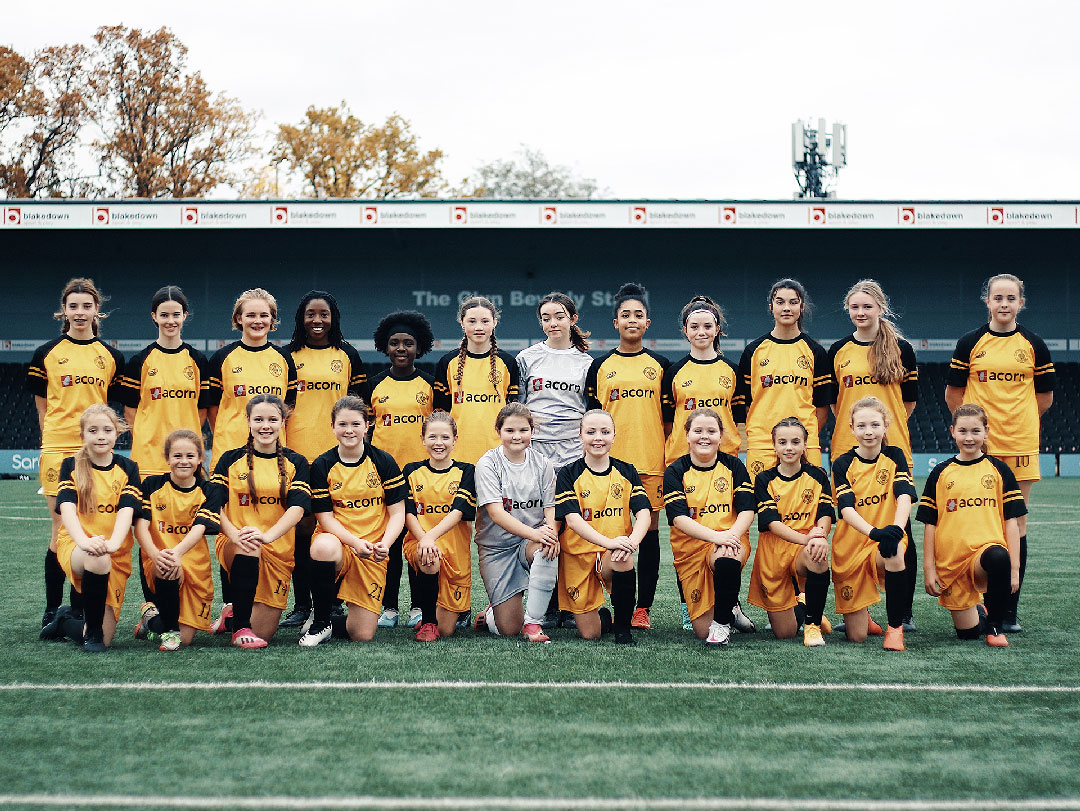 For the first time in Cray Wanderers history, we have not one… but two girls football teams. Our U12's & U15's are the first two girls teams to represent the club in our 161 year history! We would like to offer the girls a belated but huge welcome to The Wands and thank them for already representing us so well.
Dan Stanton's U12's team beat Gravesham Girls 6-1 in their first game for Cray getting off to a great start and the beginning of a new era of Girls football!
Phil Wilson's U15's team is full of very talented young players with a hunger to learn more and progress!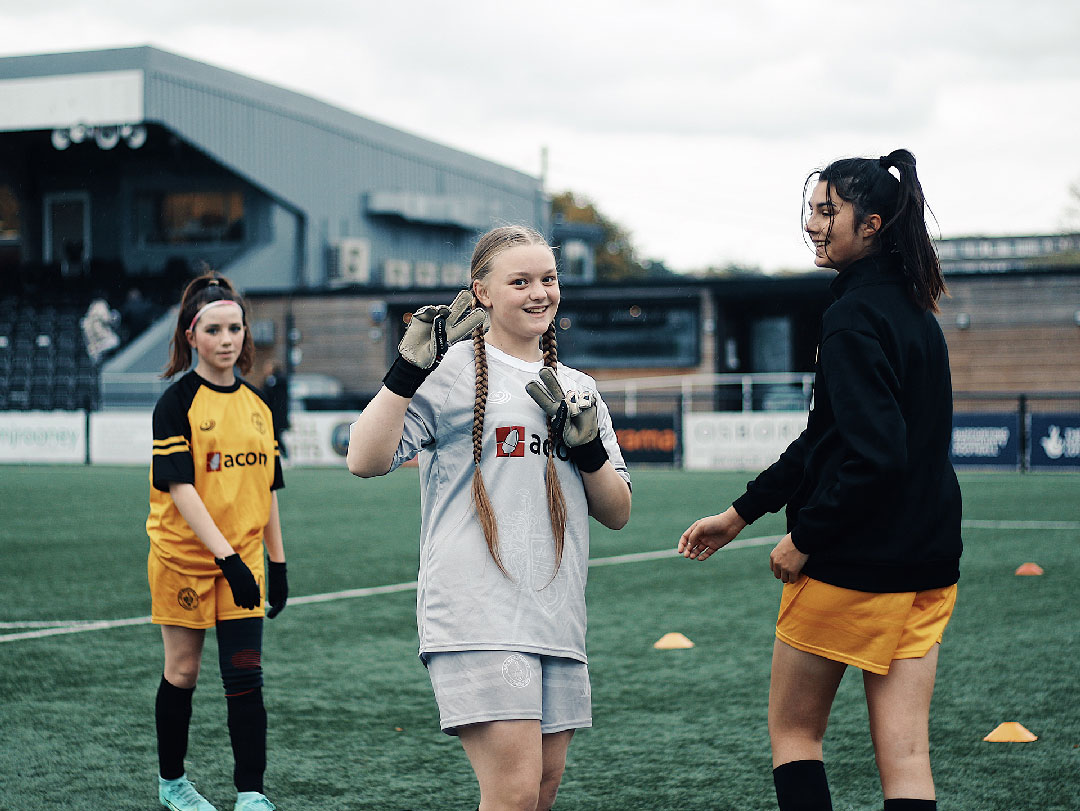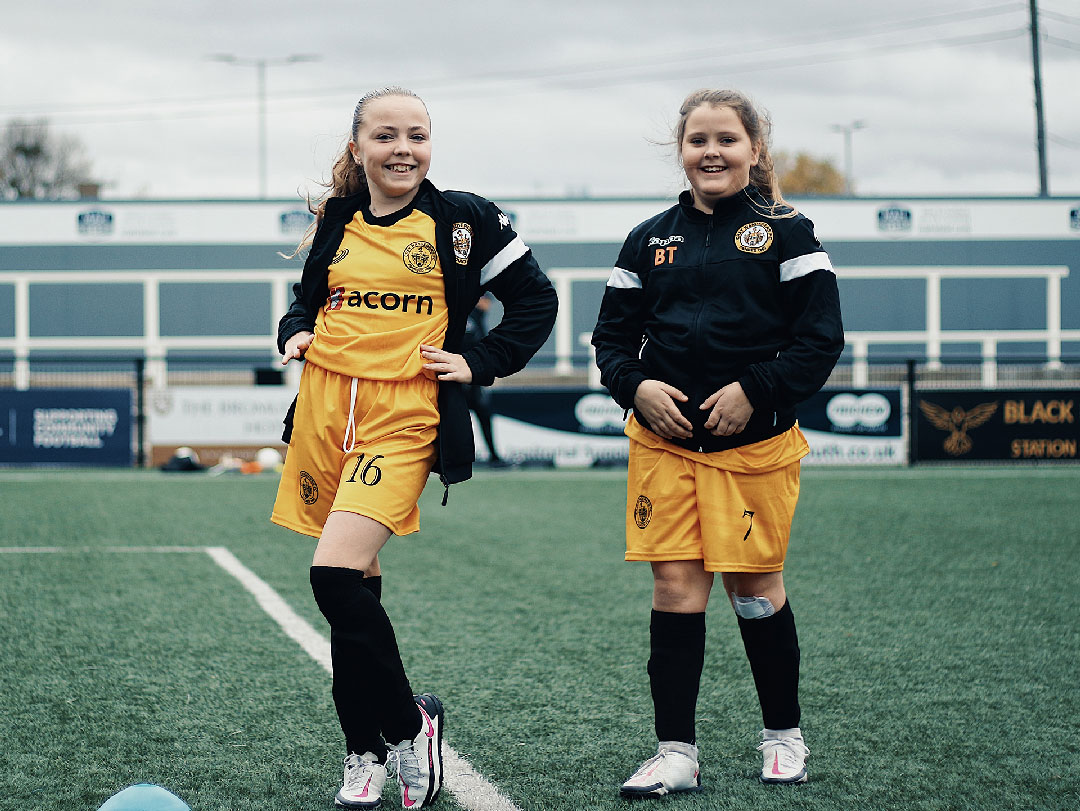 We're excited as a club to have such promising talent in girls' football as we look toward the future and the new stadium at Flamingo Park. With plans of continued growth to our girls youth football and the introduction of a Women's First Team to the club, history will continue to be made at the club.
This will also create a pathway for our young girls to aim towards involvement in first team football!
We hope you both have a great season at The Wands!