All at Cray Wanderers are honoured to be featured in this remarkable film, Eleven, produced by the Museum of London to mark the start of Euro 2020 and with the final stages being held at Wembley the story encapsulates what makes grassroots football great in the capital.
Cray Wanderers feature 8 minutes into the film but please watch the rest which covers Globe Rangers FC and the volunteering which helps the team play each week, Helder Silva, an amputee footballer, Piccadilly FC the team representing Piccadilly Line drivers and workers. The Cray story features the legendary George Taylor.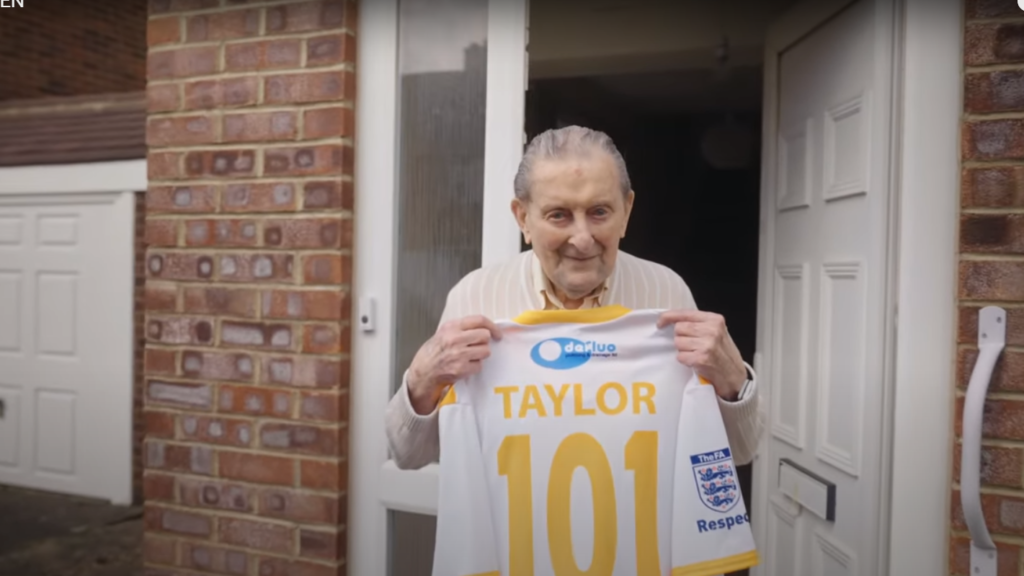 You have the referees who officiate each week at Hackney Marshes, Goal Diggers FC (Women's Football team), Benjamin Odeje, the first black player to represent England at any level in 1971. Also, Pride of Lions walking football team, the St. Matthews Project in Brixton which helps to provide community football and finally, Grenfell Athletic set up after the fire of 2016 and helps to bring residents and survivors together in a common goal.
We'd like to thank the direction and production team especially, Sam Derby-Cooper and Sebastian Nevali and Scott Dimbleby for this remarkable film.