All at Cray Wanderers wish Jalen Jones good luck on International duty this week for Guyana so will miss this afternoon's game with Horsham.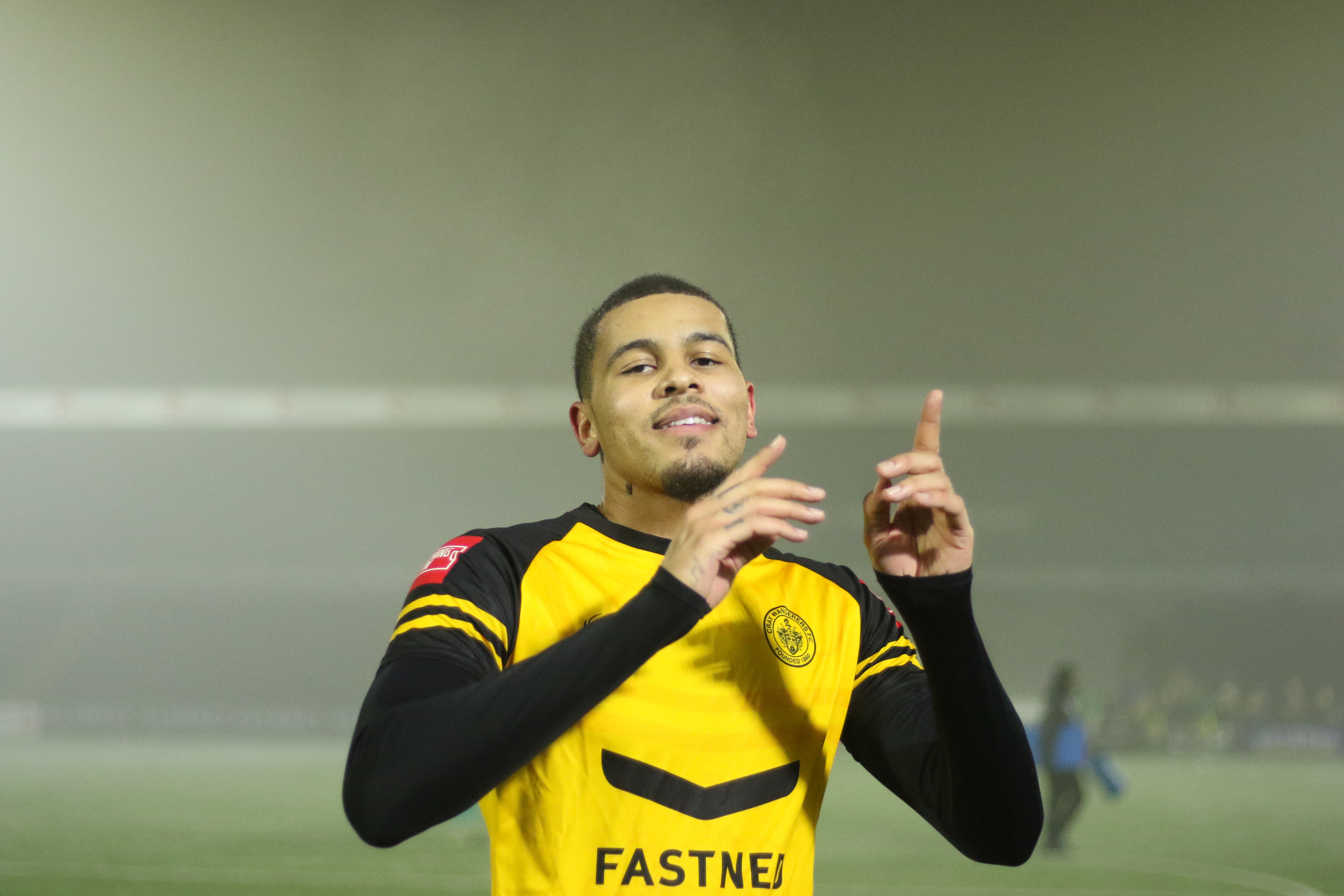 Jalen is part of the Golden Jaguars squad for the CONCACAF Nations League games with Bermuda this evening and against Montserrat on Wednesday night. Jalen has 4 caps for Guyana since making his debut in 2022.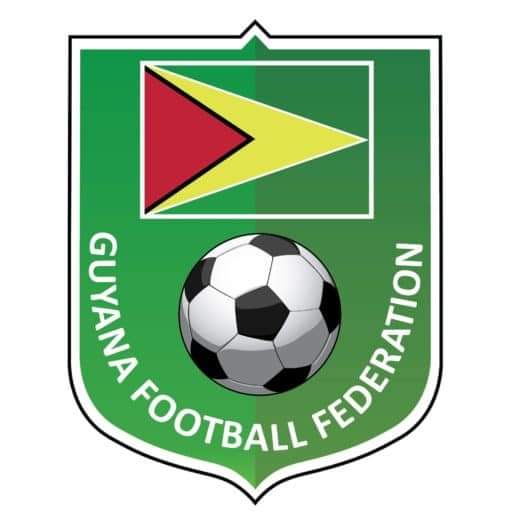 Good luck Jalen from all at Cray Wanderers and we hope you enjoy the games and some decent sunshine to go with it.