Please see here probably the final statement from the Isthmian League and following FA advice.
The 2019/20 season at Steps 3/6 has been terminated and will not resume. Due to Covid-19 and the suspension of football and sport and no likely resumption timescale available the season is declared null and void and records expunged. This means no promotion/relegation in those leagues and it would appear the divisions will remain the same for next season.
At this moment Steps 1/2 at National League level no official decision has been made how to complete their seasons but if they do resume no relegation from the National South/North is expected.
https://www.betvictoristhmian.co.uk/fa-announcement-season-…
All at Cray Wanderers would like to thank Tony Russell, his great coaching staff and his talented team of players for a remarkable season despite today's decision to null and void the season.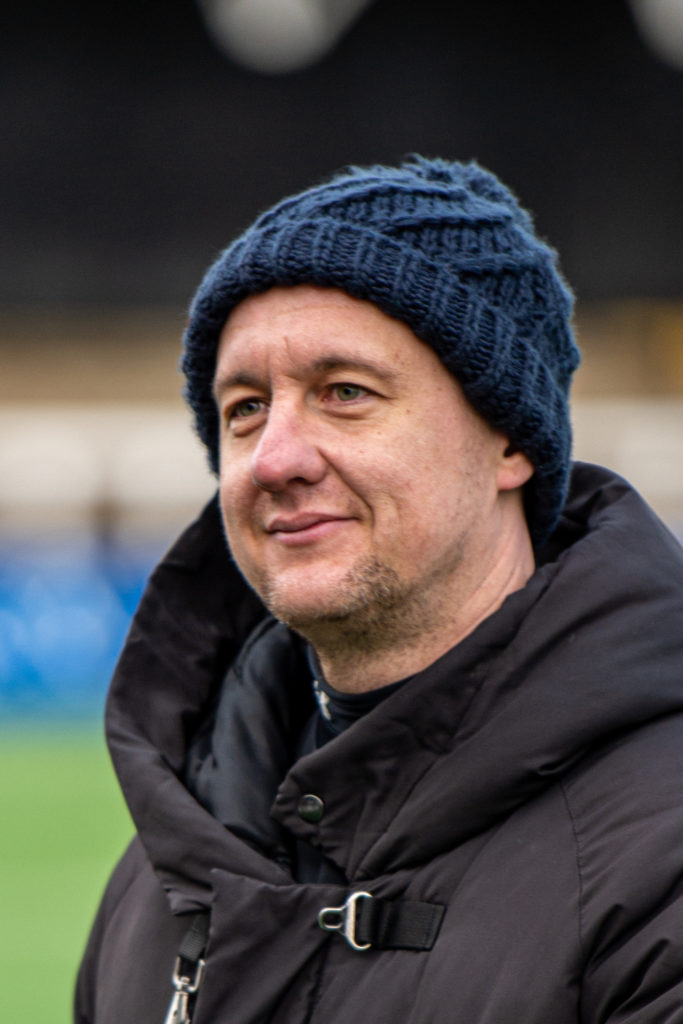 It has been a tremendous ride with so many highlights, great performances and new records set and even though these may no longer count officially we will not forget the memories of our best ever season. It hurts like hell at the moment as we were so close to something spectacular but due to circumstances beyond our control and football generally it sadly isn't to be and the season cannot go into what would have been a dramatic final month.
We also have to remember these are unprecedented times in football and sport in general and already so many lives have been lost here and around the world and many still being cared for so in many ways football is having to take a back seat until this is all sorted.
Stay safe everyone, keep in touch with club officials if you have our numbers or by email as this is a lonely time for so many of you without the social contact that football brings. We will get through this and believe me you will love football and sport more than you ever did before.