Please see here the latest update from the Isthmian League in regards to the suspension of football due to the Coronavirus. Not a total surprise but the league have followed the advice of the FA and grassroots football and all games are suspended until at least 3rd April. This means the games with Corinthian Casuals, Folkestone Invicta and Bognor Regis Town are postponed.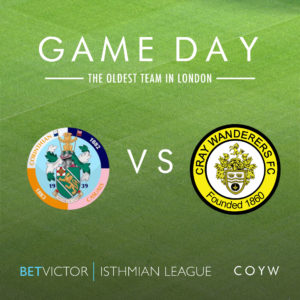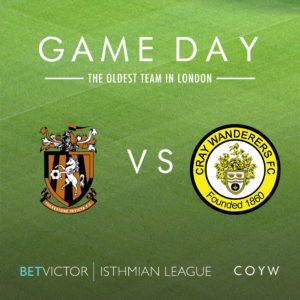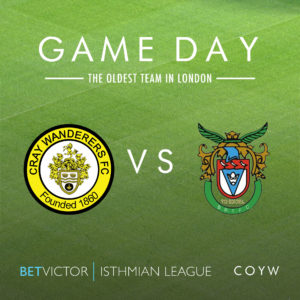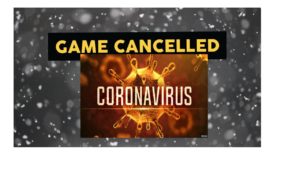 Further updates from the league will follow as to what happens after 3rd April but at this stage the same rules apply for all of football and the curtailment of large gatherings while the virus is kept under control.
I'm sure we will meet again sometime soon, but in the meantime if you have any sort of symptoms of the virus keep indoors for 14 days and if you know of anyone over 70 and with underlying health problems from this weekend they must self-isolate for 12 weeks so please look out for your relatives/neighbours friends. Perhaps get on the blower or old dog and bone and chat to them where you can and make sure they are ok but keep at a distance if you feel slightly unwell.
Take care everyone and take care, don't panic and we will all get through this. Football will be back and you will find it is better than ever.
https://www.betvictoristhmian.co.uk/isthmian-league-stateme…
A new statement from the Board of the Isthmian League
Also all Youth team leagues Cray Wanderers are affiliated to, Kent Youth League, Tandridge Youth League and Selkent League are suspended until 5th April.  This means that the Kent Youth League Cup Final involving the Cray Wanderers U13s on 31st March is postponed until further notice