The Cray Wanderers Women made if four wins out of four in the Southern Counties East Women's League Division One West with an excellent 3-0 win at league leaders Oakwood.
The Women's team in their inaugural year as a Cray Wanderers side had beaten Gravesham, Petts Wood and Danson Sports in their first three league games and bounced back from an Isthmian League Cup defeat at Sittingbourne on Tuesday night with a highly polished performance.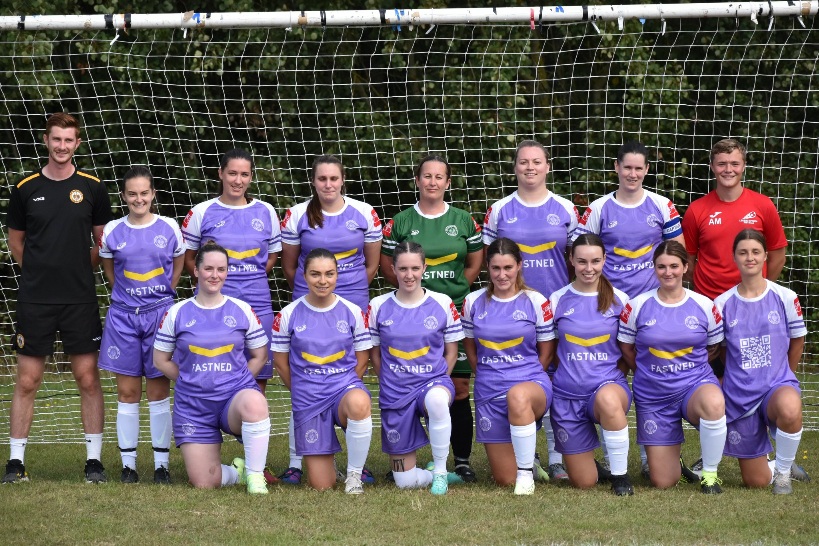 Goals from Chloe Ashdown, Jessica Oldfield (a recent signing) and Millie Main won the game and moved Cray up to 2nd in the league table behind leaders Petts Wood only on goal diffterence.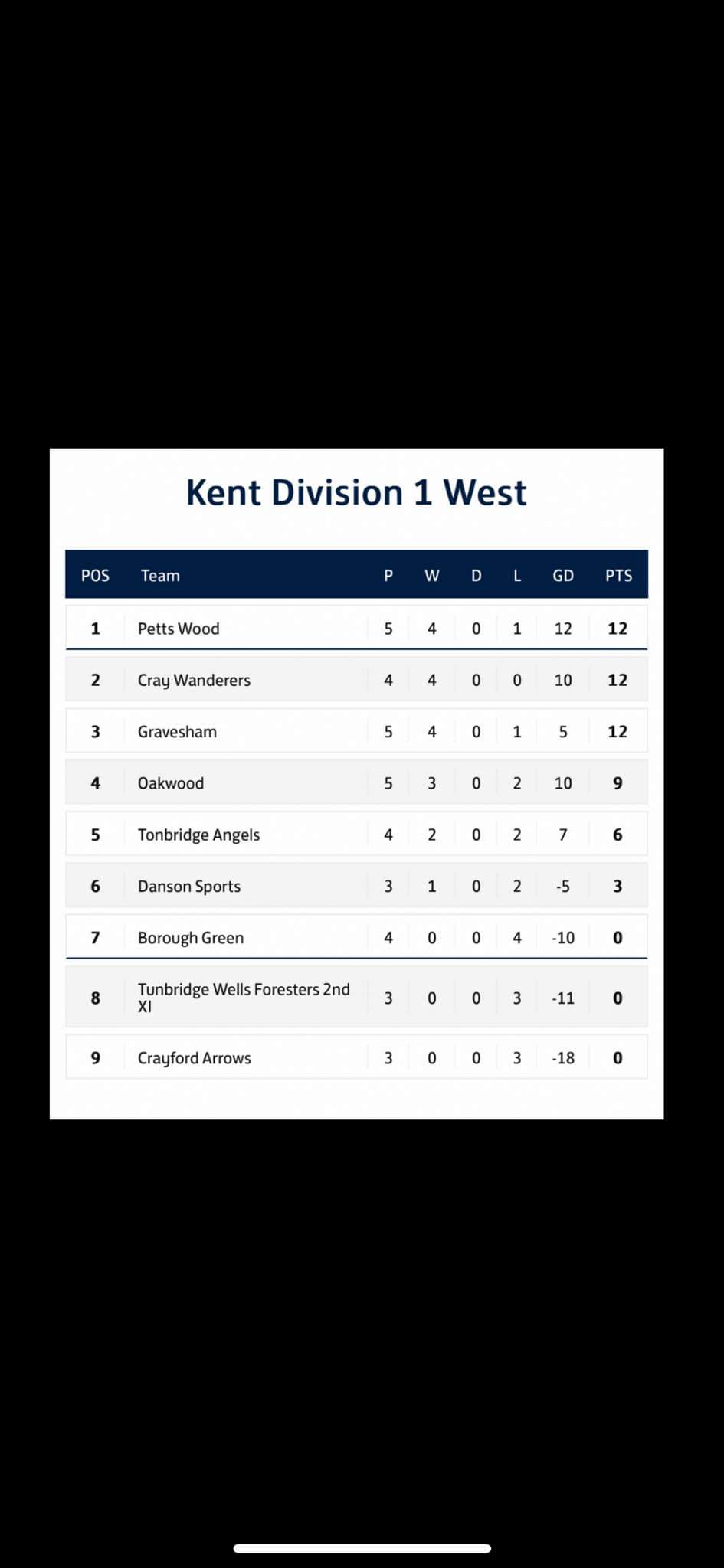 Dean Jarman's side have got off to a flying start and and play their next match on Sunday 8th October vs Crayford Arrows in the Kent League Cup at Flamingo Park (2 pm).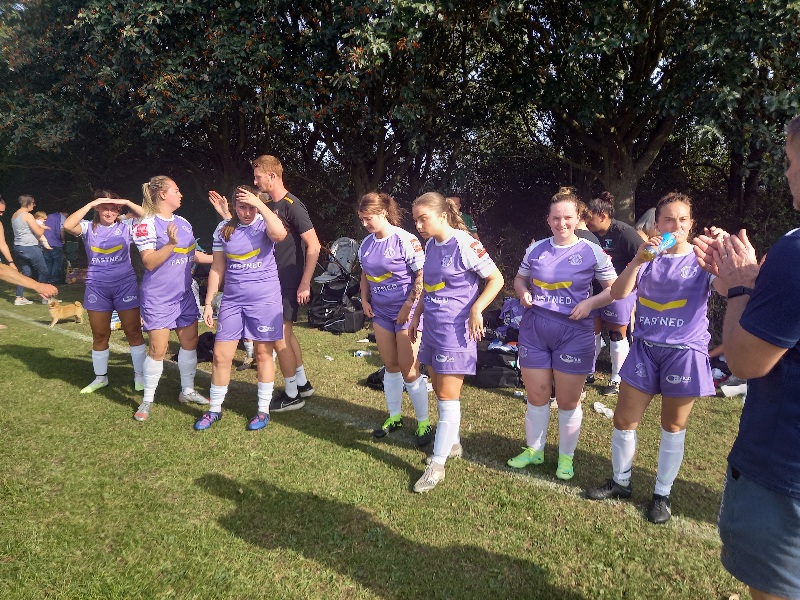 Things are looking very positive for the Women and Girls setups at Cray Wanderers and the future is looking bright with shirt sponsorship with Jemca Toyota also announced this week.
Early days but well done to all the team for the first month of the season.
Women who made it four wins out of four and gone 2nd in the SCEWL Div One West behind Petts Wood after a 3-0 win at Oakwood . Goals from Chloe Ashdown, Jessica Oldfield and Millie Main kept up the 100% record and a great start to the season