The Acorn Group, South London and North Kent's Leading Independent Property Specialist.
Founded in 1984 as a one-office, independent estate agency, The Acorn Group now employs over 300 staff, working from over 30 different offices and divisions.
We are privileged to have a company as prestigious and prosperous as The Acorn Group as a chief sponsor of Cray Wanderers and we thank them for their support.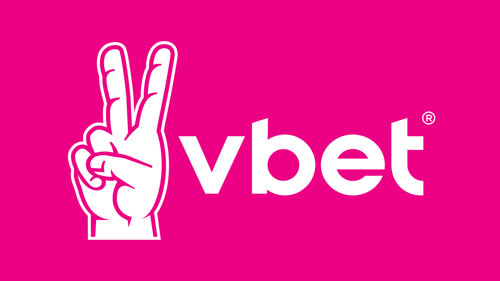 Cray Wanderers welcome our newest sponsors… VBET is an established and constantly developing global company, covering 30,000 live matches and over 40,000 pre-match events each month.
Community is also at the centre of VBET's vision. The company is focused on promoting positivity in the local area of Cray Wanderers and to help young people get involved in football in the best way possible!

The Cray Wanderers team are always eager to form new working relationships!
If you have an opportunity you'd like to present to us, simply press the button below and speak to one of team members!