Cray Wanderers can confirm that Andre Coker has signed for Bromley FC which is an exciting move for the winger.  Andre signed for Cray in the summer after a successful trial period and during the opening months of this season played 19 games scoring 5 goals.
All at Cray Wanderers wish Andre all the best at Hayes Lane and hope all goes well for him at the National League high-flyers and thank him for all his efforts at the club.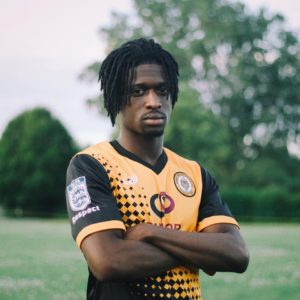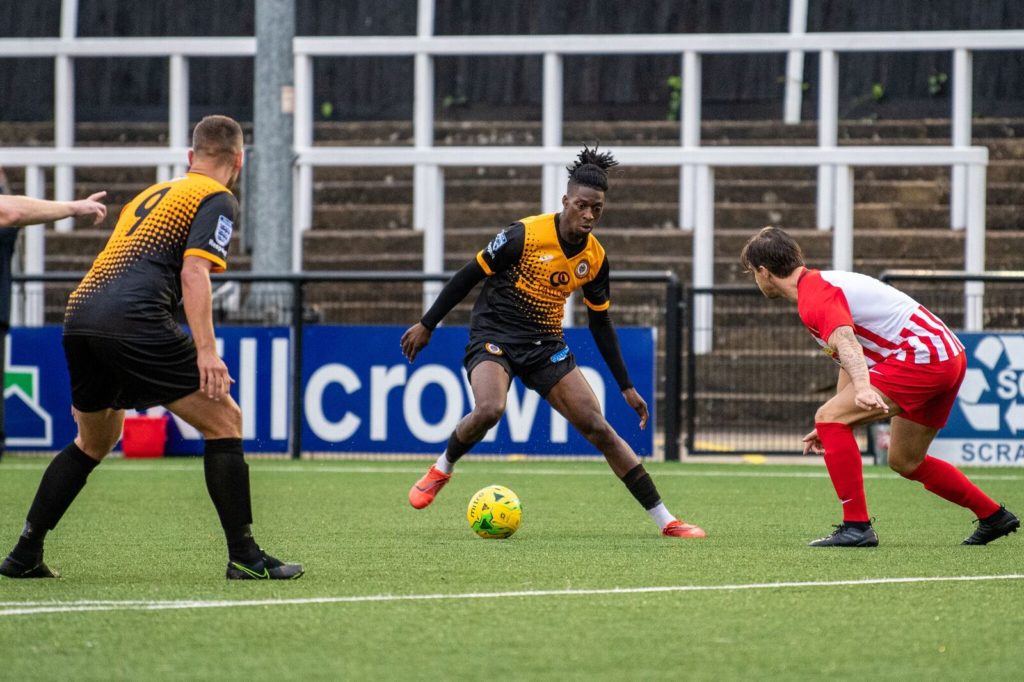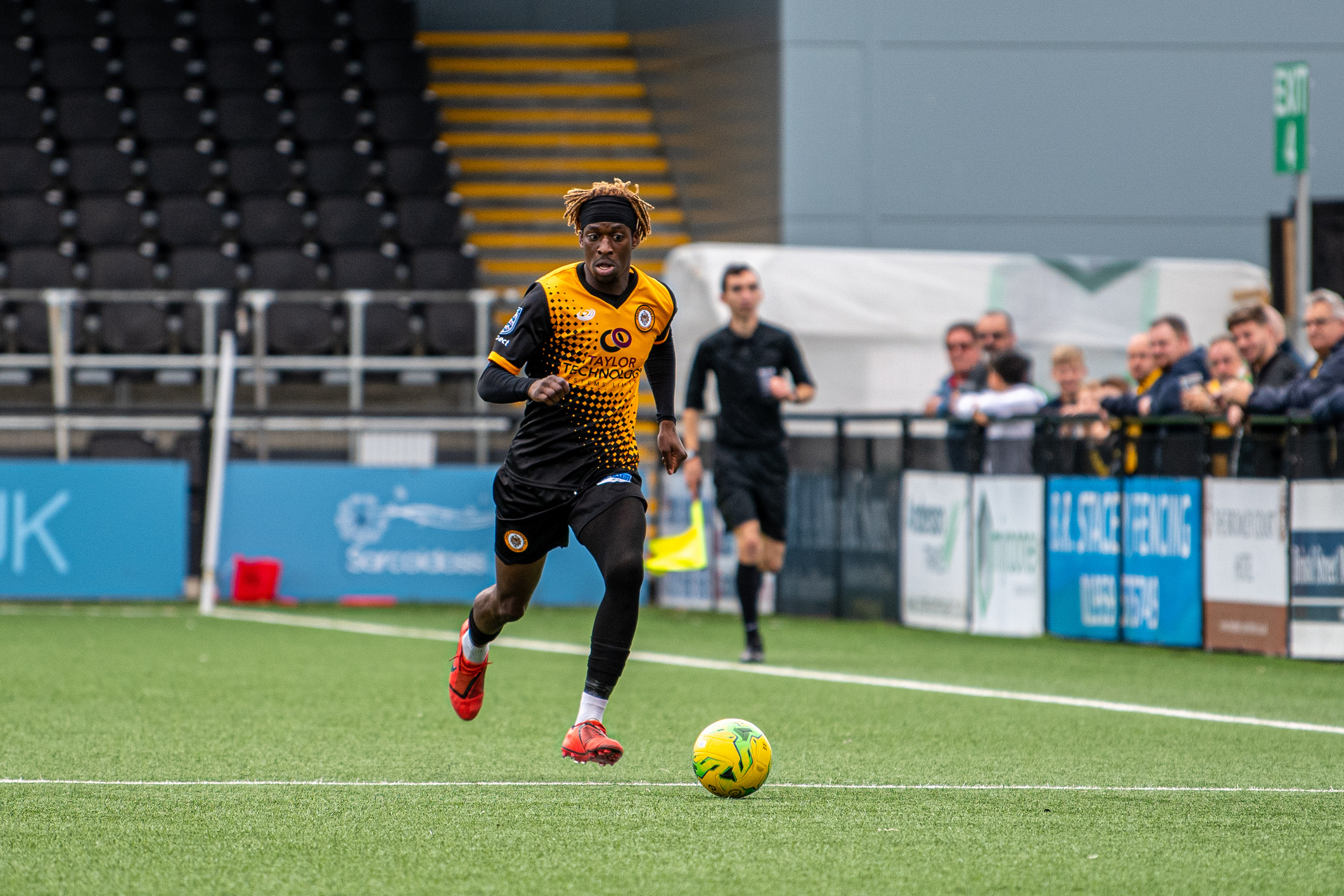 Andre spoke a little earlier about his time at Cray Wanderers and the impact it has had on him.
Well done Andre on the move to Bromley.  You must be very excited at joining a club who could possibly be in the Football League next season or any time soon and we wanted to say thank you for your time at the club.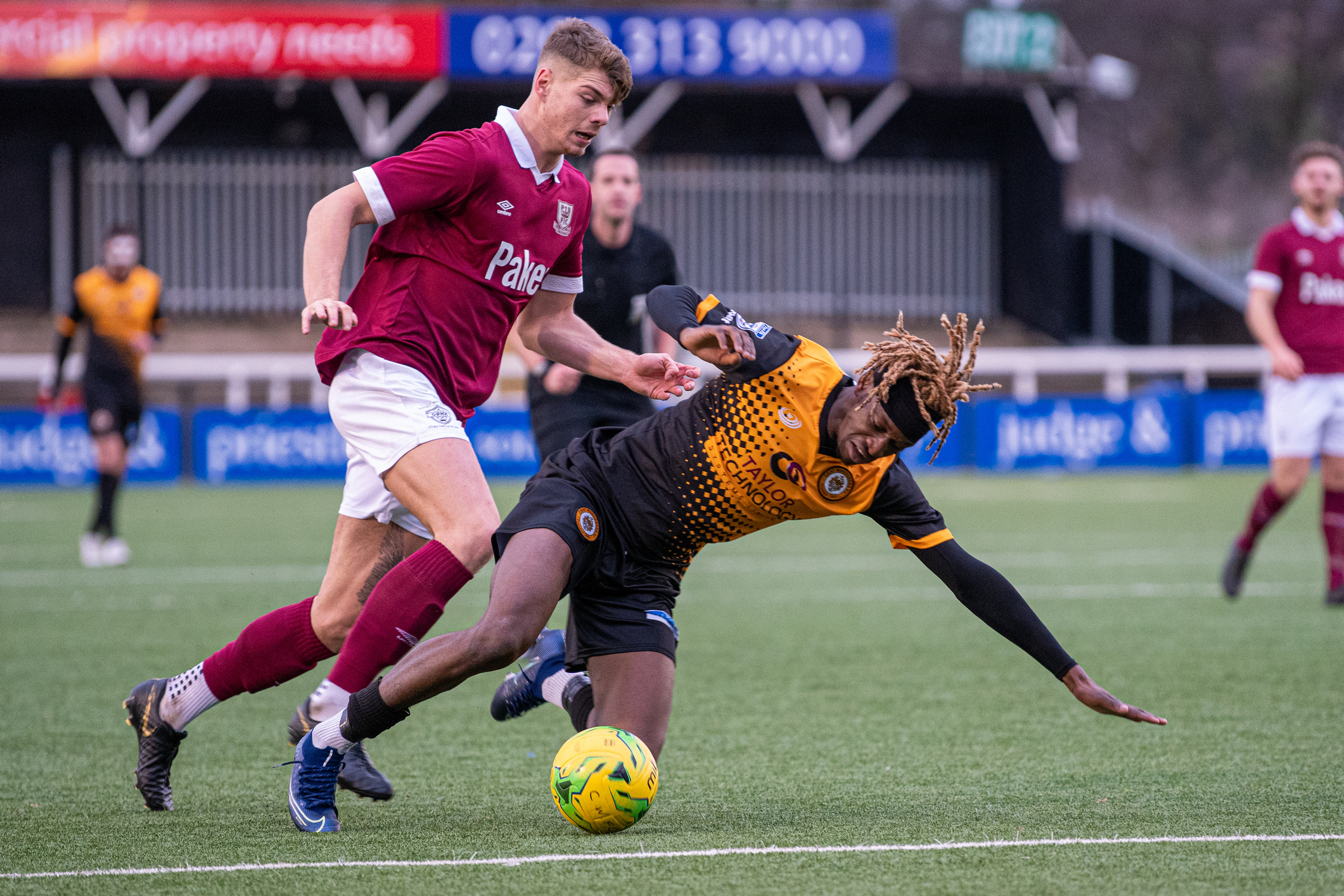 Thank you, I really appreciate it.  I have had a lovely time with you guys.  After the game against Folkestone Invicta where I scored twice I wasn't really able to hit that level again due to injuries but sometimes that is how it goes but it has been a great experience for me.  I just wish I could have done more to help leave the club in a better position league wise and in the playoffs as Cray are more than capable of doing so but are are still doing well in 6th and could easily be up there in the top two.
Going to Bromley will be a good challenge as they are a full time side and will have to work hard too as they will have competition for places but an exciting move.
I would just like to thank Tony Russell who has had a huge impact on me and getting me back to full fitness, playing properly  even learning new things about my position and how to play in different positions. I messaged Tony earlier and said much the same and wanted to thank him for honing my development and getting my confidence levels back up. I will definitely look back at my time with Cray with affection and will never forget you all.  Good luck for the rest of the season and hope to see you all again soon.
Andre