Please see here details of Cray Wanderers CEO Sam Wright and defender Tom Carlse remarkable challenge for charity this weekend. Both Sam and Tom are taking part in the 4x4x48 Goggins challenge which involved running four miles every four hours up to 48 hours. Technically close to two marathons in two days.
Sam is running to raise funds for the Greenwich & Bexley Community Hospice which looked after Sam's ailing father 18 years ago and helped give care and support at a difficult time for his family. Please see here a link how to donate to Sam's fundraising efforts. Sam begins his running on Saturday, 6th March.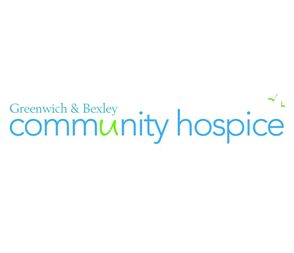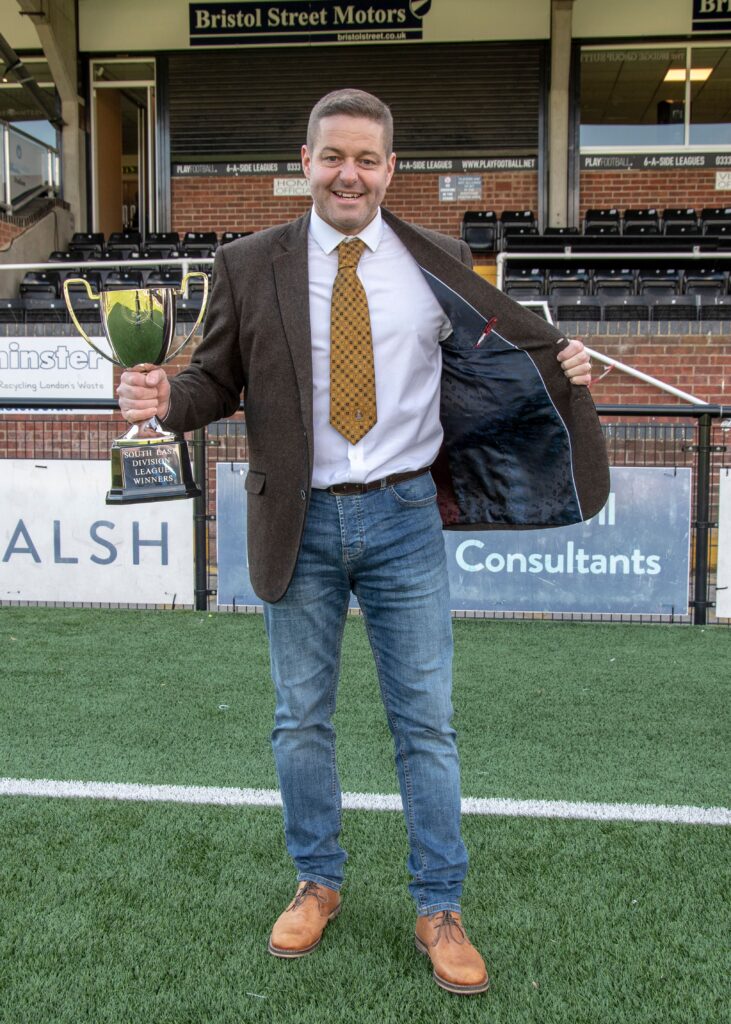 Tom meanwhile is raising money for Mental Health UK, which is such a vital resource for so many people in these difficult times. Here is the link for his Just Giving page. Tom has already surpassed his estimated target figure but there is still time to contribute. He starts his challenge on Friday, 5th March.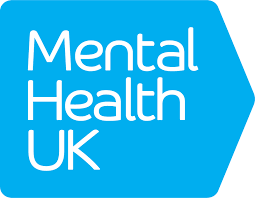 https://www.justgiving.com/fundraising/tom-carlse4m4h48?utm_source=whatsapp&utm_medium=fundraising&utm_content=tom-carlse4m4h48&utm_campaign=pfp-whatsapp&utm_term=598b06ded520477c9444eaca6251109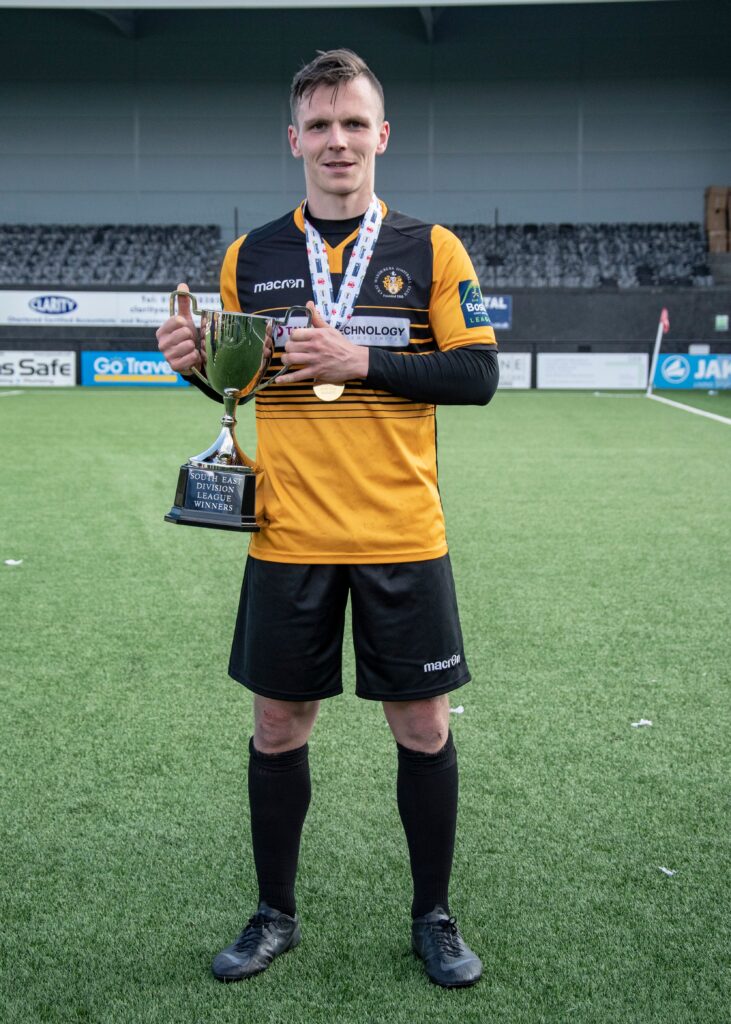 This challenge was the brainchild of ultramarathon runner and athlete David Goggins who was a former US Navy Seal and became a sensation to the running community after completing a 24 hour marathon (101 miles) without having taken part in a standard marathon. Here is a You Tube video which explains more about the challenge .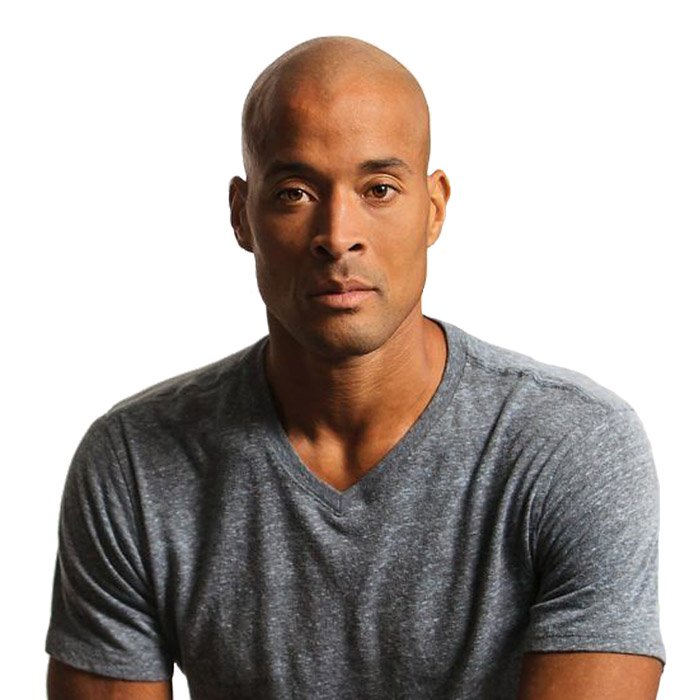 It is a tough challenge but all at Cray Wanderers know if anyone can do this then Sam and Tom can. Good luck gents from all of us at Cray Wanderers and please stay safe.