In Memoriam – Mike Francis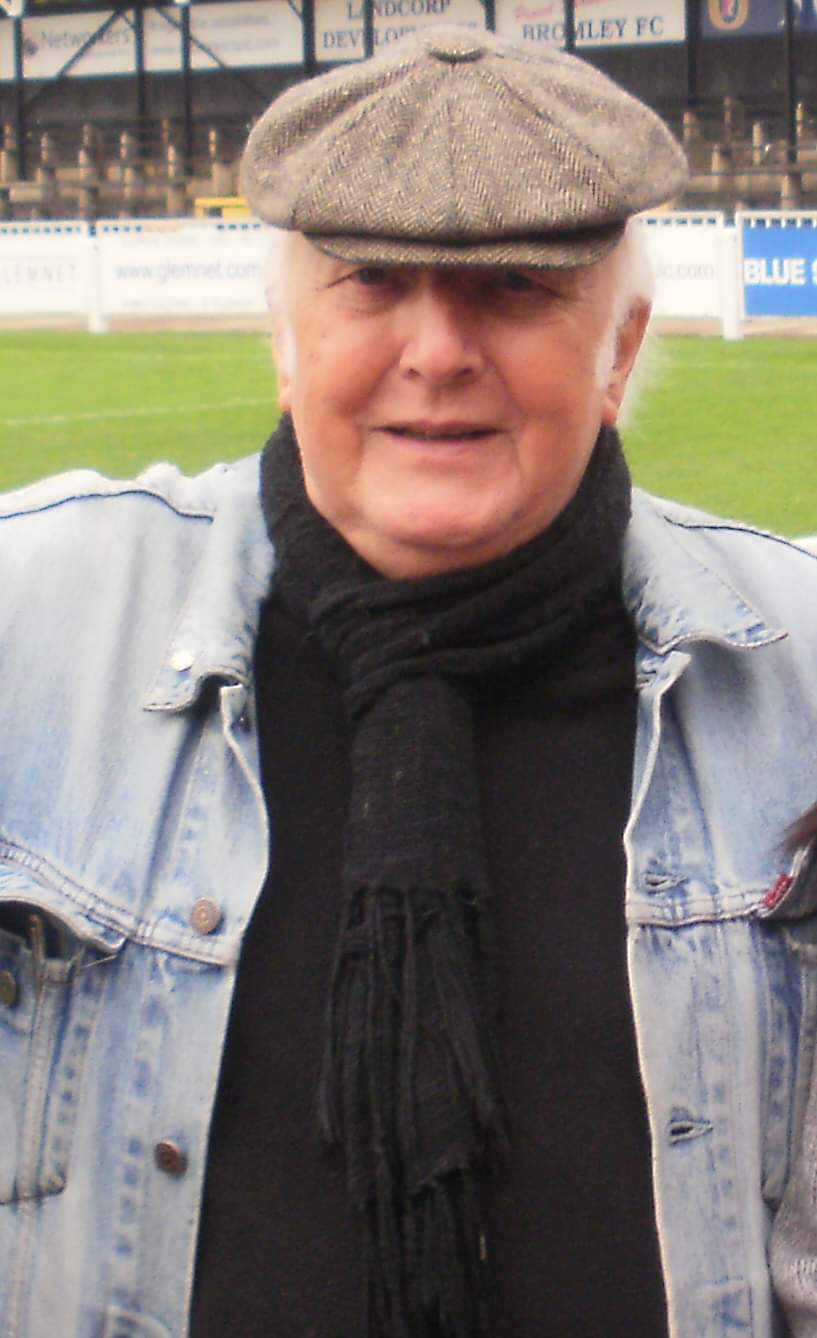 All at Cray Wanderers are saddened to learn that Mike Francis, a great Cray Wanderers supporter over many years has passed away.
To me, Mike, or Mick as I would know him perhaps helped create the Cray Massive of today.  When I first started watching the Wands on 2/1/2010 it was evident that the Wands had a small support but Mick was part of the little firm that stood behind the goals each half of every home game and many aways with Alan, Dodsy, Mark, Les, Dick and others in tow and helped give the club some moral if not vocal support.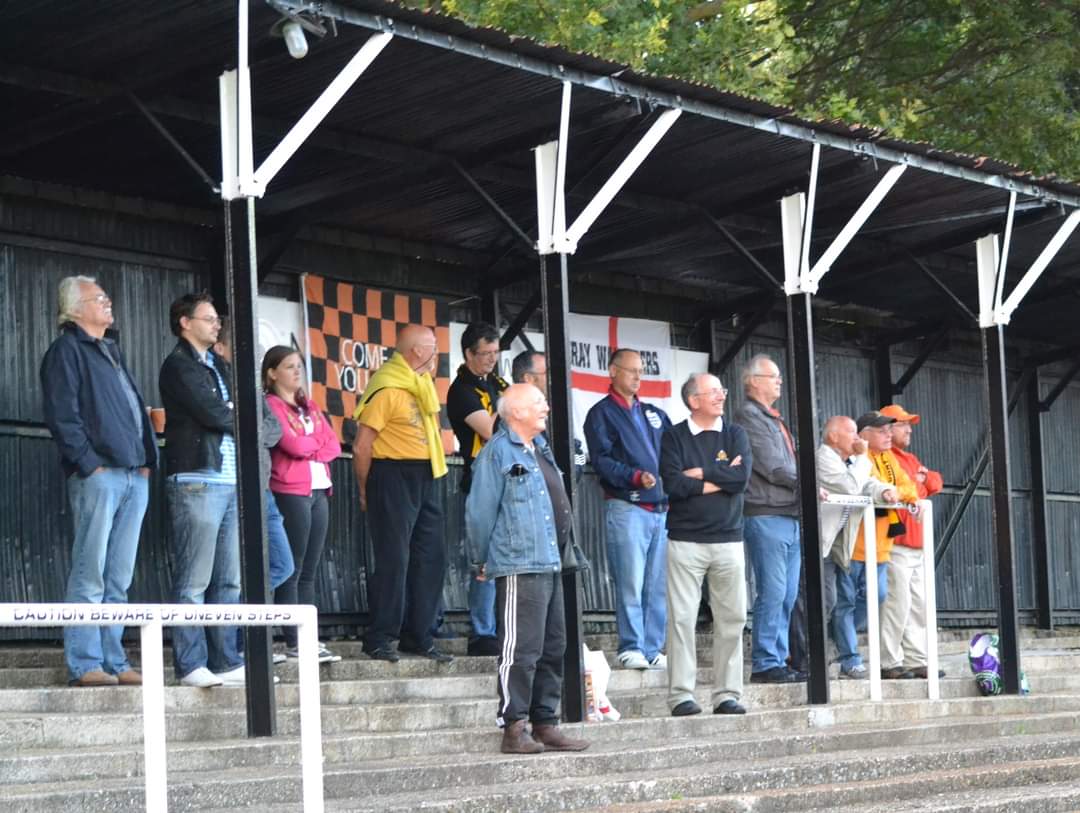 Mike was the father of Cray Wanderers assistant manager Joe Francis and over the close to twenty year association with the club Cray Wanderers moved effortlessly from Kent League mid table to two title winning championships and a promotion and by the beginning of the 2010's Cray were established as an Isthmian Premier club. This meant Wands fans saw grounds and successful times we had never seen and Mike was part of that experience.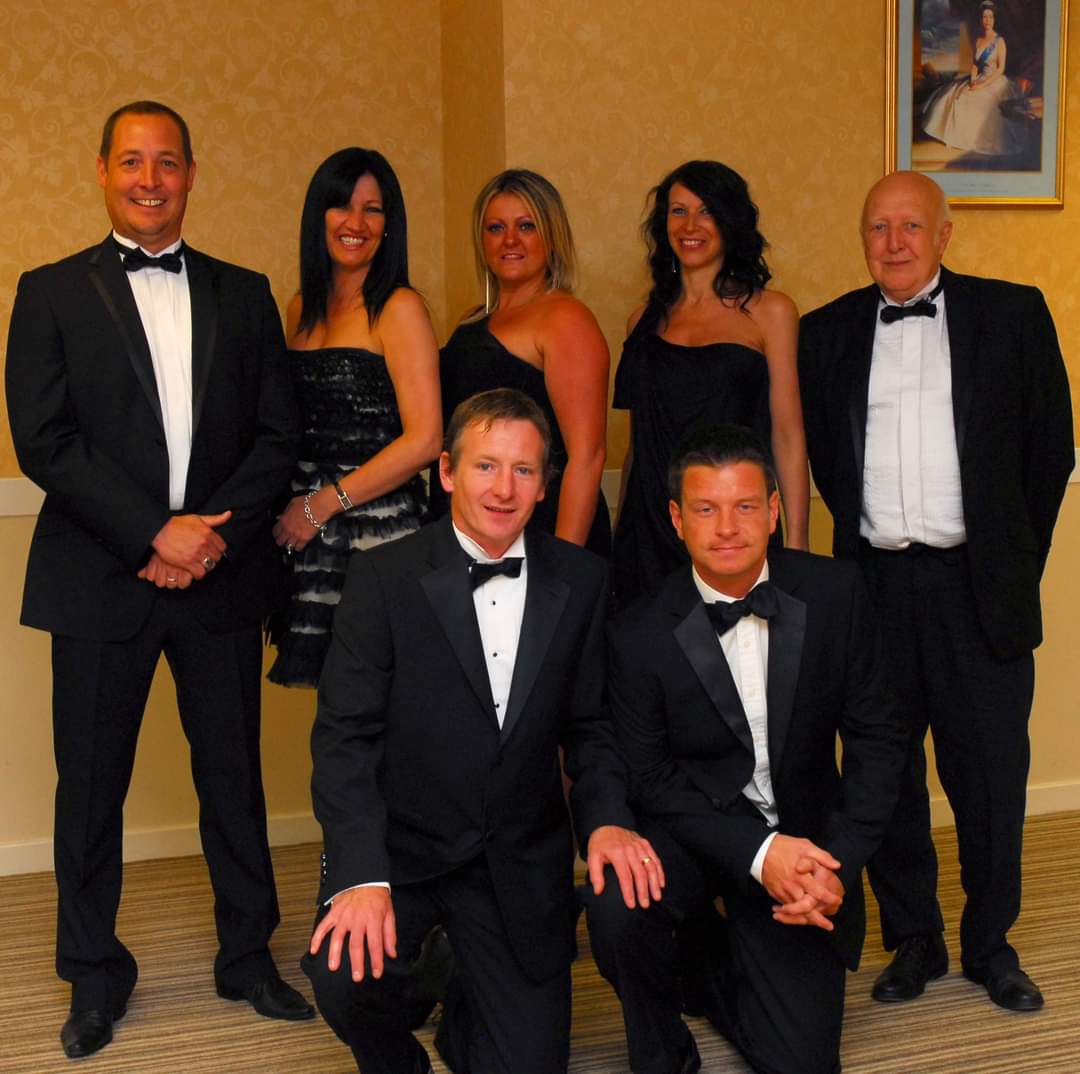 Mike had an amazing sense of humour, blunt and honest and sharp and piercing that could cut through bank vaults and his stories often blurred the lines between truth and reality and he was so persuasive his tales he would tell could have been gospel truth.  He was also the artistic license of the Cray Massive and his talent as an artist as a portrait painter saw him produce countless works of art and gave us something other clubs lacked  He famously designed the front cover of the club's 150 year Centenary match day programme cover with his son Joe portrayed as a Victorian footballer with centre-parting and moustache with manager Ian Jenkins the modern day passer of the torch both blessed in Victorian chocolate and amber and St Mary Cray railway based industry in the background.  He also loved a half time plate of chips and would always offer one during the interval.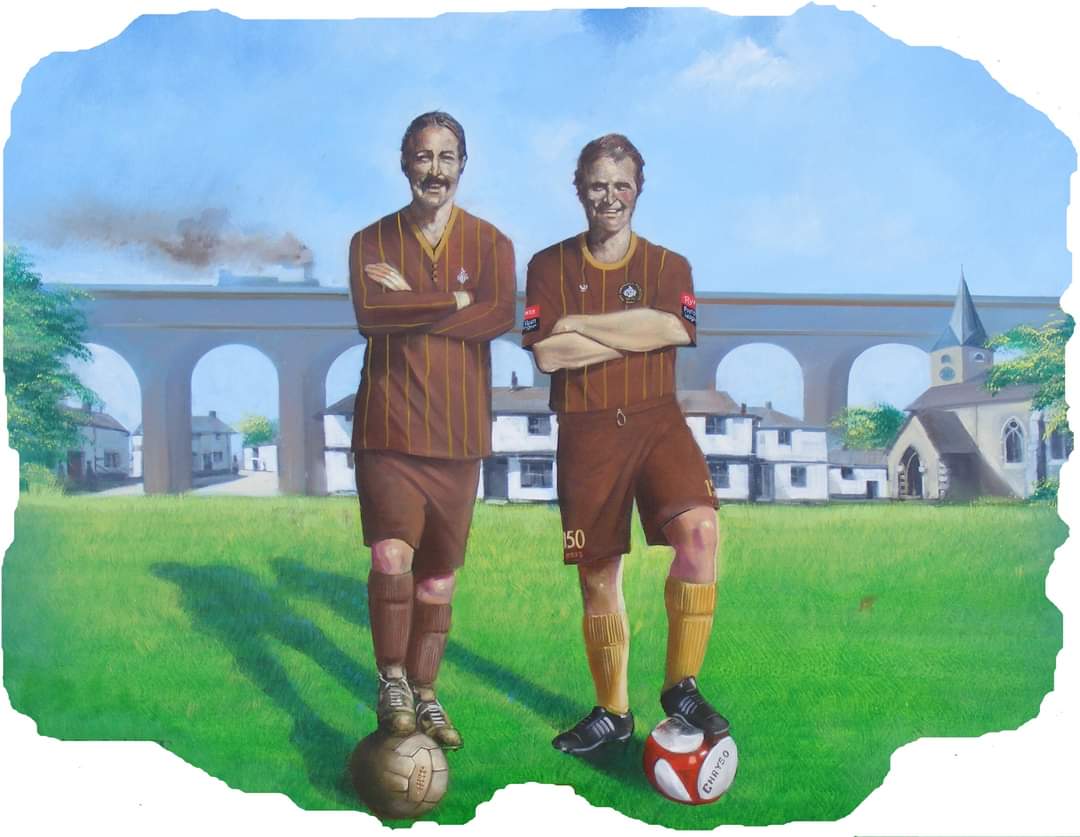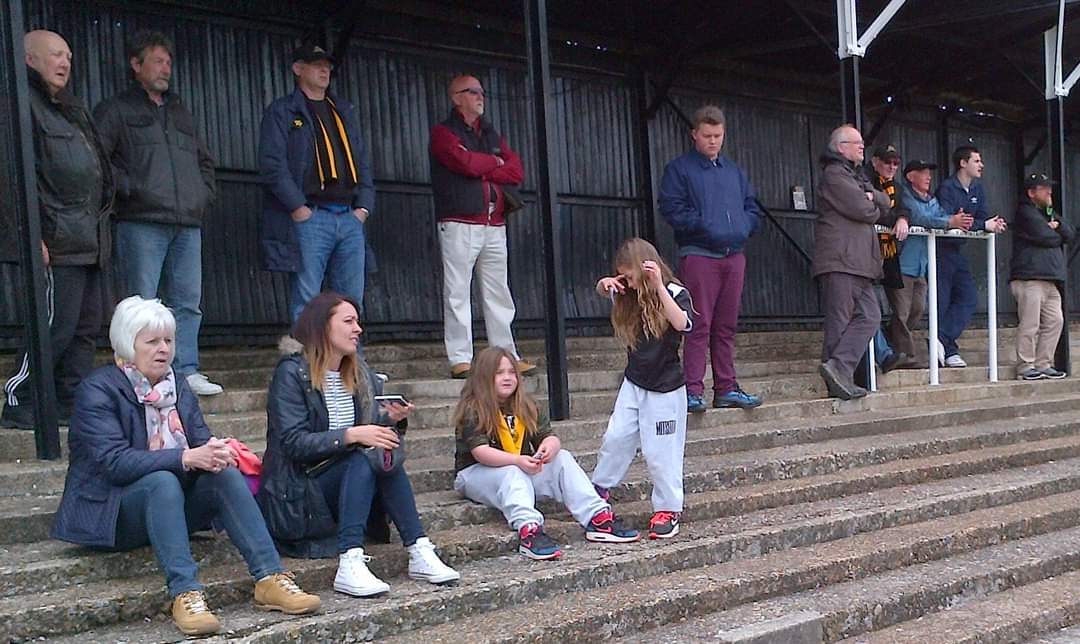 Mike to me was always the part of the Massive even when not there as his talent and sense of fun shone through and has helped us build up a following maybe small in numbers but big in hearts to which we seek to thrive today.
We send our condolences to the Francis family and friends and we wish them privacy at this sad time.