Phoenix Sports vs Cray Wanderers – Kent Senior Cup – 1st Round – Tuesday 26th September, 7.45 pm – Match Preview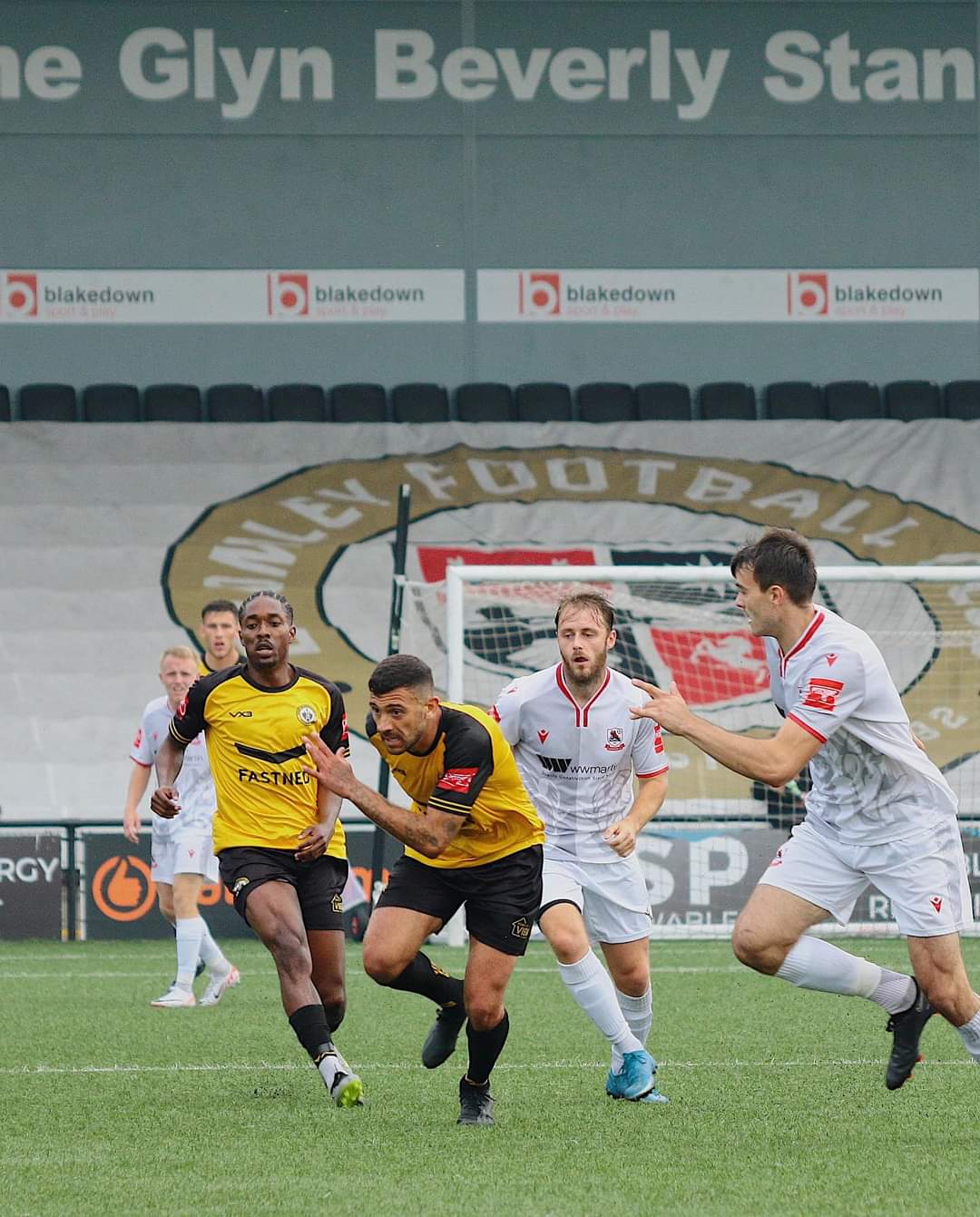 Cray Wanderers take a break from league action on Tuesday 26th September with the 1st Round of the Kent Senior Cup and a trip to Phoenix Sports.  Kick off at the Christopher Russell Stadium is 7.45 pm.  Please note the match will be decided on penalties if a draw after 90 minutes.
Cray had to work hard to beat Cheshunt in the league on Saturday making it back to back wins in the Isthmian Premier with goals from Jamie Mascoll and George Porter and was a very pleasing three points against a side playing National South football last season.  The Wands lie 18th in the league table after 7 games.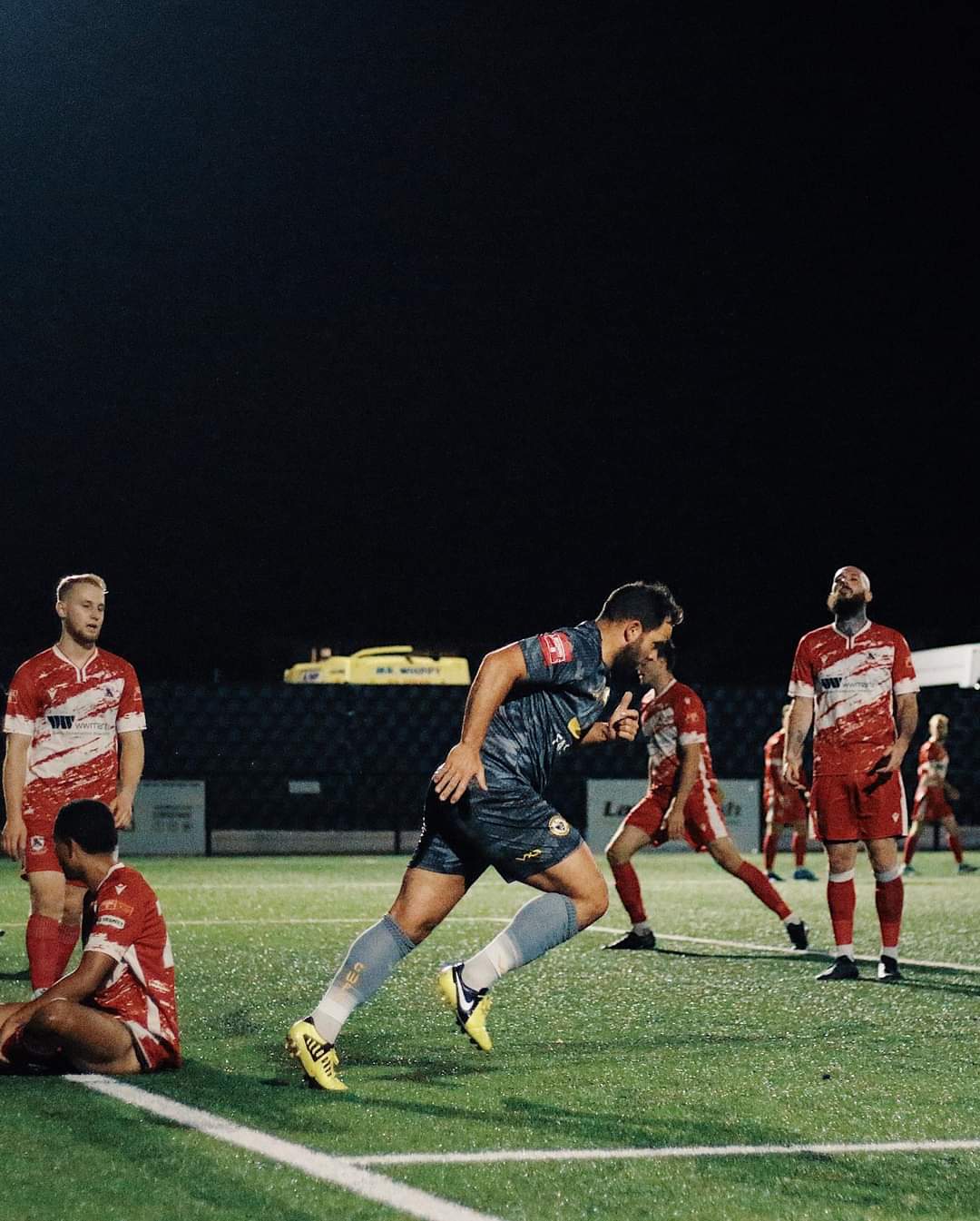 Neil Smith's side will be looking to make progress in the Kent Senior Cup, a competition where Cray have perhaps not excelled in recent years but have a steady history of giving young or fringe players a chance and to impress supporters.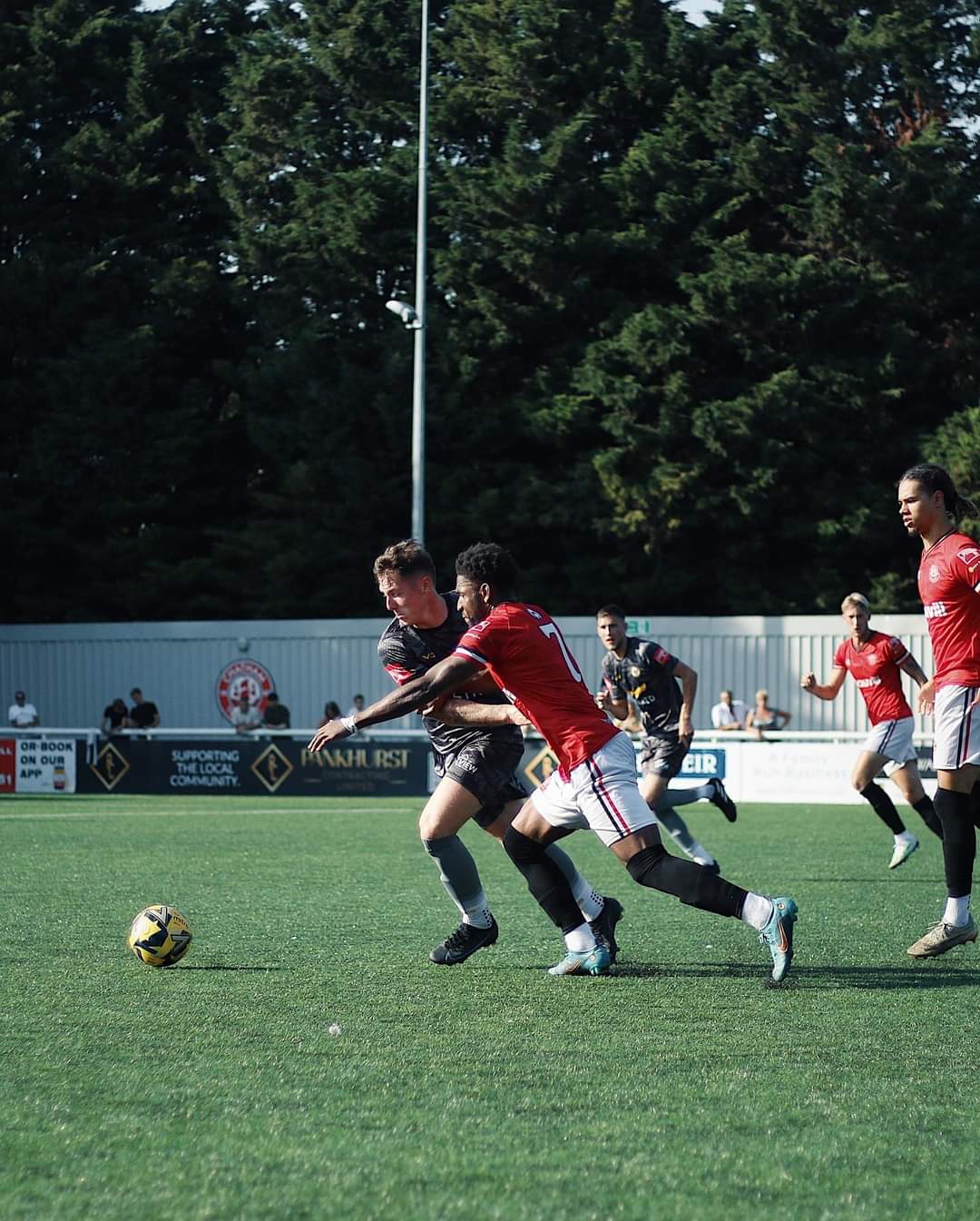 This will be the first of four consecutive away games for Cray with league games at Kingstonian and Concord Rangers and then an FA Trophy tie at Needham Market on 7th October to follow.
Cray though will be tested to the full against Phoenix Sports this evening who have returned to the Isthmian South-East after a one season absence.  Steve O'Boyle's side earned promotion after finishing second behind Erith & Belvedere in the SCEFL Premier last season and won a promotion/relegation playoff at near neighbours VCD Athletic who finished 17th in the Isthmian South-East to return after relegation in 2021-22.
Phoenix this evening will be participating in their fourth different cup competition this season after the FA Cup, Isthmian League Cup and FA Trophy.  In the league, Phoenix are 14th after five games and in their last match picked up an eyecatching 5-3 win at Ashford United with goals from Kieron King, Alfie Eldridge, Ashdon Day, Alfie Evans and Isaac Thompson. In other results at home, Phoenix drew with Chichester City (0-0) and were beaten by Cray Valley PM (2-7). Away from home they were beaten at Three Bridges (2-4) and Sheppey United (0-4). In the FA Cup, Phoenix were beaten at home by Eastbourne United and in the Isthmian League Cup at home to Erith & Belvedere.  In the FA Trophy 1st QR Phoenix were beaten on penalties by Met Police after a 1-1 draw.
Phoenix came a long way in a short space of time following their placing in the Kent Invicta League in 2011-12. Promotion as champions was confirmed the following season and after a season of consolidation won the Southern Counties East League title in 2014-15 gaining promotion to the Isthmian League North for the first time. They finished 14th in 2015-16 and did even better coming eighth the following season. Phoenix were then moved to the Isthmian South where they finished 11th in 2017-18 and then 9th in 2018-19 in the Isthmian South-East.  In 2021-22 Phoenix finished 19th and were relegated to SCEFL Premier before bouncing back straight away.  
The last time the two teams met at Phoenix was in the Isthmian South-East 2018-19 season on 1st March 2019 with Cray winning 1-0 with a Karl Dent goal.  Overall the teams met six times in league games with Cray winning three, Phoenix once and two draws. 
This should be an entertaining game under the lights and a competitive cup tie.
DIRECTIONS TO PHOENIX SPORTS FC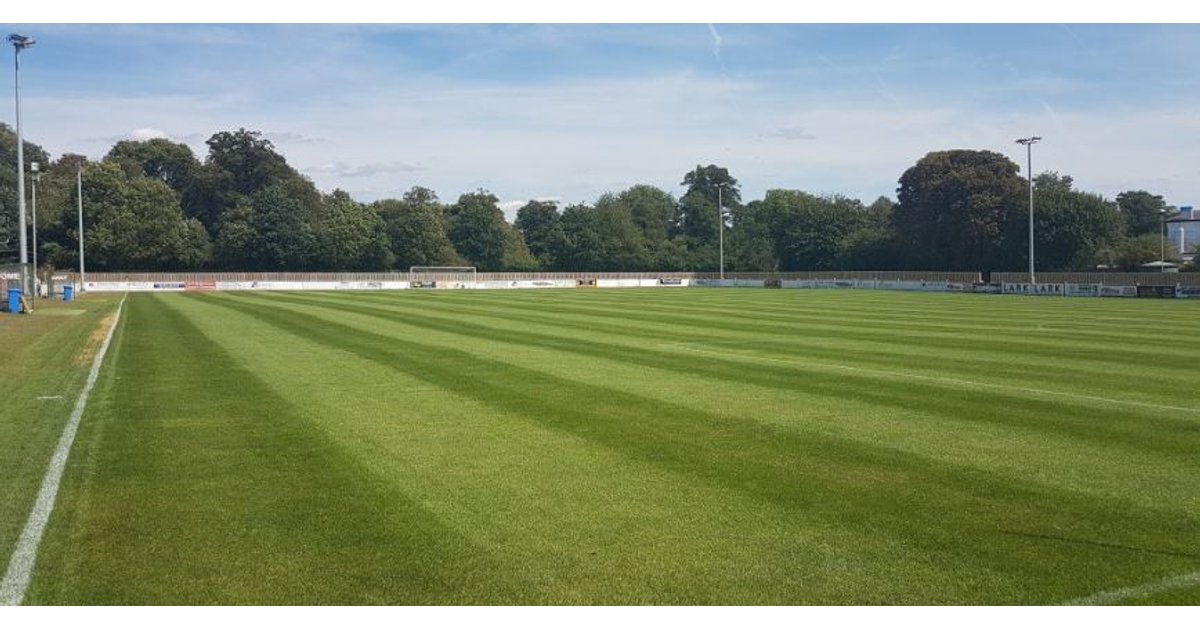 Address: Phoenix Sports Club
The Christopher Russell Stadium, Mayplace Road East, Barnehurst, DA7 6JT
Admission: Adults £10, Concessions £5, Kids £1
There will be an online match programme added to this page on Tuesday morning. Unfortunately we do not offer a physical copy.
Mayfield Road East is located just off the A2000 and is only a stone's throw away from VCD Athletic's ground at Oakwood. From the Cray's the journey should take 20 minutes. Follow the A224 for 1.7 miles, and at the roundabout take the 3rd exit onto Edgington Way/A223. At the roundabout take the 2nd exit onto N Cray Road/A223 for 2.1 miles and at the next roundabout take the 1st exit staying on N Cray Road/A223 following the A223 for 0.3 miles. At the next roundabout take the 2nd exit onto Bourne Road/and then at the next roundabout take the 2nd exit onto Bourne Road/A220/A223 for another 0.30 miles and then at the next roundabout take the 3rd exit onto Bourne Road A223 for 0.8 miles. At the next roundabout take the 3rd exit onto London Road/A207 for 0.3 miles and then turn left onto Crayford High Street A2000 following for 0.2 miles and then at the roundabout continue straight on to Old Road, then turn right on Manor Road and then after 0.3 miles at the roundabout take the 1st exit onto Mayplace Road East for the ground.
The 492 bus takes you outside the ground from Sidcup railway station and takes about 30 minutes. You can also get there from Crayford station.
The nearest railway station is Barnehurst and is 0.8 miles away and should take fifteen minutes to walk. From leaving the station, turn left onto Northall Road and then a right onto Beverley Road then a right onto Westfield Road. After 0.3 miles turn right onto Manor Way and then after 0.1 miles turn left onto Mayfield Road East.
The clubhouse at the ground is very good but can be very busy which adds to which is usually a lively atmosphere. If you happen to arrive at Barnehurst station there is the Red Barn (98-100 Barnehurst Road) very close to the station which may satisfy you if you arrive early. Perhaps a bit nearer the ground is the Travellers Home which is on Long Lane in Bexleyheath which does good food. On Barnehurst Road is Big Daddy's Traditional Fish and Chips. For those that like a small round of golf, there is a 9 hole Golf Course on Mayplace Road East just less than a 5 minute walk to the ground.