All at Cray Wanderers are saddened to hear of the passing of a club legend on Friday, 8th November of Dave Jackson who  served the club as a distinguished player, Kent League Championship winner but also as a club committee member, Treasurer and guided the club through some very difficult time during the 80's and 90's.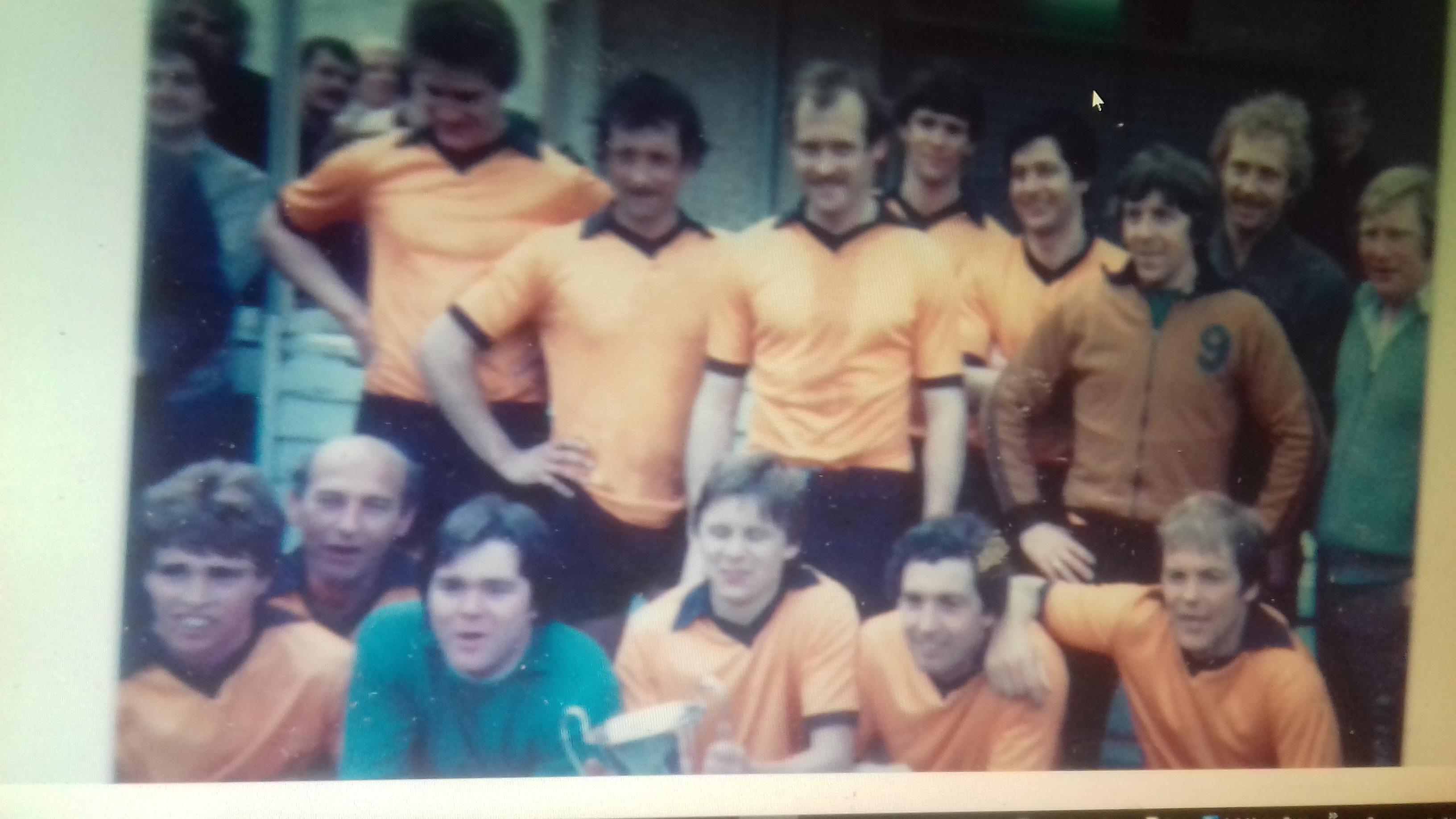 Dave was a distinguished goalkeeper for Cray Wanderers first played for the club in 1972 and was renowned for his great saves including a number of penalty stops and in 1980-81 was part of one of the great Cray Wanderers sides of all time making 12 appearances as the Wands won the Kent League title for the first time since 1901-02.  The word legend is sometimes used with undeserved haste these days but Dave deserves the accolade as without his dedication to get the club to continue when other Kent League clubs were floundering after his playing days were over and to ultimately prosper the club may have folded.  Over many years Cray Wanderers were able to function through the step up from Kent League to Isthmian League with the help of Dave and his wife Jeanne  and were members of the Cray Wanderers committee who served the club with distinction.  Recently, celebrating 25 years as club Chairman Gary Hillman confirmed without Dave's advice or guidance and gentle art of persuasion he may never have become Chairman and a guiding light may never have been found.
All the club send our condolences to Jeanne and Dave's family at this sad and difficult time and we hope to make Saturday's game with Cheshunt a celebration amidst the sadness of his passing.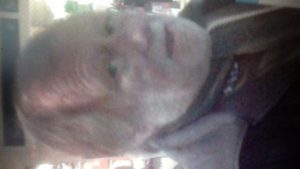 From all at Cray Wanderers thank you Dave.  We will never forget you and today the Angels have received a Saint for always and forever and in a couple of years when we are at our new home, we will look up to Dave and say thank you and he will look down on us with a beaming smile and a twinkle in his eye..

Apologies if this eulogy doesn't do justice to Dave but from a club perspective there is little to say at times like this other than we remember the legends at Cray Wanderers fondly and Dave will always be with us and part of our soul and DNA as a club.